KMH Park Stadium Opens with Cup for kids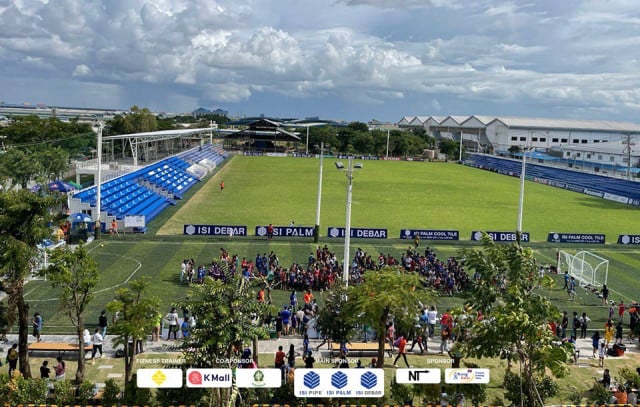 PHNOM PENH – The newly renovated KMH Park Stadium in Phnom Penh was officially opened on Aug. 21 with a tournament bringing together more than 500 children.
The ISI Community Cup Tournament was organised by ISI Dangkor Senchey Football Club as part of the soft opening for the stadium, following the massive renovation to comply with the standards set by the Cambodian Premier League (CPL).
The newly formed CPL has called for improvement of facilities used in the Cambodian League, Hun Sen Cup, Cambodian League 2 and other major football tournaments in the Kingdom.
The renovation included the installation of seats, gardens, futsal courts and planting of grass.
The club said about 1,100 people witnessed the event in which children in age categories from under-sixes to under-15s took part.
Children also had the chance to talk and mingle with the ISI Dangkor Sen Chey FC players.
The one-day event also tested the viability of the stadium, which can accommodate more than 3,000 spectators, as a venue for major tournaments.
"We had a very big turnout. We are very happy with that," ISI Dangkor Senchey FC secretary-general Siek Sovann said.
They were encouraged by the high level of support they received and so they intended to continue with the program.
"We are planning to hold similar activities every Saturday to encourage the children to go into sports and love the club," he said. "We also want to provide opportunities and a venue for children who want to become professional athletes in the future."
There is not set date for the stadium to reopen fully. Renovation is more than 90 percent complete, according to Sovann.
"If everything goes according to the plan, ISI Dangkor Sen Chey FC will host the National Football Team (Bati Youth) for a Cambodian League 2 match in October," he said.
"We have plans to expand it, to make it bigger and build more support facilities. We want to accommodate more spectators in the future."
Related Articles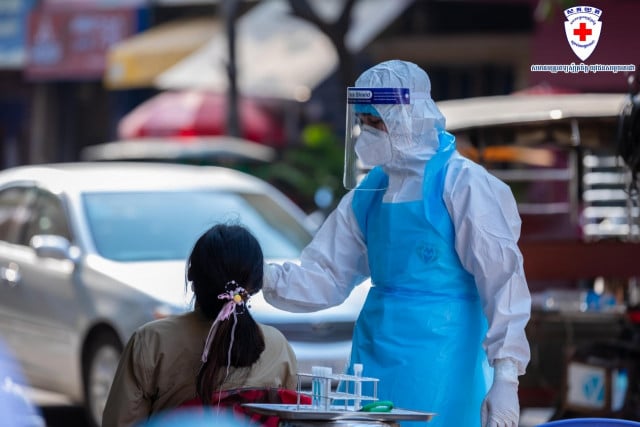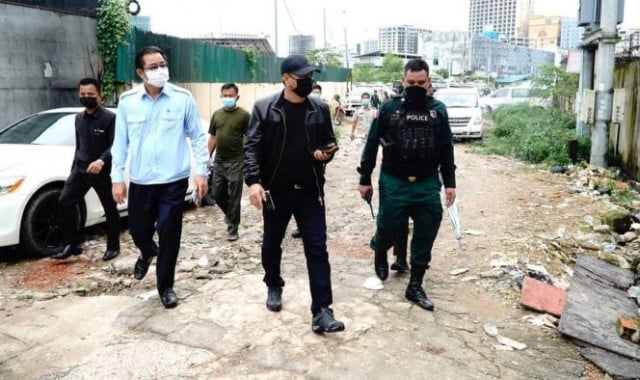 September 26, 2022 7:00 PM