Koh Kong Sand Mining License Transferred to New Owner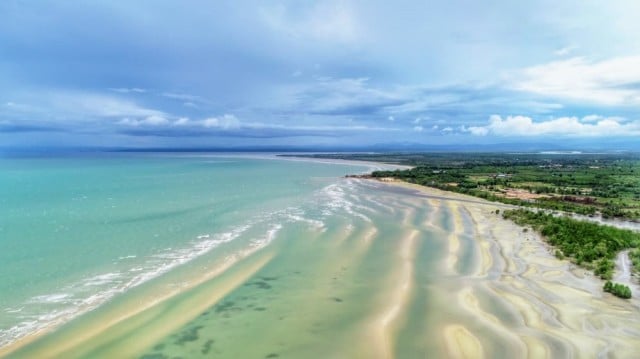 Lay Sopheavotey &Teng Yalirozy
May 20, 2021 5:07 AM
Environment activists raise export theft alarm
PHNOM PENH--KNPG Investment has taken over a license to carry out sand mining for use within Cambodia, however environmental advocates fear theft of the resource for export.
The license for the operation in Kiri Sakor district of Koh Kong province was previously held by Silica Service (Cambodia).
Director-general for mineral resources for the Ministry of Mines and Energy Yos Monirath said the license was one of two the ministry had issued.
The other is held by the Mong Rithy Group, which is still studying its project. KNPG has just started to build processing facilities.
Natural resources advocate San Mala said the business needs to be transparent and open to the press so that the public does not fear any irregularity such as sand smuggling.
"I think if the information about licensing of white sand is not open we would worry that sand smuggling will happen again," he said.
"It would be a loss for our social and national interests."
Mala acknowledged that some sand-mining businesses had contributed to the economy.
However, excessive sand mining regardless of environmental and social impacts, with no transparency, could lead to an increase in smuggling and disaster for local people and damage to society as a whole.
Koh Kong provincial deputy governor Ouk Pheaktra, who led a meeting with the Department of Environment and other authorities on May 13, said the white sand-mining business has no impact on the environment or the people.
"All construction and the implementation of the company's white sand-mining business project must comply with guidelines of the Royal Government, the Ministry of Environment, and the regulatory letters issued to the company," he said.
KNPG Investment was approved by the Council for Development in Cambodia in April last year to set up​ the white sand refining and processing factory in the special economic zone of Kiri Sakor district. The investment of more than $6 million is expected to create 170 jobs.
Early this year, the ministry announced a public auction of seven sand business sites in Koh Kong and Sihanoukville provinces, involving an area of more than 2,000 hectares.
The ministry has issued more than 100 current sand business licenses across the country. Last year, Cambodia earned about $20 million in non-tax revenue from the mining sector, according to Yos Monirath.
In July, 2017, the ministry permanently suspended the export of construction sand and mud sand in Koh Kong province.
The halt came after criticism from civil society over irregularities, corruption and exploitation of national income through the sand dredging businesses.
A report from Singapore, recorded in the United Nations commodity trade statistics database, showed that Cambodia exported about 72.8 million tonnes of sand to Singapore between 2007 and 2015.
However, the official figures from the Cambodian government showed that sand exports to Singapore were just over 2.8 million tonnes in the same period.
The difference in earnings from sand exports to Singapore was estimated at $747 million. The Ministry did not accept these figures in 2016.

Additional reporting by Teng Yalirozy
Related Articles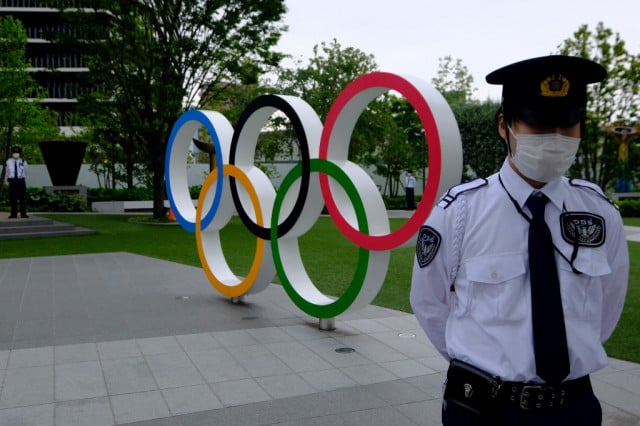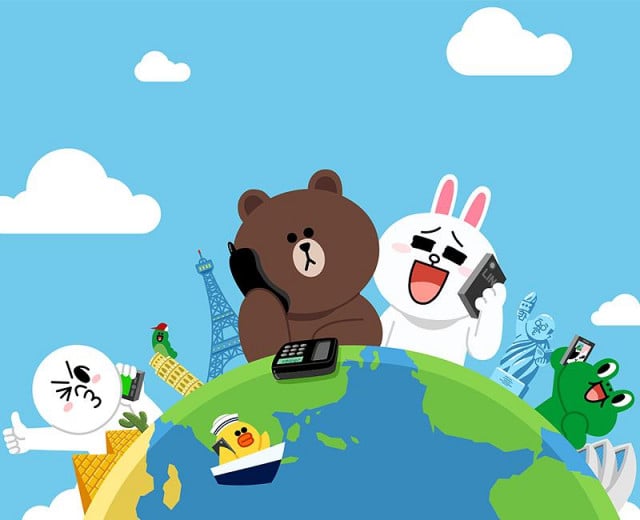 September 20, 2019 2:58 AM