Kong Korm Quits as Candlelight Party Advisor
PHNOM PENH – Candlelight Party advisor Kong Korm has quit his position in the party and withdraw from politics after a confrontation and legal pressure from Prime Minister Hun Sen.
Korm's announcement on Jan. 31 set out his reasons and included an apology to the Cambodian People's Party (CPP) leader after lawsuits about a house and land owned by the Ministry of Foreign Affairs which Korm occupied.
He said he had lost all his resources. At 80 years old, his mental and physical strength had declined dramatically.
"After reviewing the reasons and considerations on the new world order as well as the environment of regional geopolitics, especially Cambodia's politics that is paying attention to the next generation, I, Kong Korm, have decided to end the duty and activities as the advisor of the Candlelight Party as of now," he said in his resignation letter.
Korm thanked the CPP for dropping the lawsuits. He admitted his fault and publicly apologized to the Prime Minister for actions that "affected the merit and pride of the Cambodian People's Party's leader as well as the country's prosperity."
Korm was sued on Jan. 11 for up to a half of million dollars by the CPP after Hun Sen demanded he give back the house and land the PM had let him use while he was a CPP official in 1980s.
Since joining the Candlelight Party, Korm has attacked the CPP verbally, prompting a warning from Hun Sen that he would use legal means if Korm continued to criticise the CPP arbitrarily.
The lawsuit followed a complaint by the CPP's Tbong Khmum provincial party committee about Kong Koam's remarks which were considered to show "malicious intent and incited social unrest."
The remarks were made at the validation ceremony of the Candlelight Party working group in Tbong Khmum province on Jan. 7.
Korm returned the house and land to the ministry a day after the Anti-Corruption Unit launched an investigation at the request of the Prime Minister.
Related Articles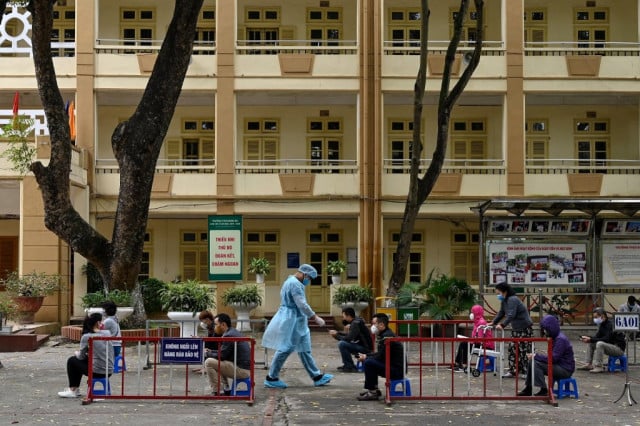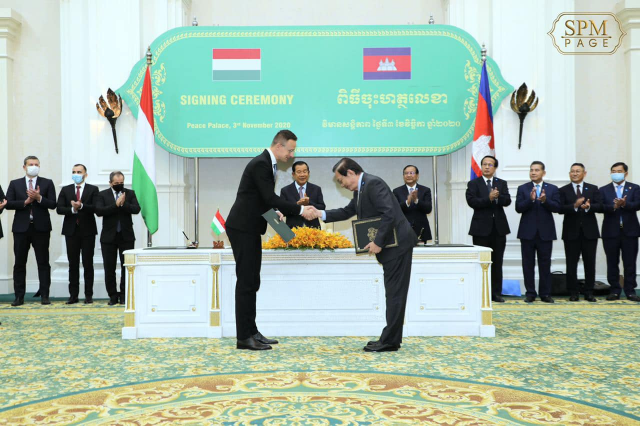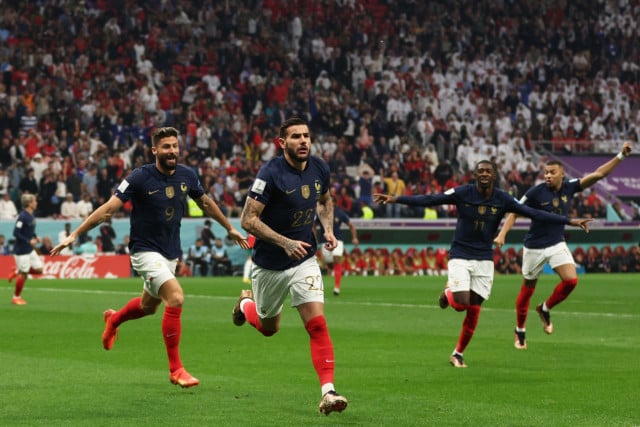 December 15, 2022 8:27 AM