Korea Trade Deal Set for Implementation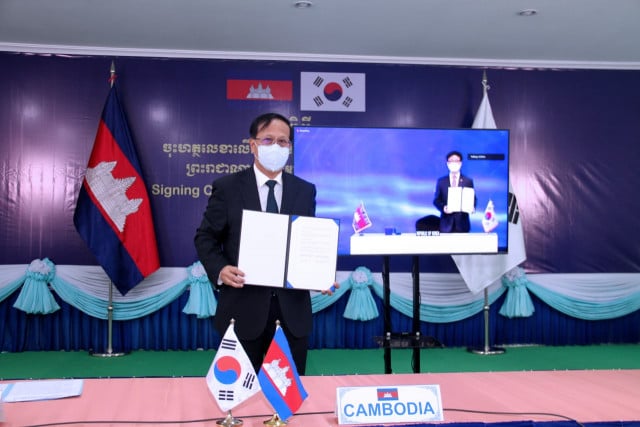 September 29, 2022 2:05 PM
PHNOM PENH – The Cambodia-Korea Free Trade Agreement (CKFTA) could come into force at the end of November with a promise to boost exports, gross domestic products and jobs for the two countries.
The deal was ratified by the Korean National Assembly on Sept. 27, The Korean Times reported. It applies 60 days after Korea officially notifies the Cambodian government.
Ministry of Commerce spokesman Pen Sovicheat said South Korea is also a signatory to the Regional Comprehensive Economic Partnership (RCEP) but there were still limitations and conditions on Cambodian exports to Korea, unlike the conditions that would prevail under the CKFTA.
"The CKFTA will complement what we have not yet achieved under the RCEP, and we will have even wider access to the Korean market. Therefore, we expect the trade volume to increase," Sovicheat said.
The tariff exemption ratio of the two sides is more than 95 percent. Korea should eliminate tariffs to zero for more than 92 percent of goods when the agreement enters into force.
Cambodia's exports to the Republic of Korea include agricultural products such as pepper, bananas, cashew nuts, potatoes, pineapple, coconut, coffee, fruit, corn, lentils, tobacco, meat, aquaculture, processed agricultural products such as sugar, ear nests, clothing, textiles, footwear, bicycles, travel accessories, handbags, spare parts, and some other industrial goods.
Cambodia's imports from Korea include electronics, automobiles, construction and agricultural machinery, raw materials, textiles and leather, cosmetics, food, groceries, construction materials and spare parts.
Royal Academy of Cambodia economics researcher Ky Sereyvath said that once the agreement enters into force, many Koreans will invest in Cambodia by importing advanced technology, boosting industrial growth to meet the demand in Korea.
"The Cambodia-Korea Free Trade Agreement is a market diversification for Cambodia, which Korea not only provides Cambodia, like China, within the agricultural sector but also exports rice, garments and other consumer goods to Korea," he said.
Hong Vannak, an economist at the Institute of International Relations of the Royal Academy of Cambodia, said Cambodia has a lot of skilled and unskilled workers who have gone to Korea, workers. They can return to work in Cambodia easily at the end of their mandate.
The agreement also contributes to creating more job opportunities to meet the needs of Korean companies investing in Cambodia.
It included standards, regulations, techniques and procedures for assessing compliance with sanitary and phytosanitary measures, and also covers trade barriers, rules of origin, customs and trade facilitation procedures, economic cooperation, transparency, dispute resolution mechanisms, and arbitration arrangements.
The agreement was officially signed in October last year and is the second bilateral free trade agreement after the Cambodia-China Bilateral Free Trade Agreement.
Cambodia-Korea's two-way trade volume was about $550 million in the first eight months of 2022. Cambodia's exports to Korea were worth more than $156 million.
Originally written in Khmer for ThmeyThmey, this story was translated by Sam Sopich for Cambodianess.
Related Articles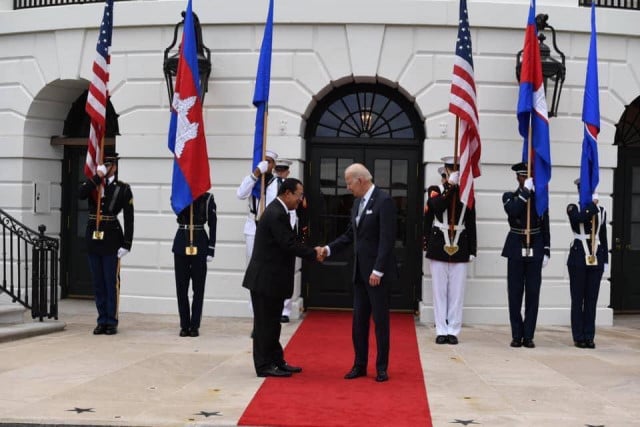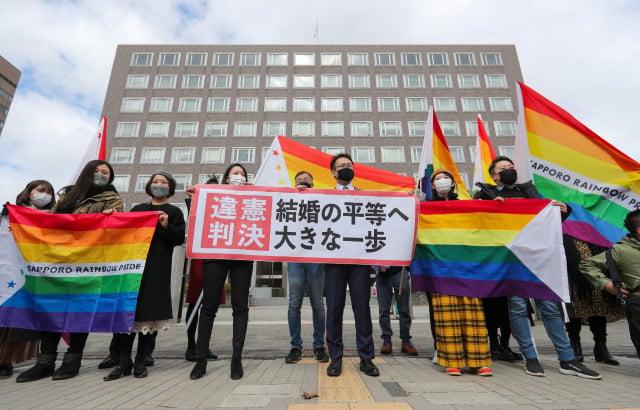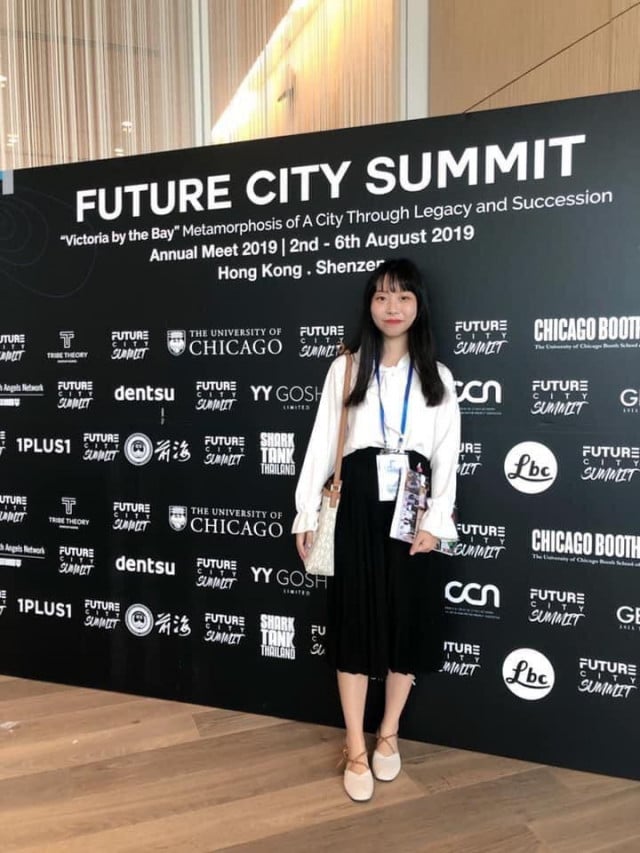 October 12, 2020 10:02 AM