Kremlin, on China plan, says no conditions for peace 'at the moment' in Ukraine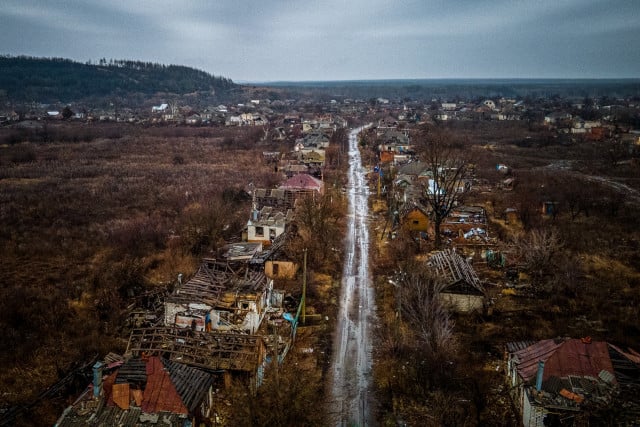 February 27, 2023 6:00 PM
Moscow, Russia -- The Kremlin on Monday acknowledged China's proposal for a political solution in Ukraine but said the conditions for a peaceful resolution of the conflict were not in place "at the moment".
"We paid a lot of attention to our Chinese friends' plan," Kremlin spokesman Dmitry Peskov said on Monday, adding that: "for now, we don't see any of the conditions that are needed to bring this whole story towards peace."
China has sought to position itself as a neutral party in the conflict while maintaining close ties with strategic ally Russia.
Beijing last week called for peace talks as it released a 12-point paper to end the war in Ukraine, which included the respect of all countries' territorial sovereignty.
The Russian foreign ministry on Friday thanked Chinese efforts but said that any settlement of the conflict needed to recognise Russia's control over four Ukrainian regions.
Russia claims to have annexed the regions of Donetsk, Lugansk, Zaporizhzhia and Kherson but never fully controlled them.
Ukrainian President Volodymyr Zelensky said his country needed to work with China, arguing "it seems to me that there is respect for our territorial integrity, security issues" in the Chinese perspective.
Zelensky also said he was convinced that only a country whose territory is under attack can initiate "any peace initiatives."
The publication of the proposal follows accusations from the West that China is considering arming Russia, a claim Beijing has dismissed as false.
© Agence France-Presse
Related Articles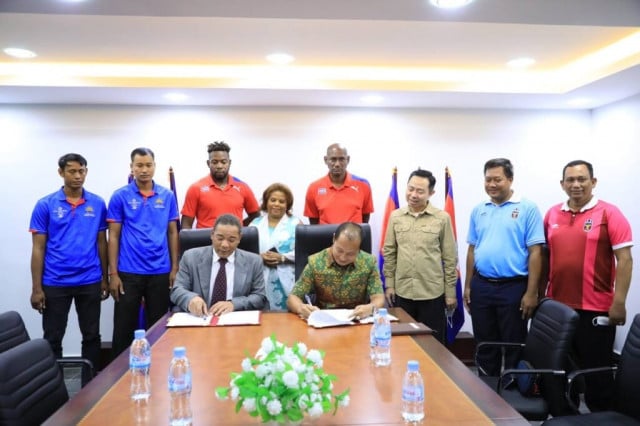 September 19, 2022 1:59 PM