KrisEnergy conducts 3D survey offshore Cambodia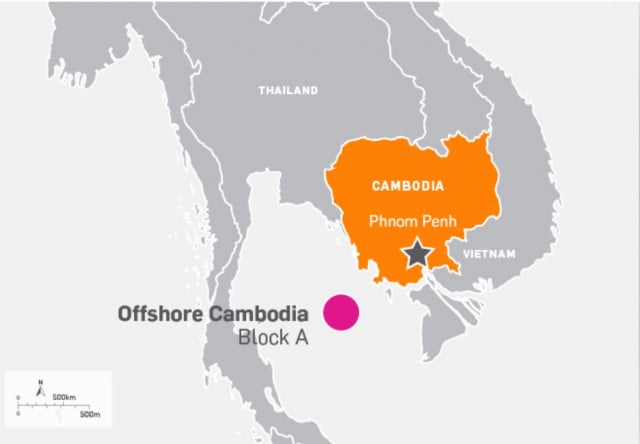 Thmey Thmey
June 27, 2019 2:56 AM
The announcement comes days after Cambodia's National Assembly passed draft law on petroleum
PHNOM PENH--The Singapore-based oil and gas company KrisEnergy Ltd announced this week the kick-off of its 3D Seismic Survey in the offshore Cambodia Block A, which is located in the Cambodian waters of the Gulf of Thailand, referred to as Khmer Basin.
According to the company's press statement released Tuesday, KrisEnergy is starting a 3D seismic survey over 1,200 square kilometers in the Cambodia Block A concession where, the release says, "the Company is developing the Apsara oil field."
KrisEnergy, which is an independent upstream company that holds two oil-and-gas licenses in the Gulf of Thailand and Bangladeshi onshore.
"Shearwater Geoservices Singapore Pte Ltd was awarded the turnkey broadband seismic contract through the wholly-owned subsidiary, KrisEnergy (Apsara) Company Limited, and has deployed the vessel SW Vespucci," the statement said.
In August 2017, the Cambodian government and KrisEnergy had signed an initial agreement for the development of the offshore field in Preah Sihanouk Province. The company claimed the first oil production would be achieved late this year with processing capacity of 30,000 barrels of fluid per day.
The Apsara oil field is the first to be developed in Cambodia, turning the country into an oil producing nation. Cambodia has so far totally depended on imports, having required 2.5 million tons of petroleum products last year to meet its domestic consumption.
According to the KrisEnergy press release, about 200 square kilometers of the 3D program would be acquired over the Apsara development area to improve imaging of geological faults and sand bodies to help finalize the design of well trajectories ahead of development drilling for first oil.
"Approximately 1,000 square kilometers will be acquired over a large prospective area in the southwest portion of the concession area, which has been sparsely explored by old 2D seismic lines, to improve data quality over the prospective trend in the western section of Cambodia Block A," the release said.
KrisEnergy's survey kickoff announcement comes shortly after Cambodia's National Assembly passed on June 17 its long-awaited draft law on petroleum designed to manage, promote and develop the country's petroleum industry.
During the parliamentary session, Energy Minister Suy Sem has said that Cambodia would extract its first drop of oil from the Block A in the near future.
Related Articles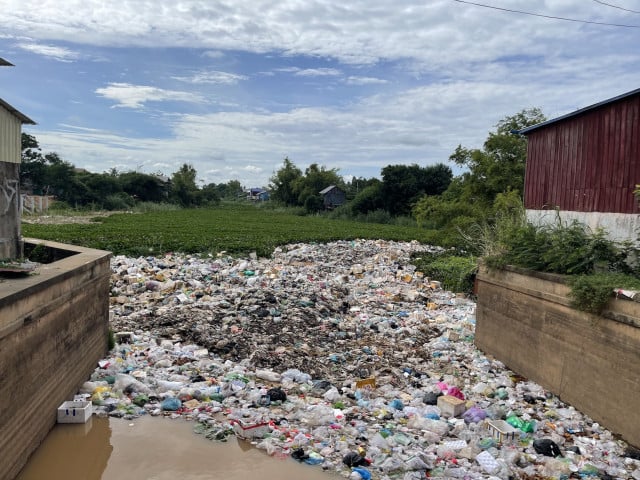 November 28, 2021 10:57 AM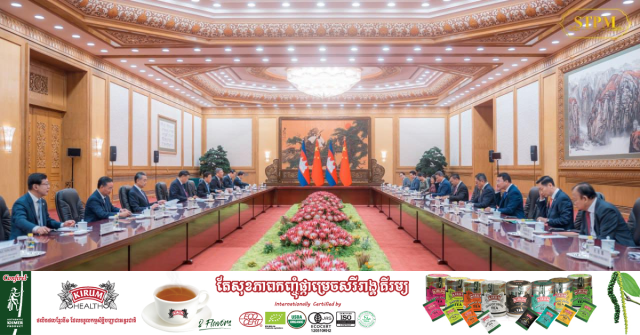 September 15, 2023 3:35 PM