Krousar Thmey Donates Historic Collection to the Sosoro Museum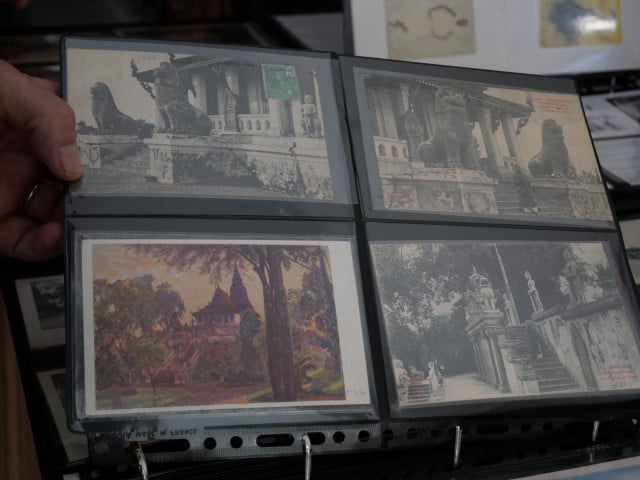 PHNOM PENH – The Krousar Thmey Foundation has donated nearly 1100 postcards, several books and maps dating from the French Protectorate to the Museum of Economy and Currency (SOSORO Museum).
The collection had been built up by Jean-Marie Le Guay, former vice-president of Krousar Thmey France, from collectors and antique dealers. The foundation helps disadvantaged Cambodian children.
Thanks to this collection, many aspects of Cambodia at the end of the 19th century and the beginning of the 20th century can be seen. These include royal activities, daily life, economy, religion, festivals, urban landscapes and Angkorian temples.
This collection has been used for many exhibitions organised by the NGO and for the publication of a book (L'Indochine à la Belle Epoque: Un rêve d'aventure 1870-1914. Francis Engelmann, Asa Editions).
Part of this collection, which deals in particular with King Sisowath's visit to France in 1906, is highlighted in the temporary exhibition "King Sisowath's Journey to France: A Mutual Revelation" on show at the SOSORO Museum since October.
Following a visit to the Sosoro Museum in 2022, and in view of the quality of the exhibition, in the spirit desired by Jean-Marie Le Guay, foundation founder Benoît Duchâteau-Arminjon decided to donate this collection to the National Bank for its museums in Phnom Penh and Battambang.


Presentation of the donation took place on Dec. 1, in the presence of Blaise Kilian, co-director of the SOSORO Museum, Benoit Duchâteau-Arminjon, Chea Serey, director-general of the National Bank of Cambodia, and Jacques Pellet, Ambassador of France to Cambodia.
"The collection, conservation, interpretation and exhibition of heritage for the purpose of sharing knowledge are at the heart of the mission of museums," Blaise Kilian said.
"I am delighted by the generous donation from the Krousar Thmey Foundation, which not only enriches our collections but also shows that the SOSORO Museum is attracting the interest and trust of the public."
Allowing Cambodia to take its destiny into its own hands has always been part of Krousar Thmey's will.
It established Braille and sign language schools for blind or deaf children, setting them up for the Ministry of Education to take over.
"As Jean-Marie Le Guay, former vice-president of Krousar Thmey France, wished at the time of the constitution of this fund, we are happy to be able to offer it to the National Bank of Cambodia so that it can benefit the general public in Cambodia through its museums," Duchâteau-Arminjon said.
"In this way, the dormant memory of these old postcards, which deal with a part of Cambodia's history, can become the living memory of a country that is being reborn.
"I hope that our gesture will inspire other donations from collectors for the interest of the wider public in Cambodia."
Related Articles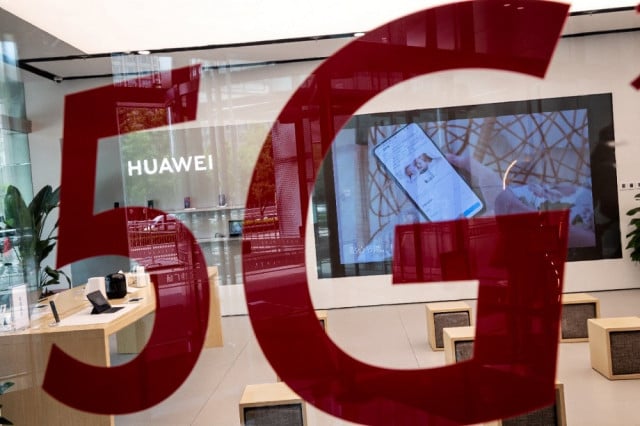 November 17, 2021 1:31 PM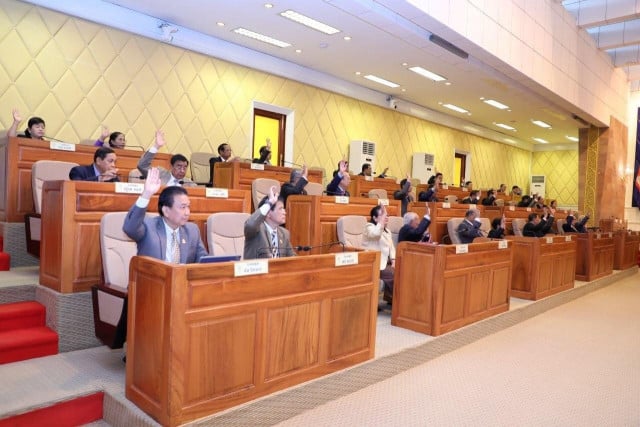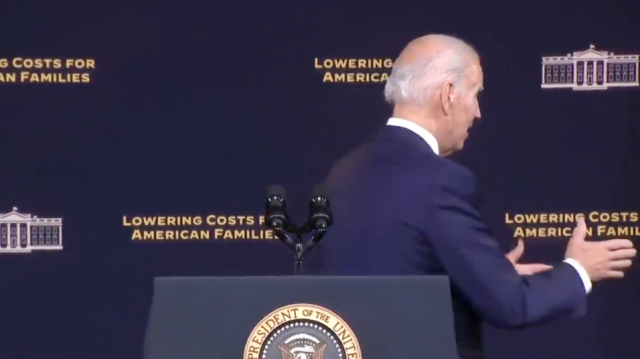 December 26, 2022 10:01 AM