KT launches app for epidemic prevention in Laos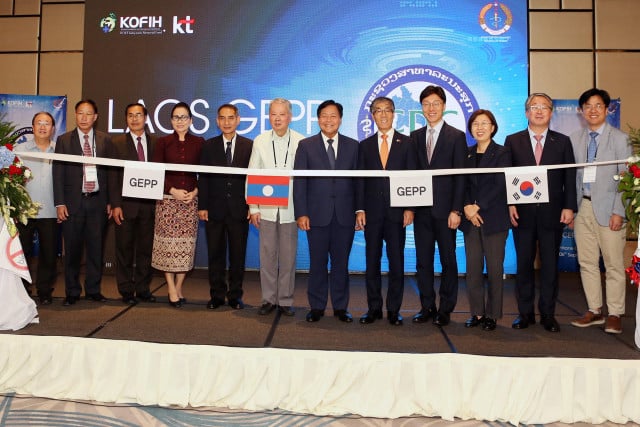 Thmey Thmey
September 9, 2019 10:14 AM
South Korean company also plans smartphone fingerprint reader for vaccination and immunization records

PHNOM PENH - South Korea's KT Corp said Monday its global epidemic prevention platform began operating last week in Laos, the second country in the world to use the smartphone app after Ghana.
The telecommunications company said the app's Lao version was a joint effort by KT, the Lao Ministry of Health and the Korea Foundation for International Healthcare.
"We will continue expanding abroad using the launch of Laos GEPP, the first in Southeast Asia, as a springboard," said executive vice president Yun Hea-Jeang, head of KT's Big Data Business Support Unit.
Focus on dengue and measles in Southeast Asia
KT said the platform would "likely help cope with dengue fever and measles outbreaks in Southeast Asia."
The app "will inform users if an epidemic disease has broken out at their location, describe the symptoms and give prevention advice," KT said. It will also allow users to report symptoms to health offices.
KT said it also planned to develop a system for vaccination and immunization records of infants using a fingerprint reader on smartphones.
​
Related Articles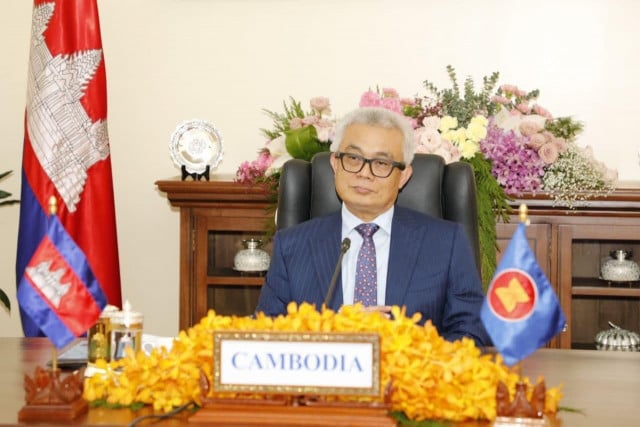 November 15, 2020 10:46 AM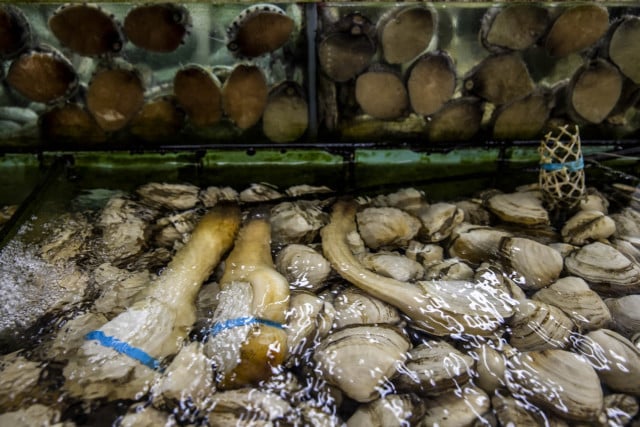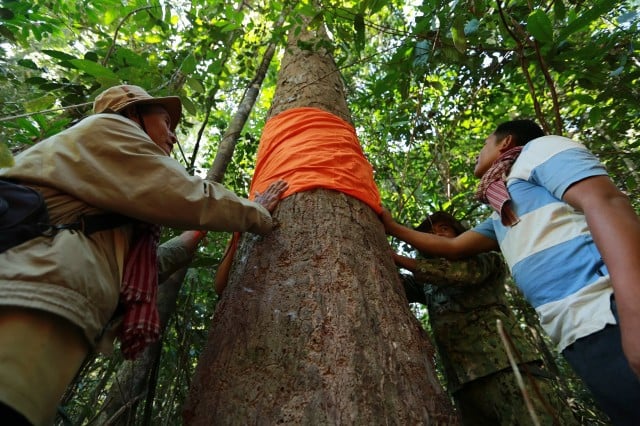 February 20, 2021 8:53 AM