Kulara Water Wins Asia Responsible Enterprise Awards 2020
Sponsored Content
September 30, 2020 4:24 AM
The first natural mineral water to be produced in Cambodia, Eau Kulen, was launced in 2013. Seven years later, its creator—Kulara Water—has been recognized internationally, not just once but twice. Kulara Water's chief executive officer Dr. Jacques Marcille and consultant Nimith Chheng explain how they produced their award-winning water.

Cambodianess: Kulara Water has received two big recognitions in a year, what do these awards represent for you?
Dr. Jacques Marcille: Human beings need recognition... and the best award we can have is the strong recognition of our brand, of our products and the relationship of trust we have managed to build and develop over the years with our stakeholders. We received our first award at the local level in a 2019 contest organized by EuroCham [European Chamber of Commerce in Cambodia] which recognized our holistic approach in terms of social inclusion, community development and resource protection, but above all else, it was our concrete achievements since the launch of Eau Kulen in 2013. This new award, at a global level and in a competition open to many Asian countries, confirms how unique our economic and social performance is.


Nimith Chheng: Jacques and I share the same convictions. We are not running after awards. Kulara Water is a leading and successful company that has managed to demonstrate in just a few years that equity and social responsibility are intrinsically linked to performance and innovation capacities. Through these two awards, we are pursuing the ambition to demonstrate that anything is possible in the Kingdom of Cambodia, with a proper business vision. These two awards also represent a very good opportunity to inspire best practices and to share our values of excellence and solidarity which are at the heart of Kulara Water's success.
Cambodianess: Only two Cambodian companies; Kulara Water and Smart Axiata, won at the Asia Responsible Enterprise Awards 2020, how can you explain it? What made the difference between many nominees?
Dr. Jacques Marcille: Successful businesses are often linked to their capacity to drive positive change for the benefits of many. Smart Axiata does a very good job, notably in terms of social empowerment and their voluntary and innovative commitments to CSR [Corporate Social Responsibility] deserve to be rewarded and also shared on a larger scale to inspire other companies to go further in their CSR commitments. As far as we are concerned, I think our application stood out from the competition thanks to our unique vision, development model and inclusive performance.
Nimith Chheng: There is something peculiar about Kulara Water, something quite rare that I have scarcely observed in the folds of 17 years of business consultancy. Kulara Water's commitments to sustainable development and CSR are spontaneous, and go much further that any established frameworks of action. They are common sense commitments, that come directly from the heart of the company's top management.


Cambodianess: Do you know what particularly appealed to the jury of the AREA Awards?
Dr. Jacques Marcille: We do believe that Corporate Social Responsibility can come in many forms, that every small or large companies can make a contribution to building a fairer world for the benefit of many. That's what we do and what we care about; implementing, sharing and inspiring best practices.
Nimith Chheng: Kulara Water's commitment is so unique, and responds to many leading challenges, such as leadership, quality assurance and innovation, resource and biodiversity protection, reforestation, land regeneration and environmental awareness, community development and social inclusion, employee wellbeing, promotion and safeguarding of cultural heritage. I think the jury of the Asia Responsible Enterprise Awards particularly appreciated our global approach, our numerous corporate programs and also our policy in terms of employees' wellbeing, skills development, talent recognition and internal mobility.

Cambodianess: What are the goals for the future?
Dr. Jacques Marcille: As a leading company, we believe that it is our duty to remain mindful of the exemplary role we have to play, especially in an emerging economy such as Cambodia. We believe that it is our duty to share our success and give back to the community, taking into account the triple bottom line of sustainable development. We are proud of our concrete achievements as we are proud of the commitment of our teams to deliver the best. We will continue to focus on the real topics that matter and engage on various fronts, as we consider our commitment to CSR and social empowerment to be a strategic and vital investment to ensure our sustainable performance and bring our stakeholders to the next level of growth.


Related Articles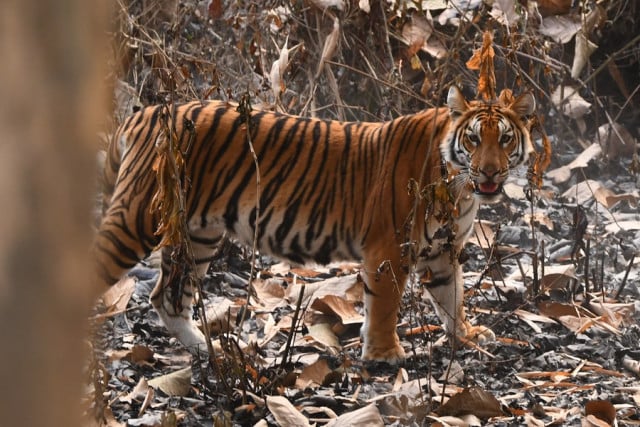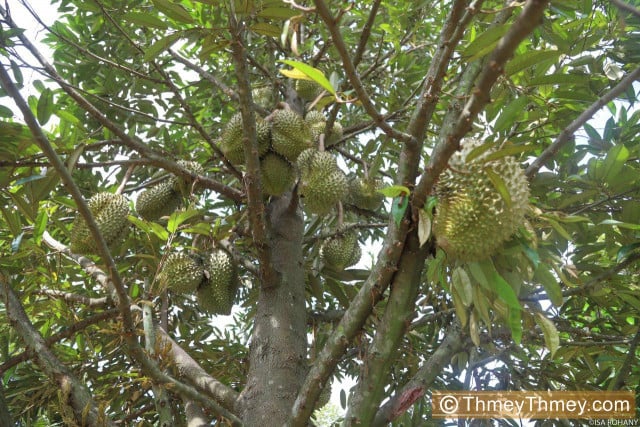 December 12, 2020 3:41 AM