Kuy's Traditional Dancing Fear Loss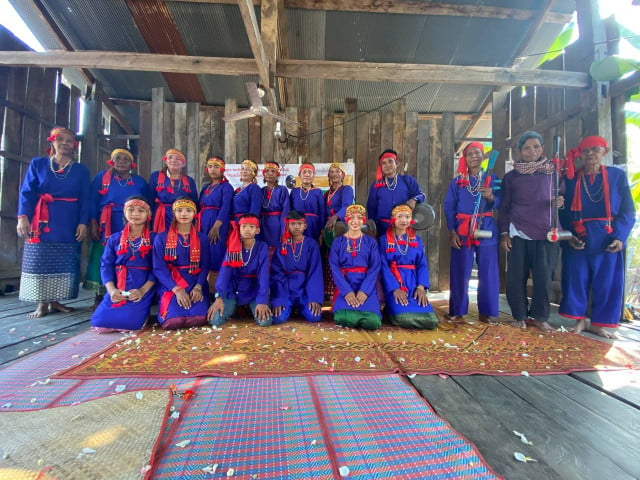 February 12, 2023 11:25 AM
STUNG TRENG – A Kuy community residing along the Mekong River in Cambodia's northeastern province of Stung Treng is voicing concern over the possible loss of their traditional dance if it doesn't receive immediate external support, fearing upcoming immigration from its youth.
About 27 kilometers South of Stung Treng city, Siem Bouk commune's Tonsong village is home to around 120 Kuy families who still follow their own traditions and beliefs. They mostly rely on fishing, farming, and animal husbandry to make a living.
Kuy is one of Cambodia's 20 ethnic minorities, with animist beliefs. While the majority of Kuy's representatives live in Thailand, Cambodia is home to approximately 38,000 of them.
From the province's capital city of Stung Treng, it takes more than two hours by boat to reach the remote village of Tonsong, located on the banks of the Mekong River.
There, Kha Sros, a 63-year-old Kuy indigenous representative, is concerned. Despite her advanced age, she has been involved in promoting her community's traditional way of life for years and is still determined to do so.
But after more than 10 years of fighting to preserve Kuy's traditional dancing, she fears it would disappear in the near future if it doesn't get external support.
Sros formed a Kuy dancing group in 2010 with the goal of preserving the traditions of her ethnic group and helping the locals to earn extra income from their ancient art.
"The first reason was that we wanted the next generation to see and know the Kuy tradition," she said.
The performances the group has been giving to visitors allowed them to earn little money and live in more decent conditions, preventing community members to migrate to neighboring countries in a search of a better, yet uncertain, life.
"The second reason was that we wanted to prevent younger people to immigrate to other countries," Sros added. "If the group worked, they could get some money and would stay with us."
Kuy's traditional dance is based on storytelling and greetings. Wearing traditional costumes, dancers of all ages simulate movements and habits they perform in their day-to-day life. Kuy communities use dancing as a way to praise their ancestors and the spirits of the forests or ask their gods to grant them protection. Performances can last up to one hour.
While Tonsong village is still underdeveloped and not yet connected to the electric national grid, it has been preserved from the outside world for a long time. All houses are one-story high and made of wood, with no rooms, stressing the sense of community: One family still lives and sleeps as a group.
But over the last decade, the village progressively became the target of brokers who came to lure young people to go to work in Thailand, Laos, or Malaysia as housekeepers with promising wages.
Despite most brokers didn't seem to be trustworthy, with cunning persuasive skills, Sros recalled that some of the young villagers insisted on leaving the village, hoping to bring back resources to their families.
"I didn't want them to go to work in other countries because they didn't know the language and their knowledge of the outside world was lacking. It was risky," she said.
To fight against that immigration trend, Sros offered young Kuy people the chance to join the dancing team. Young members of the troupe are often orphans without enough resources to go to school. Besides being dancing members, they fish and farm crops such as potatoes or rice.
Since its establishment 13 years ago, the troupe has grown rapidly and now totals 25 members.
Sros has strived to seek support from the organization and Buddhist temples to perform on every special occasion: From Khmer New Year to the Water festival or Pchum Ben. She successfully made younger people stay in the village and be actively involved with the team.
The troupe reached its climax in 2019 when the cultural organization Cambodian Living Arts (CLA) provided them the opportunity to perform in various events, over a four-year contract.
The team started to travel to Battambang and Pursat provinces, or to Phnom Penh to present their traditional dance. Each member could earn from $50 to $100 per show, with up to two performances a year.
Support subsidies, fearing tradition loss
Having enjoyed the opportunity for three years, the troupe saw her contract suspended in 2022 as CLA wanted to allow a Cambodian dancing troupe to showcase its art.
"I'm worried the team would break up if there is no plan for 2023 and the younger members would leave and may seek jobs abroad again," Sros said. "Every day, I'm thinking of that."
She said she is trying to contact organizations and Buddhist temples to seek opportunities to perform Kuy traditional dance when they have any events, hoping to keep integrating young members into the dancing group.
Sros requested the government and several organizations to keep inviting her dancing group to perform, hoping to get the widest visibility possible to keep the ethnic dance alive for the years to come.
"The dancing team has been established, so I don't want it to disappear. I want the team to continue to stand, so the next Kuy generation will recall its culture and tradition," said Sros.
Related Articles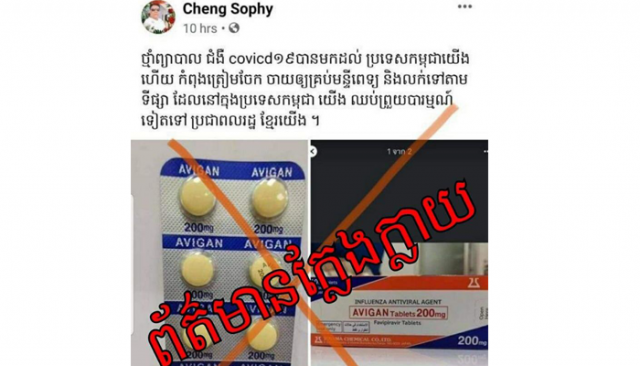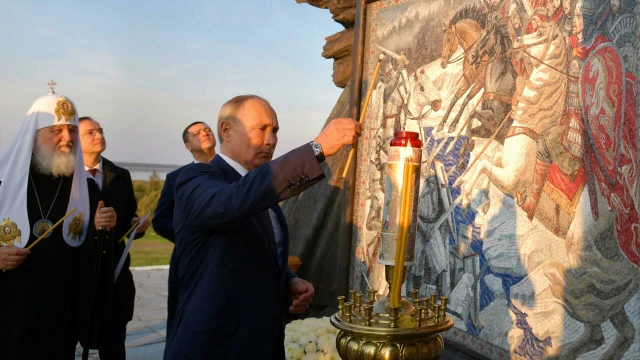 September 12, 2021 9:39 AM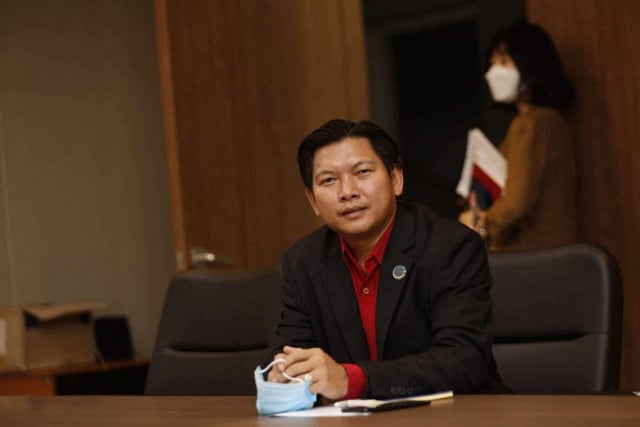 January 22, 2021 12:30 PM