Land Sales Stall in Uncertain Market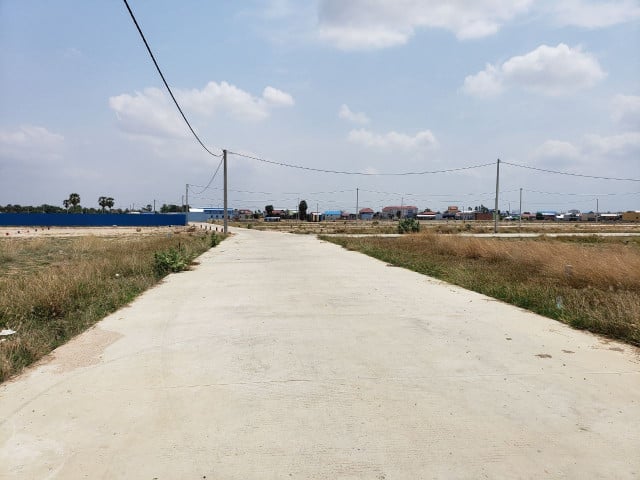 Buyers still recovering from Covid income hit
PHNOM PENH – Land sales are stagnating, hit by tightened legal rules, uncertainties over loans and the Covid-19 crisis.
Cambodian Valuers and Estate Agents Association president Chrek Soknim said the real estate market, especially the plots sector, did not appear to be improving as people need to restore their income after the pandemic.
Another factor was the government's redefinition of laws applying to landowners.
"The current situation of the land sector in Cambodia is uncertain," Soknim said.
​Another reason was that the government was encouraging investors in the subdivision sector to register as a company first.
In particular, rules applying to public infrastructure such as parks and roads in new projects mean that at least 25 percent of the total development area must be devoted to aspects that benefit the buyer.
Because of this, sellers of such plots are studying the possibility of submitting proposals to the government for review.
Another problem Soknim sees is uncertainty over loans, though some services have returned to normal.
Customers are reluctant to buy plots due to concerns about risks surrounding Covid-19 and the need to restore livelihood income first.
Royal Academy of Cambodia economics researcher Ky Sereyvath says the slowdown in the sale of plots is because prices have reached a peak and cannot go up or down while people still face income problems.
"The sale of plots does not benefit society," he said. "It will widen the gap between rich and poor.
"The government should not push the sale of plots into a business or a place to earn money for the nation, it will cause a loss of production if sales of plots increase.
Sereyvath predicts that in the next three to five years, the land sector will recover only if the economic system works and boosts domestic production.
Soknim and Sereyvath agreed that the upcoming commune elections will not have a significant impact on the land sector as Cambodia is stable and well controlled by the government. The sector will regain momentum in the future.
Soknim said the status of the plots will increase significantly after owners of housing and plots are organized as a company to pay taxes and have responsibilities such as preparing strong legal documents for customers.
Related Articles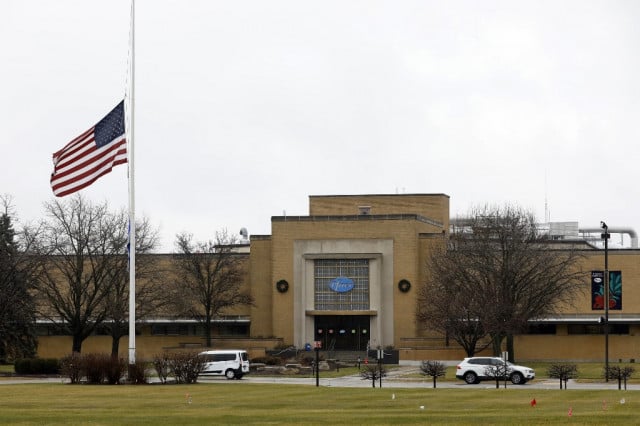 December 13, 2020 3:52 AM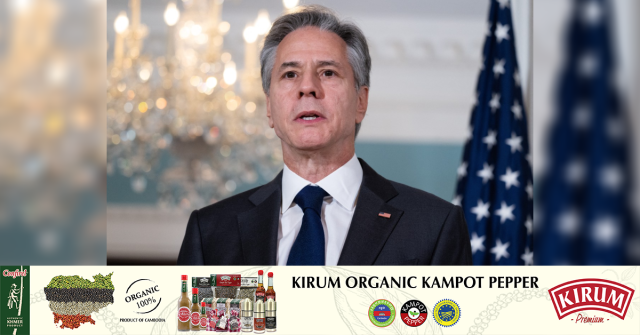 November 2, 2023 12:00 PM