Landmine/UXO casualties in Cambodia down 16 pct last year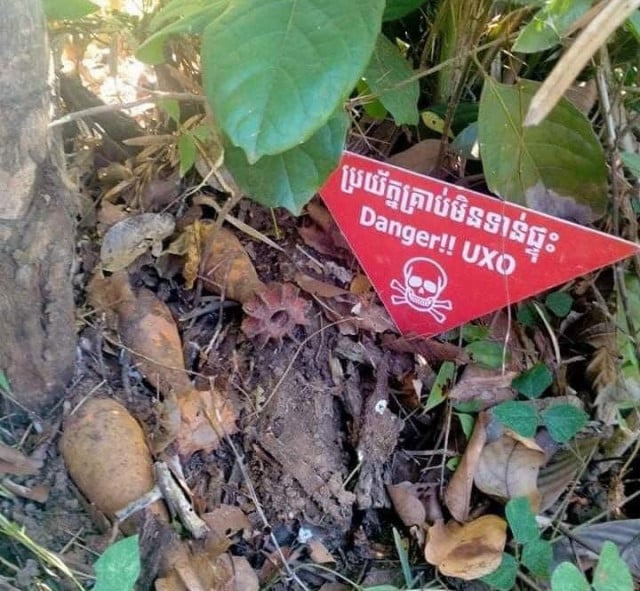 Xinhua
January 9, 2021 4:20 AM
PHNOM PENH-- Sixty-five people were killed or injured by landmines and unexploded ordnance (UXO) in Cambodia in 2020, down 16 percent from 77 casualties in the year before, said an official report on Tuesday.
"Of the 65 victims, 17 died, 36 sustained injuries, and 12 had their limbs amputated," said the report released by the Cambodian Mine Action and Victim Assistance Authorities (CMAA).
Regional and internal conflicts from the 1960s to late 1998 had left Cambodia as one of the most mine and explosive remnants of war affected countries in the world. An estimated 4 to 6 million landmines and other munitions were left over from the almost three decades of conflicts.
According to the report, from 1979 to 2020, landmine and UXO explosions had claimed 19,797 lives and either injured or amputated 45,123 others.
CMAA's first vice president Ly Thuch has said the Southeast Asian nation is committed to clearing all types of landmines and UXO in the kingdom by 2025 and to achieve this, the country needs a total budget of 377 million U.S. dollars.
Related Articles