Lao gov't vows to upgrade facilities to draw more visitors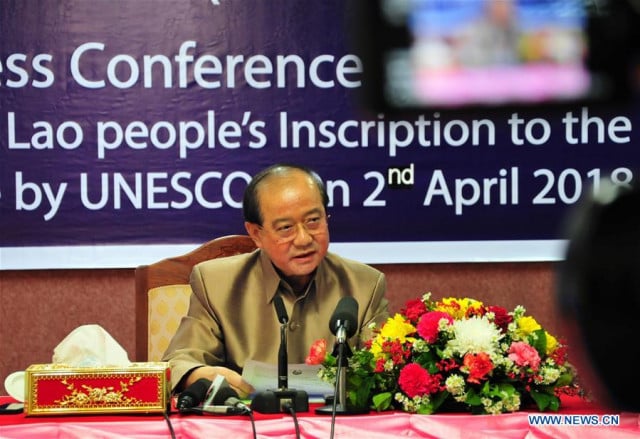 Xinhua
June 6, 2019 4:11 AM
VIENTIANE -- The Lao government is committed to developing and improving five tourism sites in each province along with road access and other facilities over the coming year, in a bid to attract more tourists, local daily Vientiane Times reported on Thursday.
Lao minister for Information, Culture and Tourism Bosengkham Vongdara made the remarks at the Lao National Assembly on Wednesday, according to the report.

The minister said Lao government will encourage the private sector to help develop infrastructure, facilities and other services to accommodate the growth of tourism.
Bosengkham highlighted the significance of the recent information campaign to promote Laos and its colorful attractions to the world.
"Although Laos failed to attract 5 million tourists in 2018, the country has created a favorable and satisfactory tourism development environment for both the private and public sectors," the minister said.
"The success of the Visit Laos 2018 campaign laid an important foundation for Visit Laos-China Year 2019 and the future development of the tourism industry," he added.
Last year, Laos recorded more than 4.18 million foreign visitors, an increase of 8.2 percent compared to 2017, generating revenue of over 811 million U.S. dollars. The number of domestic tourists was about 2.8 million last year, an increase of 26 percent compared to the year before.
Their spending for the year amounted to 461 million U.S. dollars. The total number of holiday-makers in Laos reached 7 million last year, said the report.
Bosengkham said Lao government had invested a huge amount in the development of tourism, building new access roads to visitor attractions, constructing new sites, and providing more facilities for tourists.
Lao government also approved more flights between Laos and other countries including China, Singapore, South Korea, Thailand and Vietnam. Additionally, Lao government improved immigration procedures at international and local border crossings.
During Wednesday's meeting, Chairman of the Cultural and Social Committee of the National Assembly Somphou Douangsavanh called for Lao government to develop the industry with a greater focus on infrastructure development, to meet the needs of the tourism sector and improve the livelihoods of local people.
The Lao National Assembly also called for Lao government to take into account the safety of tourists and the importance of promotional tourism campaigns for foreign visitors.
Related Articles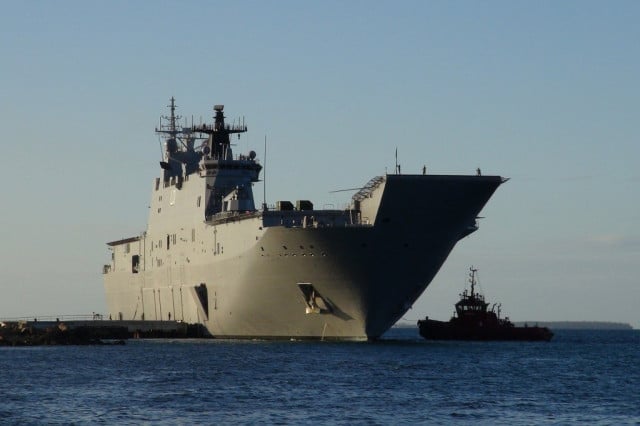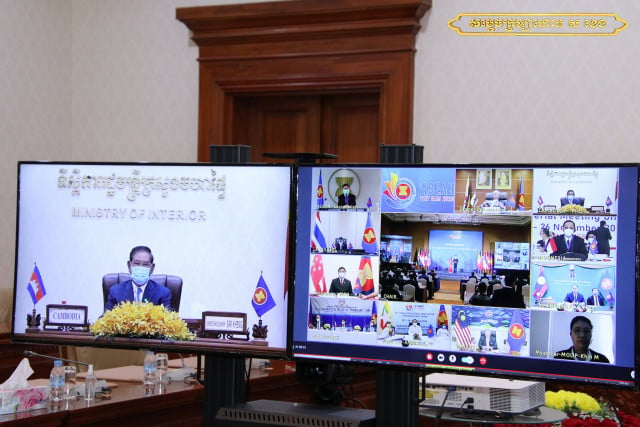 November 27, 2020 7:26 AM