Laos hails ASEAN's role in development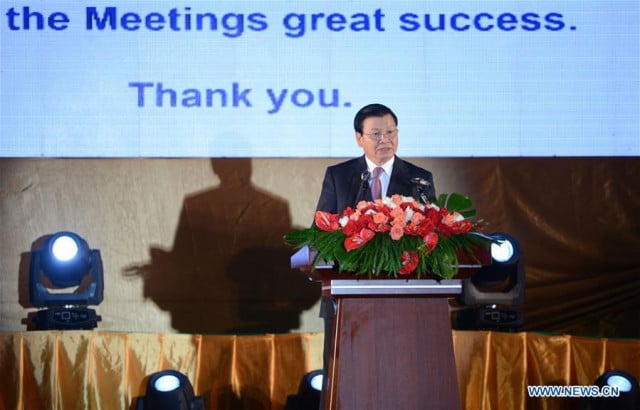 Xinhua
August 7, 2019 5:01 AM
VIENTIANE -- ASEAN (the Association of Southeast Asian Nations) has made an important contribution to peace, stability, and prosperity in the region and around the world over the 52 years of the bloc's existence, Lao Minister of Foreign Affairs Saleumxay Kommasith said at the ASEAN flag-raising ceremony held here on Tuesday.
The event marked 52 years of ASEAN and the 22nd anniversary of Laos' accession to the ASEAN.

Saleumxay highlighted achievements over recent years since the establishment of the ASEAN Community in 2015, consisting of three pillars, namely the ASEAN Political-Security Community, ASEAN Economic Community, and ASEAN Social-Cultural Community, local daily Vientiane Times reported on Wednesday.

One of the critical achievements of ASEAN as an inter-governmental rules-based organization has been contributing to partnership and cooperation among ASEAN members as well as with dialogue partners based on the principles enshrined in the ASEAN Charter, the Treaty of Amity and Cooperation in Southeast Asia.
ASEAN relations are also based on ASEAN-led mechanisms such as the principles of peaceful coexistence, respect for independence and sovereignty, non-interference, peaceful solutions, consensus and mutual benefits by taking into account the region's diversity, which is known as "the ASEAN Way".
The Association of Southeast Asian Nations was established on August 8, 1967, and Laos gained full membership of the bloc on July 23, 1997
Related Articles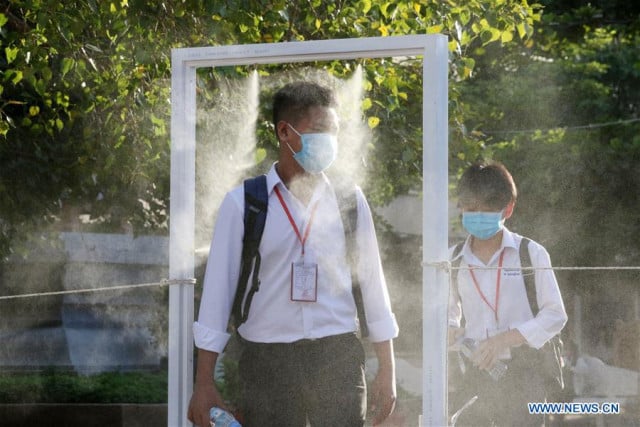 September 1, 2021 9:57 AM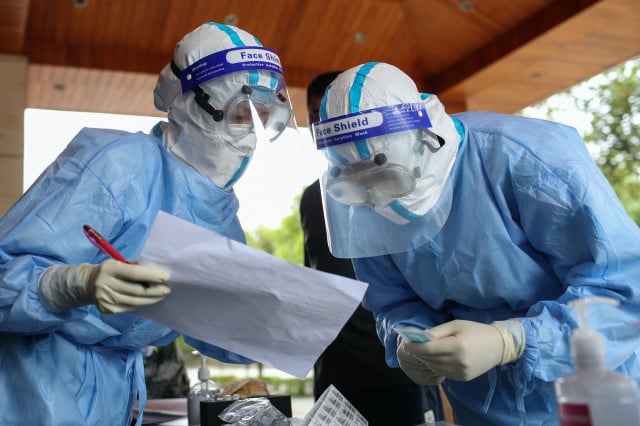 September 28, 2020 7:23 AM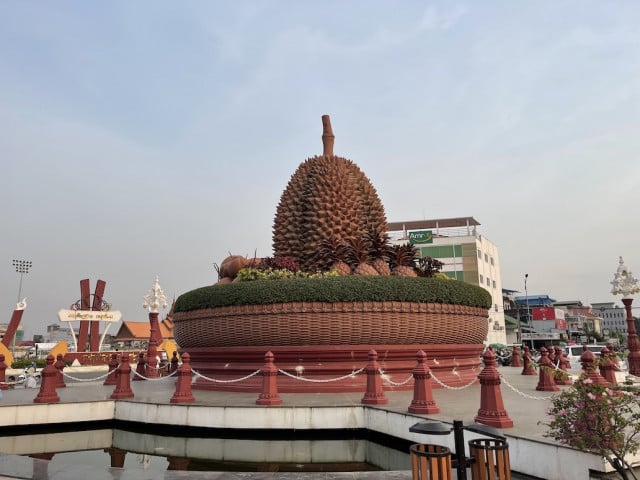 November 19, 2021 1:54 PM