Laos' President to Visit Cambodia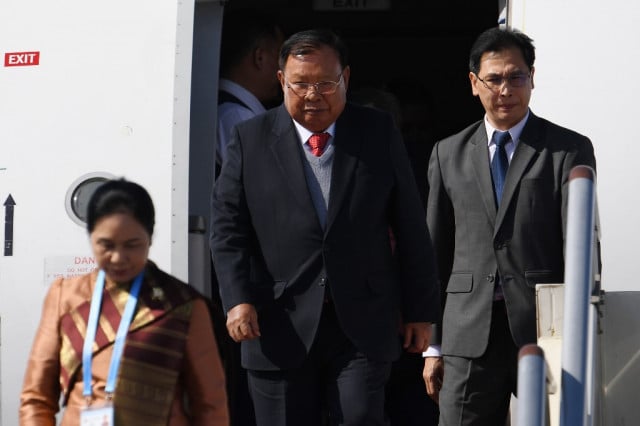 Torn Chanritheara
February 6, 2020 9:05 AM
Phnom Penh – Laotian President Bounnhang Vorachith will make a state visit to Cambodia this month, marking the strong relations that have existed between the two countries, according to the Ministry of Foreign Affairs and International Cooperation.
Set for February 9 and 10, the visit comes at the invitation of King Norodom Sihamoni, the ministry said in its statement.
"The state visit will be another significant milestone to further strengthen the comprehensive and long-lasting strategic partnership as well as to promote…bonds of friendship, solidarity and cooperation in all fields between the two good neighboring countries and peoples," the statement said.
During his stay, Bounnhang, who is also general-secretary of the central committee of the Lao People's Revolutionary Party, will meet with Prime Minister Hun Sen and other Cambodians leaders.
He will also lay a wreath at the Independence Monument and pay his respect to the late King Norodom Sihanouk at his memorial, which is customary for foreign leaders visiting the country.


Related Articles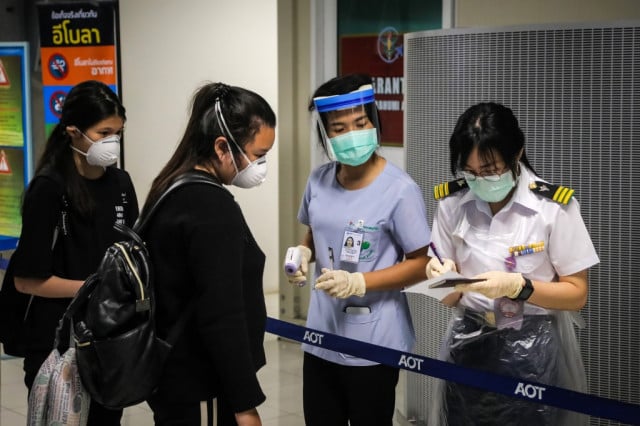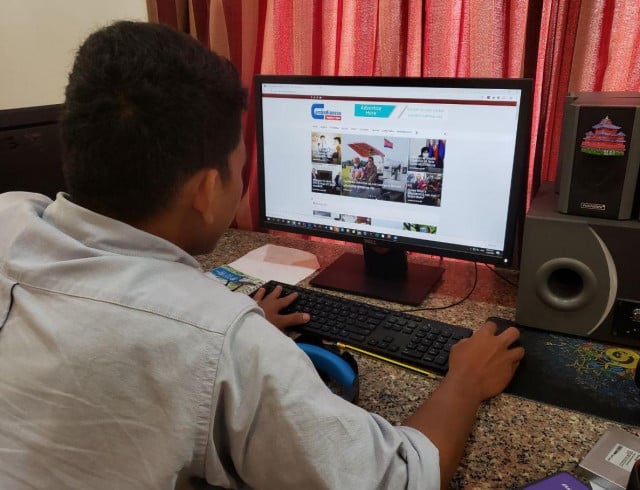 November 21, 2021 6:16 PM