Last Call to Pay National Taxes: Taxation Department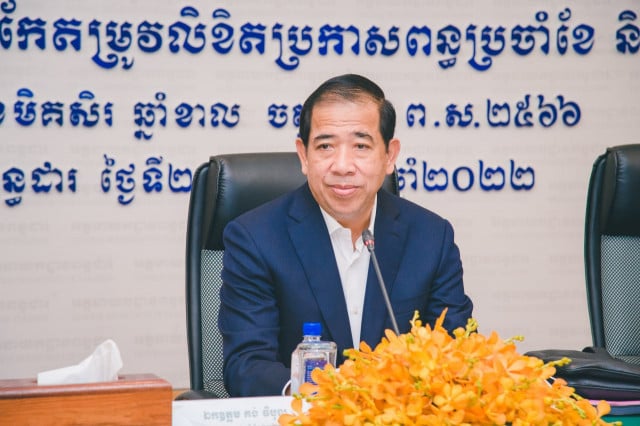 PHNOM PENH – The General Department of Taxation (GDT) of the Ministry of Economy and Finance (MEF) announced that business owners must pay their tax debts before the end of 2022. If they do not do so, GDT will take serious measures to claim their debts.
The department observed that many business owners still have to pay their taxes for the ongoing year, despite having been summoned to on many occasions.
On Nov. 28, it informed business owners that measures will be taken against them to claim the taxes if they don't have settled their debts by the end of the year.
The GDT stressed that it will work with the National Bank of Cambodia (NBC) to impound bank accounts of businesses and persons to temporarily suspend their business operations.
It will also suspend the VAT certificate of the businesses or suspend the transfer of rights on properties of the tax defaulters.
In addition, business owners may also see their import-export license suspended or see the registration of a new company being blocked until the tax is repaid to the department of taxation.
In severe cases, the GDT will also file a complaint to the court against the company or business owner that owes taxes and refuses to pay.
To ensure tax repayment, the department will base its measures on articles 109, 111, 113, 114, 115 and 134 of the Tax Law.
All business owners, whether they are registered as small, medium or large taxpayers, can come to pay their debts in the provincial or Phnom Penh's departments of taxation.
Originally written in Khmer for ThmeyThmey, this story was translated by Sam Sopich for Cambodianess.
Related Articles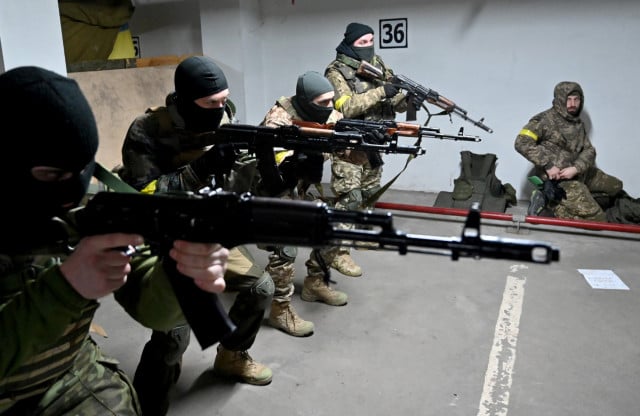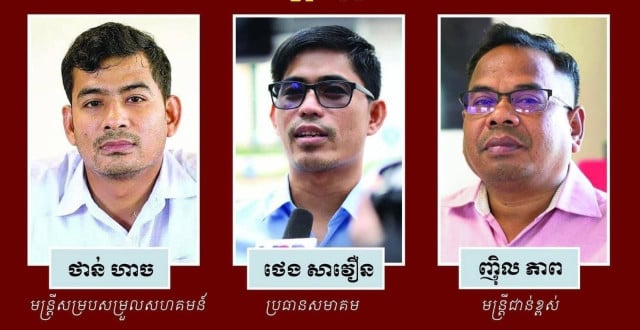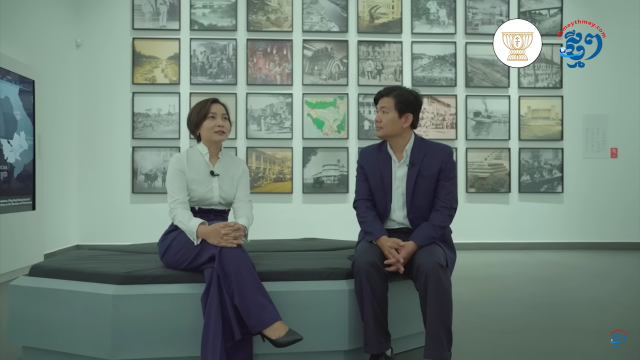 September 3, 2023 4:00 PM