Latest Census Reveals India is Home to Over 3,000 Tigers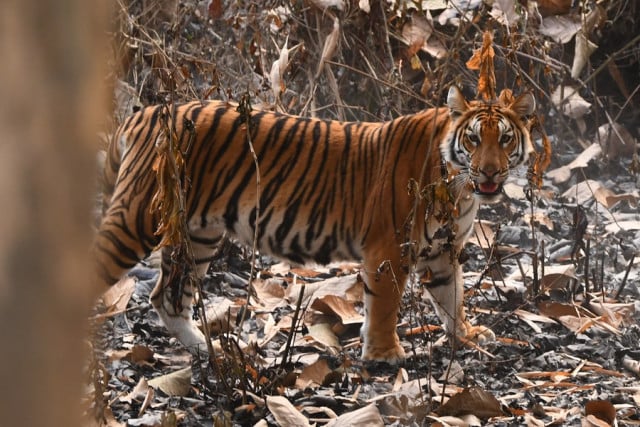 NEW DELHI -- The latest tiger census data released by Indian Prime Minister Narendra Modi Sunday revealed India is home to 3,167 tigers.
The figures were released by Modi in Mysuru of Karnataka on the occasion of 50 years of India's Project Tiger.
According to data presented on the occasion, there were 1,411 tigers in 2006. The number grew to 1,706 in 2010. In 2014, the population went to 2,226.
"With only 2.4 percent of the world's land area, India contributes to about 8 percent of the known global diversity," Modi said.
Project Tiger was launched in 1973 to protect the big cat and ensure its long-term survival. At present India has 51 tiger reserves spread across 18 states.
Related Articles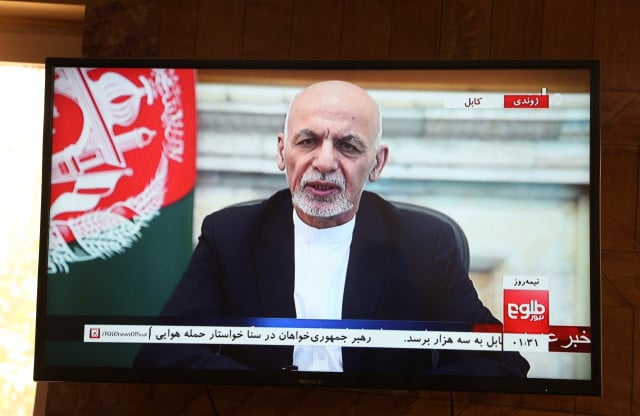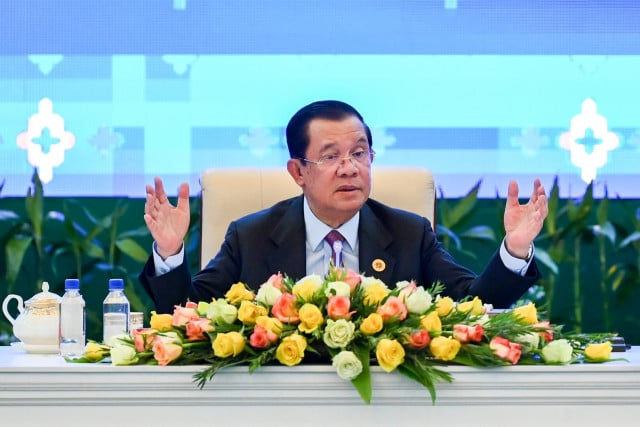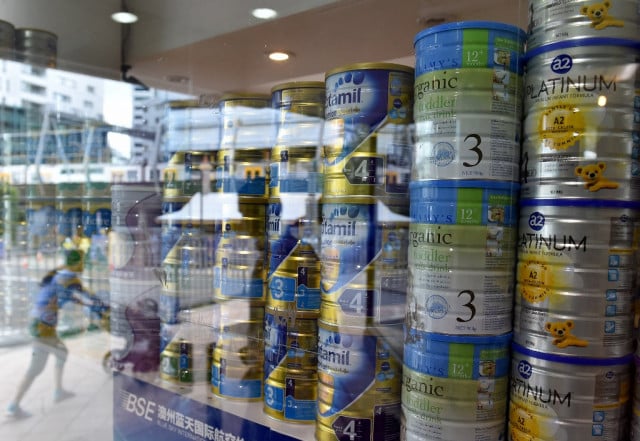 February 23, 2022 11:04 AM