Lawyer Snubbed in Court: Son Chhay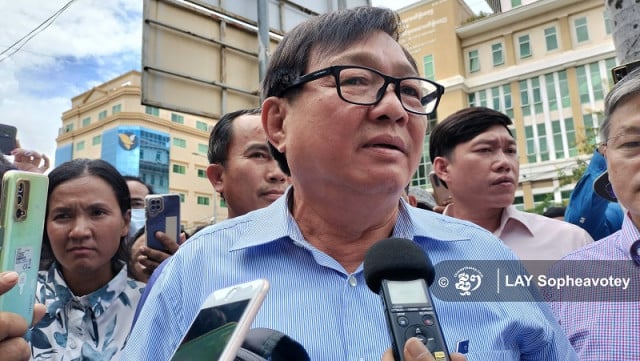 September 29, 2022 4:06 PM
PHNOM PENH – Candlelight Party vice president Son Chhay says his lawyer was not given a chance to present his case at a hearing lasting more than three hours at Phnom Penh Municipal Court.
Chhay and his lawyer Choung Chou Ngy appeared at the court to mount a defense against defamation lawsuits filed by the National Election Committee (NEC) and the Cambodian People's Party (CPP).
Both sued Chhay for saying the commune elections were controlled by a single party and the count was rigged.
Chhay said after leaving the court that he was unhappy with the judge. He said his lawyer was never called to defend his argument. The NEC lawyer was called upon continuously.
"He stood out and complained why, for an extended period of time, the call was only made toward the lawyer of NEC, and not him. The judge replied that the lawyer did not raise his hand. Yet, the NEC's lawyer also did not raise hand, how can he always be called?" Chhay asked.
"If the other side is called, my side should be called as well."
Choung Chou Ngy said he respected the judge's procedure.
"However, he did not give me any chance. So, I just demanded my right to make inquiries. Due to this, I had very little chance to inquire before continuing it to the conclusion," he said.
Only the NEC case was being heard in the hearing on Sept. 29. The court will announce the verdict on Oct. 7 and will proceed with the CPP complaint on the same day.
The NEC has demanded only an apology from Chhay while leaving financial compensation for the court to decide. The CPP has demanded $1 million in compensation.
Chhay maintained his innocence. "Obviously, I have not made any mistakes. There is not a single point where I criticise the NEC," he said.


This article was written originally in Khmer and was translated by Ky Chamna
Related Articles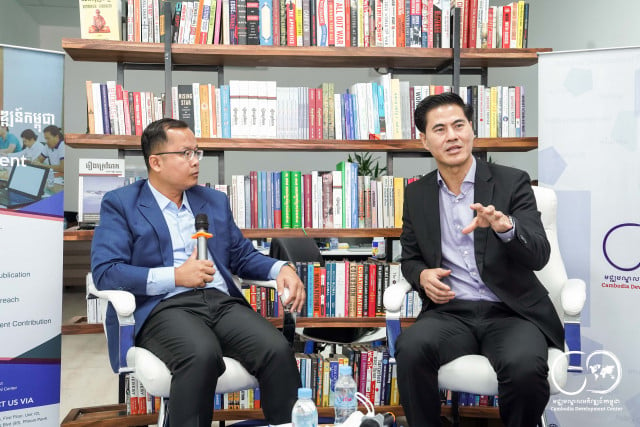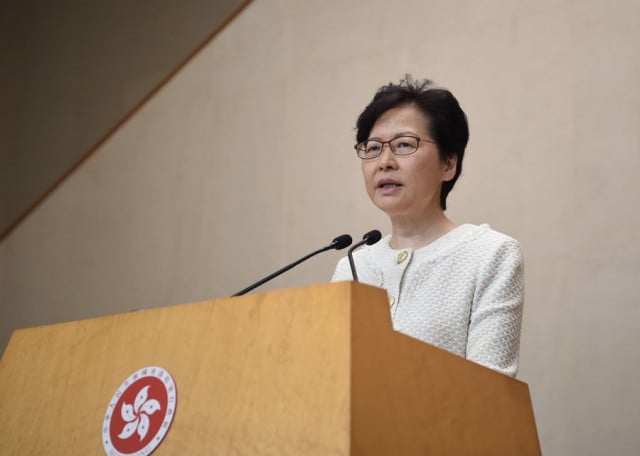 September 10, 2019 8:11 AM