Lawyers Blocked from Kem Sokha Visit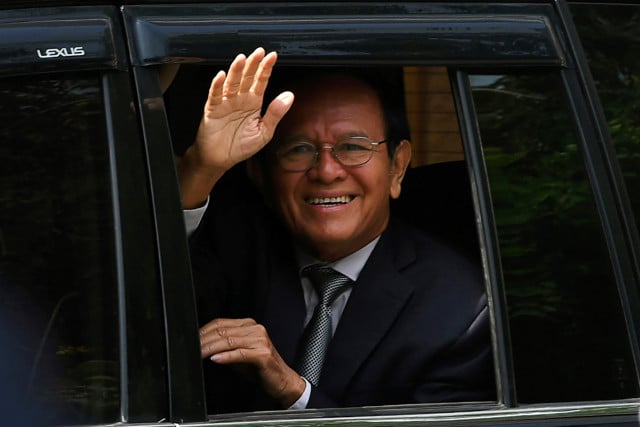 PHNOM PENH – Lawyers were prevented from meeting Kem Sokha by authorities guarding his house when his legal team arrived on March 15 to discuss an appeal against his treason conviction.
The four co-lawyers said authorities told them to seek permission from the prosecutor to be able to see Kem Sokha at his home.
"Co-lawyers may not follow instructions that are contrary to the laws, rules and regulations governing the legal profession," the lawyers said.
However, Justice Ministry spokesperson Chin Malin said requesting permission from the prosecutor was necessary as the court has legal authority.
"If the prosecutor does not allow it, it is a violation of the right of the lawyer to meet with the client," he said, adding that lawyers must also seek permission from prison authorities to visit clients in prison.
Phnom Penh Municipal Court deputy prosecutor Plang Sophal and Phnom Penh Police spokesperson San Sokseyha could not be reached for comment.
Sok Eysan, spokesman for the ruling Cambodian People's Party, said, "The authorities comply with court judgments. If the lawyers want to meet their client, they must first ask the court for permission."
Kem Sokha's legal team said Sokha's right to get help from a lawyer had been seriously violated. This needed to change quickly in a positive way.
The court ruled on March 3 that the former opposition CNRP president can only see anyone other than family members with the permission of the prosecutor.
Kem Sokha will appeal against his guilty verdict and sentence of 27 years in home detention.



The article was modified to include comments from Chin Malin.
Related Articles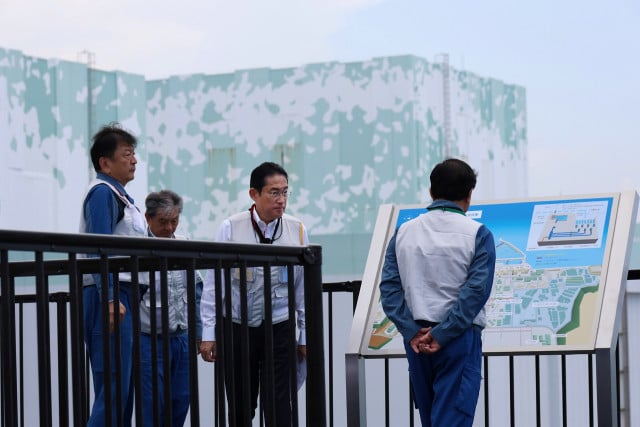 December 16, 2022 9:33 AM