Lbokator and Shaolin Martial Arts Raise Curtain for SEA Games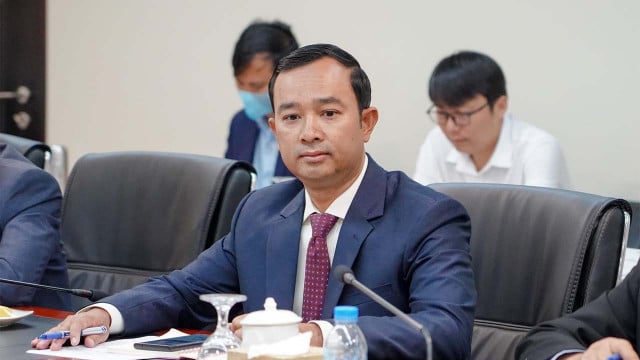 PHNOM PENH – Cambodia's Kun Lbokator and China's Shaolin martial arts are to be performed before the SEA Games to celebrate the 65th anniversary of Cambodia-China diplomatic relations.
Tourism Ministry Secretary of State Top Sopheak said no date had been set for the exhibition but it would be in March or April.
The idea was raised by Tourism Minister Thong Khon and Deputy Governor of Hainan province Shen Danyang when they met on Feb. 22.
Khon talked about how Khmer Kun Lbokator was inscribed on the UNESCO list of Intangible Cultural Heritage of Humanity on Nov. 29. He asked the deputy governor to send in Shaolin martial art trainees to perform jointly with the Kun Lbokator.
Khon said he would like to see four to five bouts between Shaolin and Kun Lbokator trainees.
Shaolin is the oldest, largest, and most famous martial art among Chinese traditional kung fu. Shaolin Kung Fu was invented and developed in the Shaolin Temple in Henan province, China, over its 1500-year history.
Related Articles