Learning Japanese in Cambodia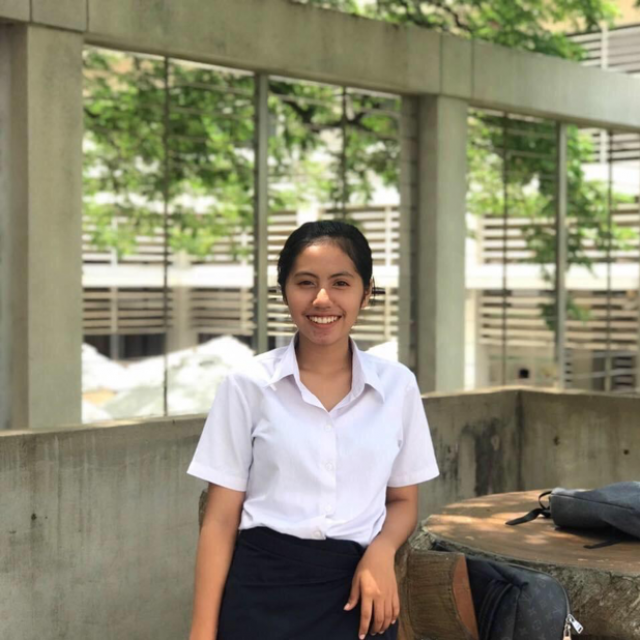 Heat Vanna
August 14, 2020 6:29 AM
Undoubtedly, most students will choose to study English and Chinese. But Muon Chanthy, a student from Battambang Province, has decided to focus on Japanese. She is currently a third-year student at the Department of Japanese at the Institute of Foreign Languages (IFL) ​​at the Royal University of Phnom Penh (RUPP). Chanthy shared with journalist Heat Vanna what prompted her to study Japanese and a few tips on how to quickly learn the language.
Heat Vanna: You may know that Japanese language is not as popular as English or Chinese among Cambodian students. What made you think differently and choose Japanese?
Muon Chanthy: The reason that I decided to learn Japanese is that I like the language. Also, I love Japanese people's attitude. Most Japanese people respect and value time, abide by their own decisions, take their work and responsibilities seriously, and adhere to strict discipline. Moreover, Japan is a beautiful country, I am interested in Japanese culture, and especially Japanese food. And I like watching Japanese animated movies. I was influenced by no one: I just decided by myself to learn this language with no objection from my family.
Heat Vanna: Since Japanese was an entirely new language for you, would you share with us the difficulties you have encountered while learning it?
Muon Chanthy: A difficult part of learning Japanese is that this language is completely different from Khmer language. Its grammar and letters are also very difficult to master. Japanese has three types of letters: Hiragana, Katakana, and Kanji. Hiragana, it is Japanese letters and mostly used for general writing. Katakana, on the other hand, contains characters, which are used for foreign words. For example, the word "simple" in English can be written in Katakana alphabet. As for Kanji, it is the most difficult typeface, as it is kind of Chinese characters that Japan adopted a long time ago. Kanji is used to reduce the use of letters in an article while retaining the same meaning—if we use too much Hiragana in our writing, too many words as well as space will be required.
Heat Vanna: You have mentioned some of the challenges you have faced while learning Japanese. What were your solutions to those problems?
Muon Chanthy: The solution to learning Japanese is to try to study as hard as possible. Most importantly, the key factor for learning a language is memorizing. Personally, I have to try to memorize Kanji every day since it is the most difficult one. Like Kanji, Japanese grammar is new from day to day and requires that learners spend a lot of time on it. In addition, I watch Japanese animated movies, and I try to read a lot of articles as well as books in Japanese to help me learn the language.
Heat Vanna: You have mentioned some ways to help study the language. But would you share with us other useful tips to learn Japanese effectively?
Muon Chanthy: From my personal experience, in order to learn Japanese more effectively, we need to look at the grammar we have learned over and over again in order to remember it. We also need to memorize the words we have just learned because we will learn new words every day, especially Kanji. In addition, we need to read an article in Japanese for at least 10 minutes every day to improve our reading skills. Last but not least, try to listen to music as well as to watch videos in Japanese.
Heat Vanna: Most people believe that learning a language like Japanese might make it a bit difficult to get job opportunities in the future. What is your take on this?
Muon Chanthy: In response to this, I personally do not agree. Learning Japanese is just like other foreign languages. It totally depends on how fluent and good we are at making use of a language. Just like other languages, if we are good at Japanese, many good opportunities are waiting for us. Moreover, if we have acquired other skills or expertise, it will be even better, and we will have a much better chance of getting employed.
Related Articles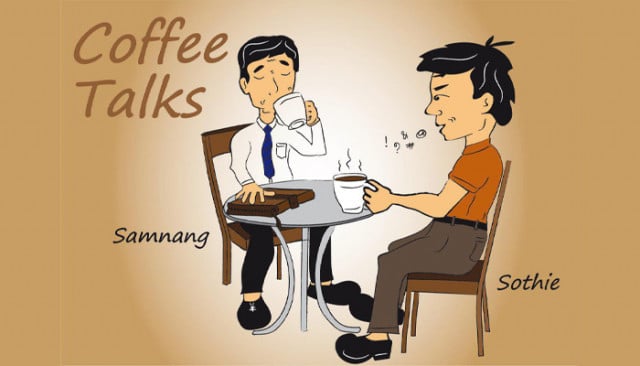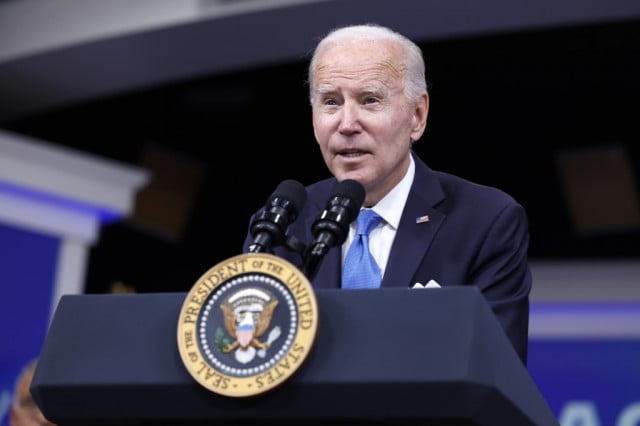 October 26, 2022 11:21 AM