Let's Talk About Myanmar, Thailand Says
December 21, 2022 6:15 PM
PHNOM PENH – ASEAN member states have been invited to an open-ended meeting on Dec. 22 discuss the situation in Myanmar, Thailand's government-owned Thai PBS television station says.
A source who asked not to be identified told the station the meeting was not under the auspices of ASEAN.
It was a Thai initiative to exchange views informally among colleagues affected by the conflict.
Thailand's neighbouring countries had confirmed their attendance but some invitees had declined because of year-end activities, the source said.
Cambodia's Foreign Ministry has been asked to comment on the report but had not issued any statement by publication time.
Cambodia's ASEAN Chairmanship ends on Dec. 31. Prak Sokhonn, ASEAN special envoy and Cambodian Deputy Prime Minister and Foreign Minister, has skipped a planned third visit to the Myanmar capital Naypyitaw.
The Thai source said the time was ripe to keep in the loop those who are interested as the new ASEAN Chair prepares to take over.
Related Articles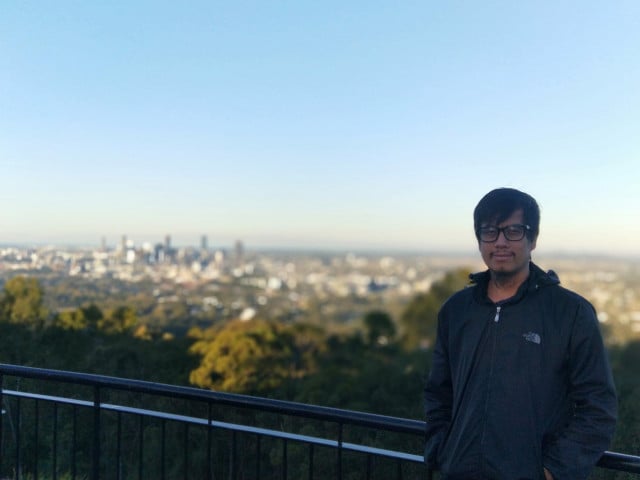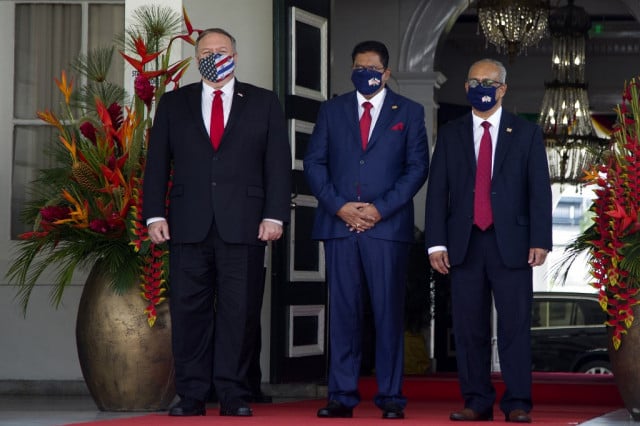 September 18, 2020 2:07 AM