Life Pass Set to Lure Back Angkor Tourists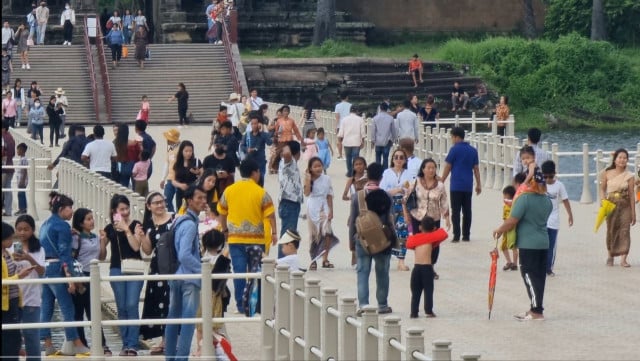 PHNOM PENH – The Ministry of Tourism is preparing to provide an Angkor Lifetime Pass to boost the movement of tourists to visit Siem Reap.
Thong Khon, Minister of Tourism, said the ministry, relevant institutions and the private sector are studying special tour packages to launch for Siem Reap province.
The ministry would ask the government to examine and approve proposals on special tourism packages.
These include the Angkor Life Time Pass, which can be chosen with the Angkor Pass Package or Privileged Pass Package and which give visitors priority rights to use tourism services and visit Angkor temples for the rest of their lives.
Khon was speaking at a meeting of the sub-committee on tourism promotion and attraction of Siem Reap-Angkor Tourism Management and Development Committee on August 8,
The package is to get tourists to return to Cambodia many times, especially at the start of Visit Cambodia Year 2023, as well as to prepare for 32nd SEA Games and 12th ASEAN Para Games in Cambodia.
Other proposals include facilitating boat tickets in Chong Kneas floating village for national tourists, speeding up the flight connection from Phu Quoc island to Siem Reap, and boosting the operation of airlines that offer cheap flights in Cambodia.
Ministry Secretary of State Song Tong Hap said the ministry will hold another meeting with relevant institutions and the private sector to launch special packages for Siem Reap.
"We will create new incentives and new attractions," he said.
Ho Vandy, secretary-general of the Cambodia National Tourism Alliance, said the ministry had made great efforts to attract international tourists to increase income and national economic growth, such as encouraging foreign visitors to visit Angkor and establishing life-time tour packages.
"This Angkor Life Time Pass is a package that will attract more international tourists to revisit Cambodia," Vandy said.
"When tourists return to visit Cambodia, there will be an increase in demand for services, including transport, accommodation, food, travel to various places, and leisure for tourists which can boost local income and the national economy."
Chhay Sivlin, president of the Cambodia Association of Travel Agents, believes that the Angkor Life Time Pass package will benefit tourists who often travel to Cambodia.
"There is not only Angkor Wat located within the Angkor temples area. International tourists also wish to see the sunrise and sunset, go cycling and drive around the area, so it's helpful for them not to buy tickets again," Sivlin said.
"If we can prepare this lifetime package, it will help a lot for international visitors and bring in income for tourism operators too," she added.
To encourage tour guides at all levels to get prepared for the recovery of Cambodia's tourism sector and towards the Visit Cambodia Year 2023, the ministry has taken steps such as a grace period for penalties for tour guides with expired licenses, and exemption from health certificate requests with Covid-19 vaccination certification instead until Dec. 31, 2023.
The ministry says that in the first half of 2022, Cambodia received more than 500,000 international tourists, up 400% compared with the same period in 2021.
These special tour packages aim to boost the flow of tourists to more than 500,00 in Siem Reap province alone in 2023.
Related Articles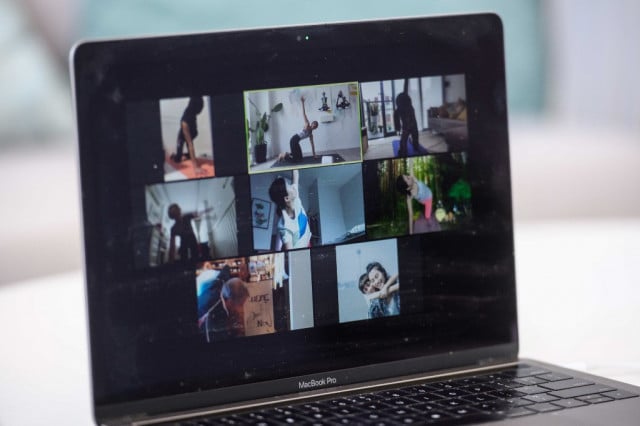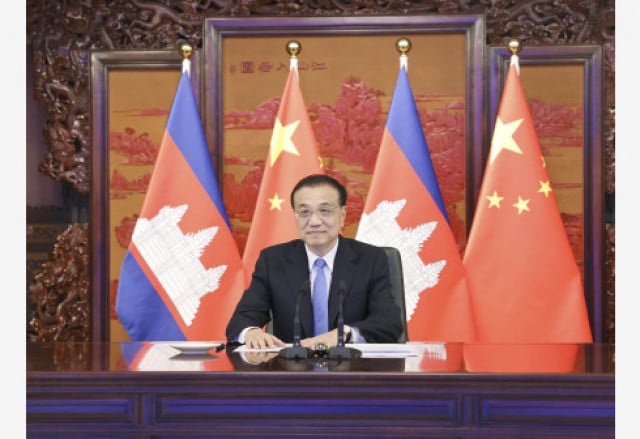 November 8, 2022 11:34 AM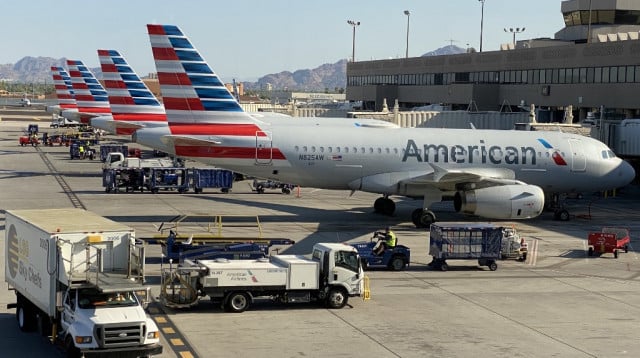 September 15, 2020 10:23 AM