Lift Internet Services to Boost Tourism: PM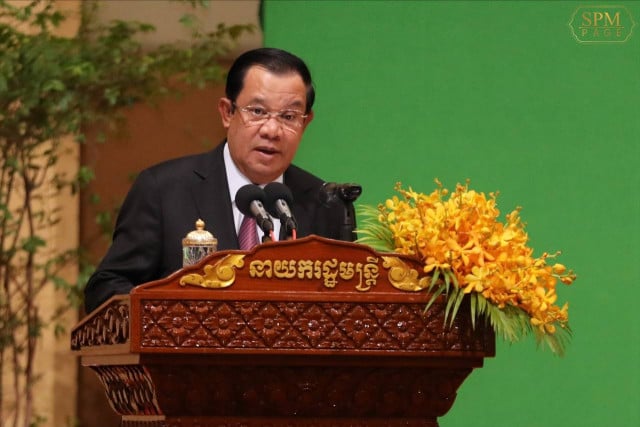 PHNOM PENH – Prime Minister Hun Sen has told mobile phone companies and internet providers to strengthen their services to develop and revitalize the tourism sector.
Speaking on July 14 at the Tourism Review Conference after the COVID-19 crisis, Hun Sen said the world and Cambodia were living in the digital payment age.
If phone and internet services are good, people can easily work remotely even when traveling and in tourist spots.
"All mobile phone and internet service providers need to strengthen services in both urban and rural areas, especially in tourist areas, to attract tourists," he said.
He urged public institutions and private companies to explore potential markets and embrace digital technologies, especially the management of the digital tourism industry, digital payments and digital advertising.
Approximately 73.9 percent of Cambodians used social media regularly in 2022. This was a huge increase from 2016 when only 27 percent were active on social media.
Rin Phearak, 24, a member of Warrior Camp Tour said that previously his team faced internet and mobile phone service issue in some areas, and these distracted their work and connections.
Although people enjoy camping, Phearak said they need to tell their parents where they are and what they are doing to ease their parents' concerns. They can be uncomfortable when there is an unstable internet service.
"It will be great if the mobile phone service and internet are stable even in the countryside because it will help visitors be more comfortable to post their pictures and videos on social media," Phearak said. "It's easier for them to update their situation to their parents and do their work digitally."
The government should strengthen internet services and mobile phone services, he said. There was still no service for Smart or Cellcard companies in some areas.
"If visitors can pay via fintech such as ABA, ACELEDA and Wing, it will be easy for them to travel and stay in some hotels because tourists don't like things being complicated," he said.
Tourism Minister Thong Khon said the ministry has carried out key tasks such as economic support measures aimed at promoting the implementation of minimum standard operating procedures.
The ministry also provides support for small and medium-sized tourism businesses, the promotion of digital technologies in tourism, the literacy campaign, digital tourism, strengthening existing skills and training in new skills.
Cambodia was the first country in ASEAN to open up to foreign tourists after the pandemic.
In the first three months of 2022, ASEAN received about 2.3 million international tourists, an increase of 147 percent on the same period in 2021, which fell 86 percent compared with the same period in 2019.
Related Articles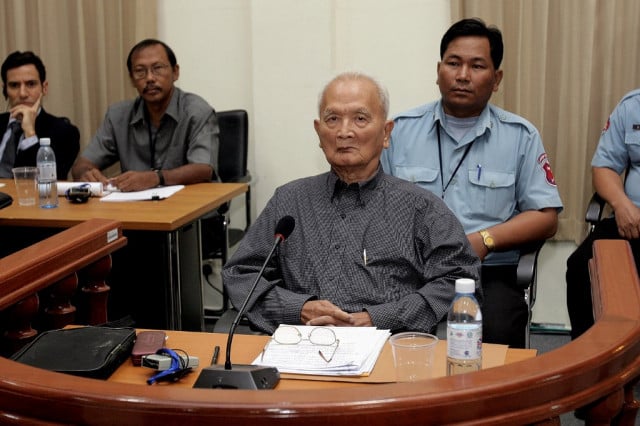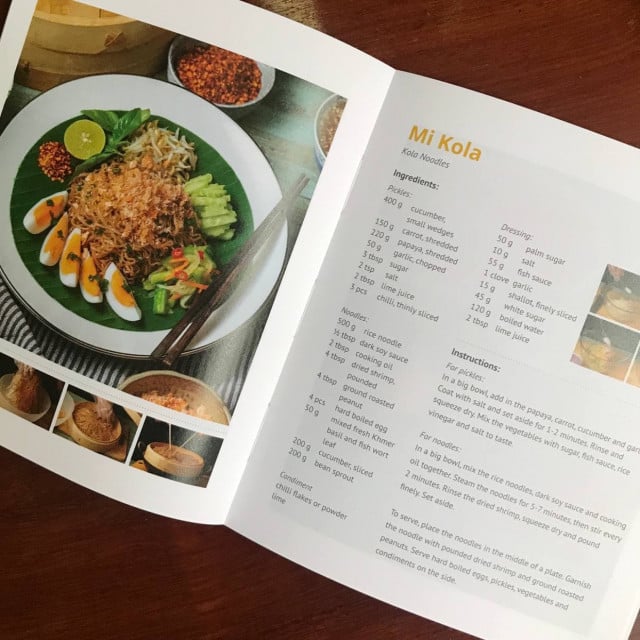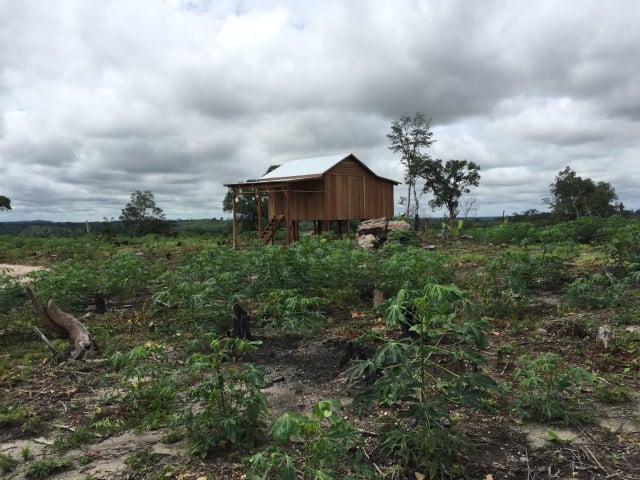 November 3, 2021 10:50 AM