Lightning strikes kill 59 people in Cambodia in first 5 months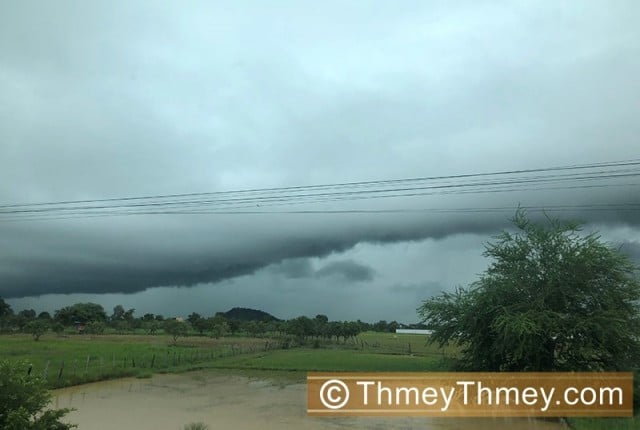 PHNOM PENH-- Lightning strikes claimed 59 human lives in Cambodia in the first five months of 2019, down 9 percent from 65 deaths over the same period last year, a disaster control spokesman said on Wednesday.
Besides fatalities, thunderbolts injured 56 others during the January-May period this year, up from 46 injured over the same period last year, said Keo Vy, a spokesman for the National Committee for Disaster Management.

Lightning occurs often during the annual rainy season from May to October, he said, adding that to minimize the dangers of lightning, people should stay indoors when there is rain.

"I'd like to appeal to farmers not to work in fields, nor to stay in waters during thunderstorms or torrential rain," he told Xinhua. "When there are thunderstorms and rain, people should not use telephones, nor watch TVs."
According to Keo Vy, lightning strikes killed a total of 110 people in Cambodia in 2018, mostly farmers.
Related Articles