Little Faith in Committee Established to Reform Public Administration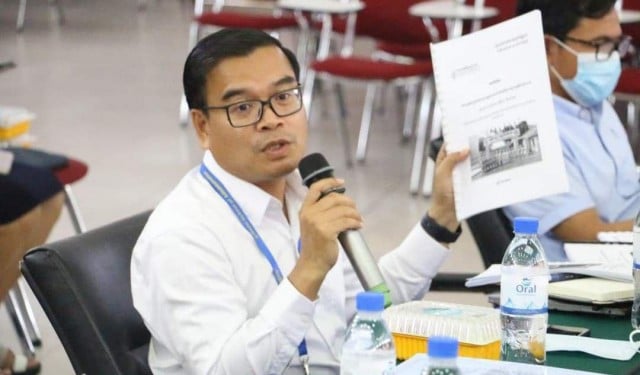 A new working group was formed to address systemic issues in Cambodia's public administration, but experts warn they will not be able to tackle the corruption at the heart of civil service
PHNOM PENH--Experts have cast doubt on how effective the government's newly established working group will be at reforming public administration in Cambodia. Established on June 7 by Royal Decree, the Public Administration Reform Committee ostensibly aims to improve the public sector, but critics have warned that such efforts in the past have left Cambodia's civil service bloated, convoluted and ineffective.
After decades of reforms, public administrators and social analysts have noted that there's limited understanding of the function of many public administrative services which have previously been deemed difficult to access and inconsistent across jurisdictions.
Prum Sokha, Minister of Civil Service has been appointed as chairmen of the Public Administration Reform Committee, along with a secretary of state from his ministry and four other secretaries of state from separate ministries as the vice-chairmen.
The Royal Decree determined that the Public Administration Reform Committee has the role of leading the implementation of the public administration reforms at both the national and sub-national levels, including the reform of public financial management and the implementation of the law-judicial reform program.
The Public Administration Reform Committee must cooperate with relevant ministries and institutions and development partners to promote public administration reform, the Royal Decree stated.
All government officials and institutions are expected to form working groups that will in turn collaborate with the Public Administration Reform Committee.
As vice-chairman of the committee Youk Bunna—a secretary of state at the Ministry of Civil Service—said that the main purpose of the committee is to create a more effective, efficient public administration.
This, he added, would involve utilizing modern technology to ensure that public administrators can meet the needs of the people they serve.
"With this new mechanism, we will work with all ministries and institutions, as well as other government sites, to improve qualitative for the process of providing public services," he said.
Currently, there are many civil servants whose work overlaps due to inefficiency, he said, which is something he hopes to eliminate.
Social Analyst Meas Ny said that he has little faith that the newly formed Public Administration Reform Committee because for all of the laws, the mechanisms and policies introduced, the reality of their effectiveness is determined by those implementing them.
The government should monitor and evaluate the implementation of laws, mechanisms, policies and existing ones rather than simply creating new mechanisms to replace the old ones.
"If we just continue to create new mechanisms and we do not specifically examine, evaluate, and monitor the effectiveness of existing implementations, so the creation of new mechanisms will only increase the number of people involved which sometimes makes the task more difficult," he said.
One major problem that the committee will struggle to solve, Ny concluded, is the nepotism, corruption and bigotry that runs rife throughout Cambodia's public administration.

Additional reporting by Phoung Vantha
Related Articles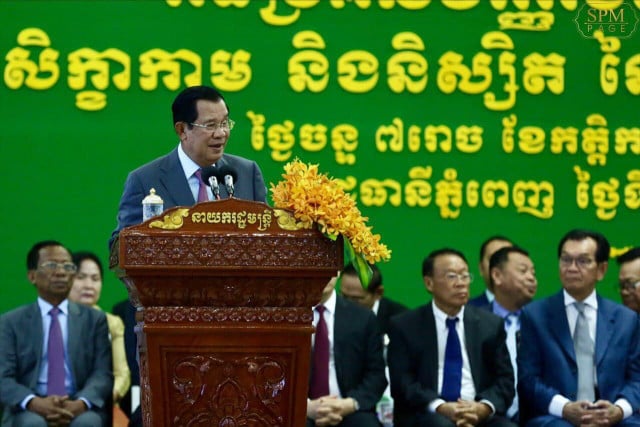 November 18, 2019 12:53 PM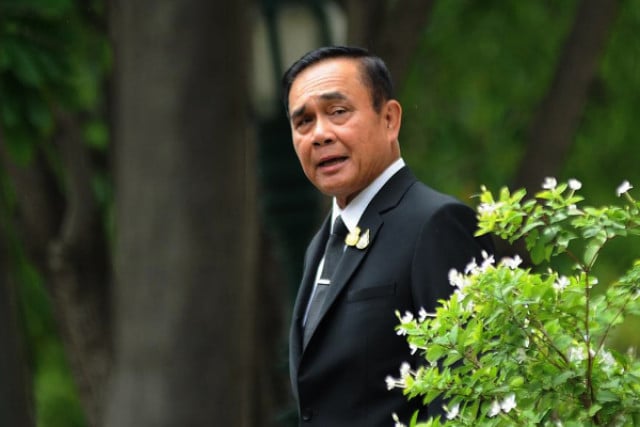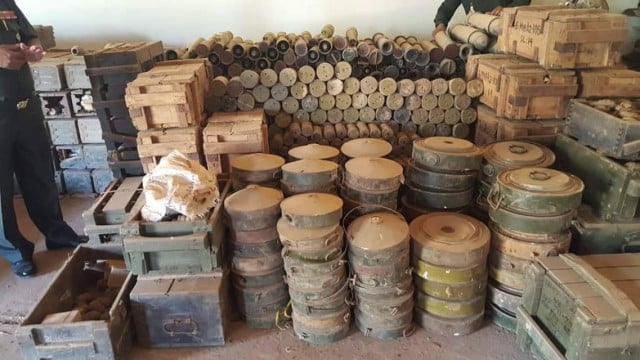 September 10, 2019 10:05 AM