Living with the Coronavirus: Yes but How?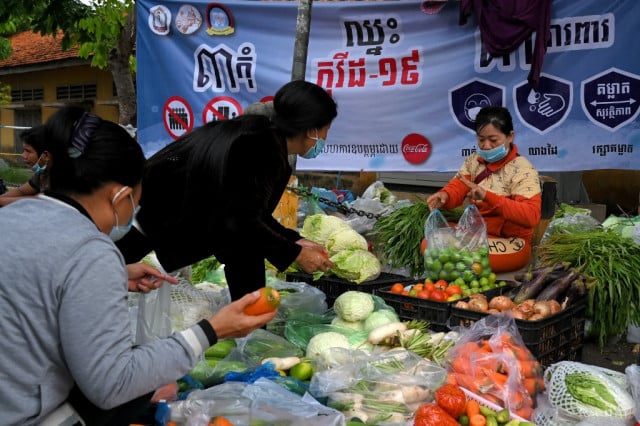 "The bad news is that COVID-19 may never go away. The good news is that it is possible to live normally with it in our midst."
This is what three ministers in Singapore—Trade and Industry Minister Gan Kim Yong, Finance Minister Lawrence Wong and Health Minister Ong Ye Kung who co-chair their country's COVID-19 multi-ministry task force—said in an opinion column in the newspaper The Straits Times in Singapore.
This statement marks a total reversal of the city state's zero-tolerance strategy its government had adopted successfully until now to contain the pandemic and which has involved among other things screening, tracing and strict quarantines in a coercive legal environment as well as the closing of borders.
This statement also comes as numerous countries of the Asia-Pacific region that had also opted for a strong strategy find themselves, along with Singapore, dealing with a new COVID-19 outbreak linked to the spread of the Delta variant.
As part of Singapore's new strategy, high rates of vaccination among the population would be essential as its central pillar and, as this would progress, the health authorities would focus on treating patients with severe forms of the disease whose numbers would logically go down.
People with mild symptoms would no longer be subject to quarantine and would be able to stay home, if needed, as this sometimes happens with the classic flue. Screening tests would only be conducted in specific contexts such as mass events.
The city state is even considering stopping the daily count of detected cases and deaths to bring normalcy back into daily life and end the anxiety-inducing nature of these detailed reports. Who would not want to see this strategy work and become a model applicable worldwide.
Vaccination at accelerated pace also is a cornerstone of the strategy implemented in Cambodia. However, daily records keep on being broken and the number of deaths slightly increases every day. And there is great concern that, with the Delta variant, there will be an explosion of cases.
In order not to cross the red line and have to impose a general lockdown again, the authorities enjoin the population to respect the minimum social-distancing measures. This includes not to stay too long, if not avoiding all together, overcrowded or enclosed locations and maintain social distancing with others.
However, when watching what is happening in Phnom Penh or looking at the photos circulating on social media, it is obvious that many believe that the danger is behind us. Is it the boomerang effect of the vaccines already seen in other countries: We are vaccinated and therefore, believing ourselves at least protected from the more the severe forms of the disease, the hell with safety measures and let's go back to "normal" life. The result is an outbreak since vaccinated people may actually carry and transmit the coronavirus although, according to some studies, this would happen 12 times less than in the case on non-vaccinated people. Even more worrisome would be that a variant more resistant to vaccines used here would be spreading.
In any event, this calls for everyone to reduce one's outings as much as possible. There are, of course, essential outings so one can work, feed oneself, get treated. Others are less if not at all necessary. Without entirely eliminating outings, on should take all basic safety measures when going out.
There was a time when people ignored the fact that water could spread diseases. Once this was established and it was known that boiling water would reduce the risks of this happening, this "barrier" measure became a must the same way washing one's hands on a regular basis became a recommended hygiene measure well before the pandemic.
Prime Minister Hun Sen recently said that eradicating the coronavirus would take time. Do we want to spend that time going from one confinement to the next? Definitely not.
But we will have to do this by living not exactly "like before."
Is it that difficult to do on our own or must the order come "from the top" for us to comply?
Make your choice…
Related Articles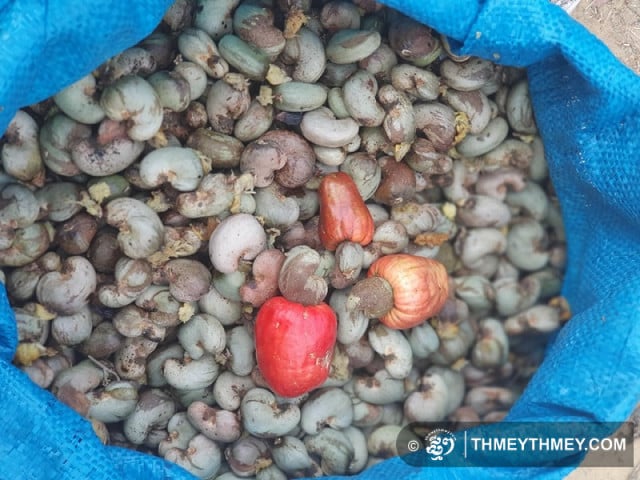 February 8, 2023 11:45 AM