Locally Transmitted COVID Cases Increase by 35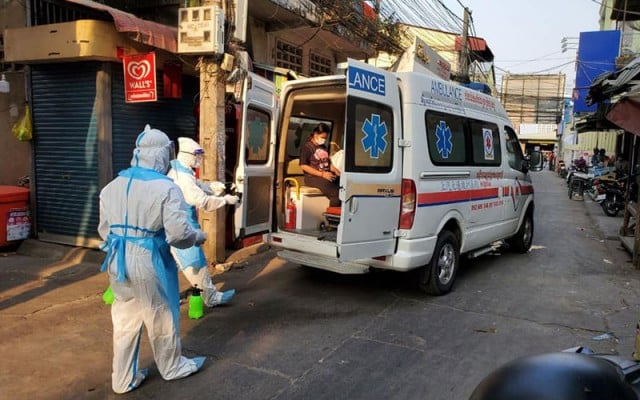 Phoung Vantha
March 18, 2021 4:56 AM
Over 300,000 people now get jabs in vaccine drive
PHNOM PENH --The Ministry of Health on Thursday reported 35 new locally transmitted COVID-19 cases in Kandal province and Phnom Penh connected to the Feb. 20 outbreak, and one imported case.
The ministry said 21 of the new cases were in Kandal province, including 13 Cambodians and eight Vietnamese. Fourteen were in Phnom Penh, including two Chinese, one American and one Vietnamese.
This brings the number of cases related to the outbreak to 1025.
As of March 17, the ministry said it has inoculated 308 459 people across the country against COVID-19 using the Sinopharm vaccine and Covishield.
The imported case was a 53-year-old Filipino woman who arrived in Cambodia on March 3.
The ministry said 54 more patients who contracted COVID-19 during the latest outbreak have recovered, as have four people who tested positive on arrival in Cambodia.
This brings the number of cases since records began to 1,541, with 898 people having recovered and just one death officially attributed to COVID-19.
Related Articles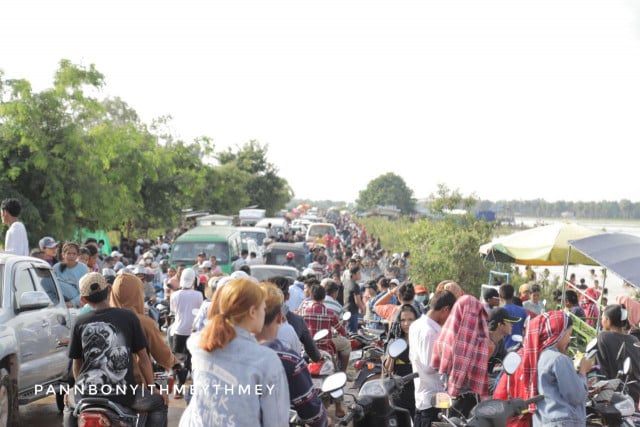 September 27, 2019 5:14 AM