Locally Transmitted COVID Cases Rise by 445
Phoung Vantha
May 21, 2021 5:57 AM
Risk zones shrink in area but extended in time
PHNOM PENH--Health authorities said on Thursday that 445 locally transmitted COVID-19 cases had been identified, along with 15 imported cases.
One person died as a result of the virus, bringing the national death toll to 165, but the Ministry of Health said 824 more people had recovered.
This brings the number of recoveries to 16,524, with 24,157 cases in total.
Cambodia's vaccination drive continues, with 2,198,547 people having received their first dose and 1,392,182 people getting two doses.
All state markets in Phnom Penh will be allowed to reopen on May 24, with the exception of unregulated markets, according to City Hall.
Phnom Penh no longer has a Red Zone, while the Orange Zone is shrinking. The administrative measure has been extended. The Yellow Zone has been extended until June 2 and the Orange Zones until May 26.
On Tuesday, City Hall said Orange Zones were: Sangkat Chbar Ampov II, Khan Chbar Ampov (some parts of Deum Chann Village behind the fish wholesale area).
Sangkat BeungKak2, Khan Tuolkok, (village 23).
Khan Po Senchey, Tropeang Thleung I village, Tropeang Thleung II village, Tropeang Thleung 4 village and Tuol PongRo village.
Khan Russey Keo, some part of Chong Khsach village and some part of Baktouk village of Sangkat Toul Sangker I.
Khan Meanchey, Some part of Village 5 of Sangkat Steung Meanchey II and some part of Damnak Thom 2 village, some part of Damnak Thom 3 village and some part of Trea 4 village of Sangkat Steung Meanchey III.
Related Articles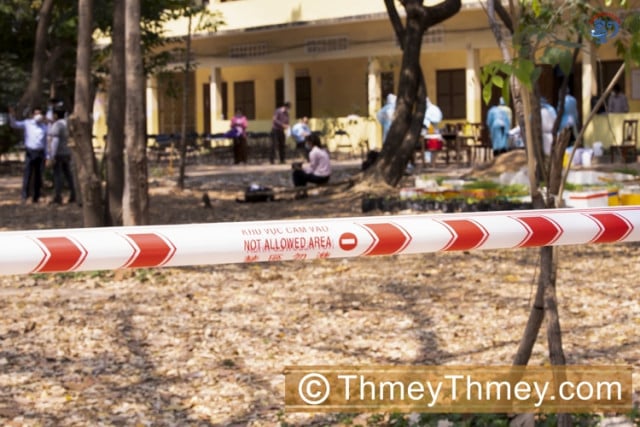 September 19, 2021 11:22 AM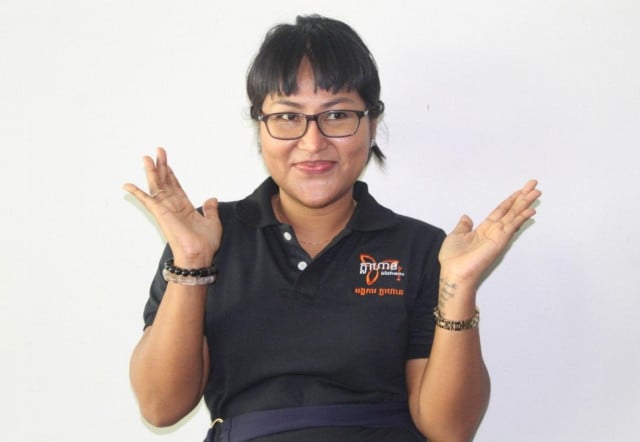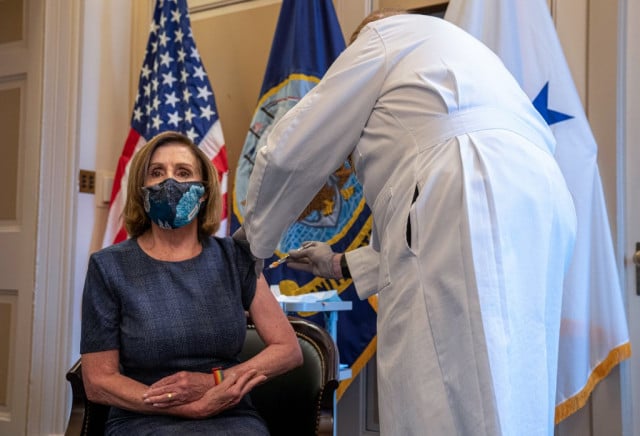 December 19, 2020 3:43 AM