LOLC (Cambodia) Continues to Score a Strong Social and Institutional Rating for 2023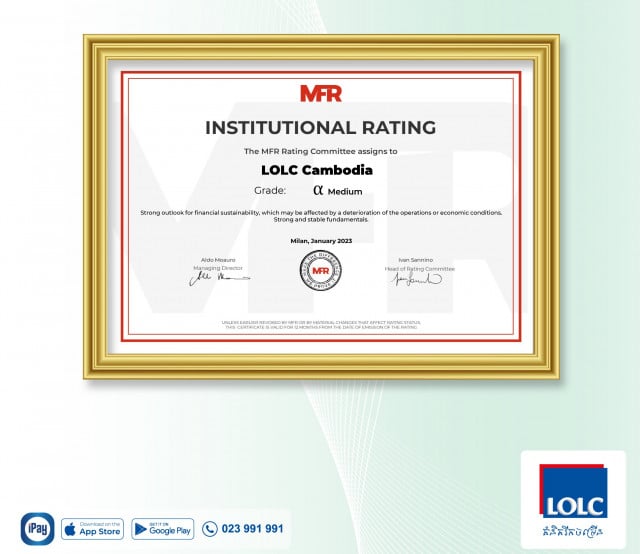 Phnom Penh, 2nd March 2023 -- LOLC (Cambodia) Plc., one of the leading deposit-taking institutions in Cambodia, has the honor to achieved "BB +" in Social Rating, which is one of a high score after finishing the evaluation in February 2023 by Microfinanza.



The Social Rating methodology has assessed the company through various criteria such as Social Performance Management System, Client Protection and Social Responsibility, Outreach, and Quality of Services. At the same time of this accomplishment, LOLC has also archived another high grade of "α medium" scoring in the Institutional Rating. The Institutional Rating methodology has assessed the company through various criteria such as External Context, Governance and Strategy, Systems and Controls, Financial Profile, and Portfolio Quality. The grade of "α medium" from the Institutional rating is considered to be a high grade.


All of this has proved that LOLC has always been committed to Social Performance Management and providing transparent services to clients. Along with creating a clear strategic plan by adding a commitment toward sustainability involving Environmental, Social, and Governance. For financial management, LOLC continues to provide its diversified loan portfolios with the aim of expanding the quality and sustainability of its portfolio, as well as increasing the number of clients in rural areas across the country. Continuing to promote and encourage clients in all operating sites to understand the use of Savings Account as well as the Digital Banking service, iPay Cambodia.
Through this independent rating assessment, it will be a reason to demonstrate LOLC's qualifications to meet the need for reliable and responsible financial services to change the quality of our customer's life.
Related Articles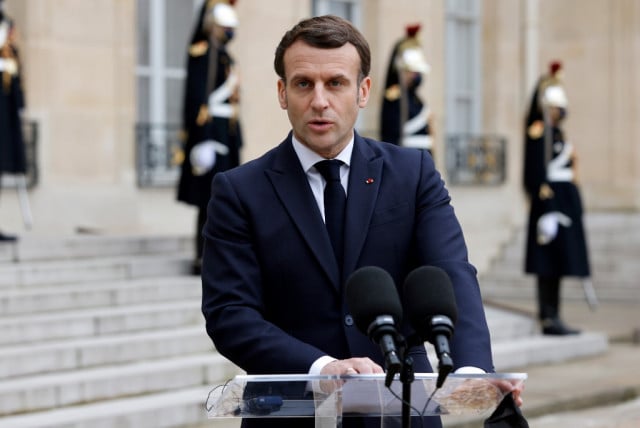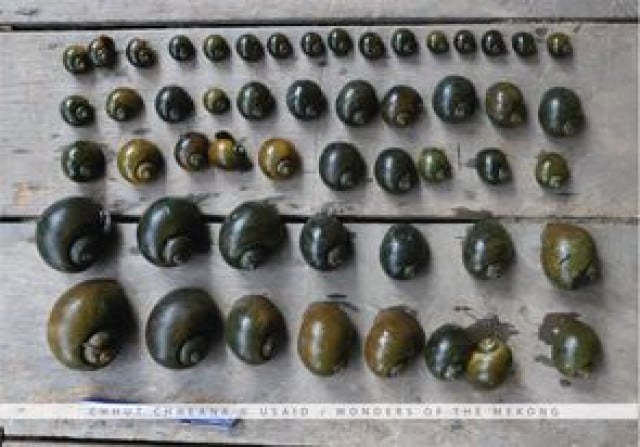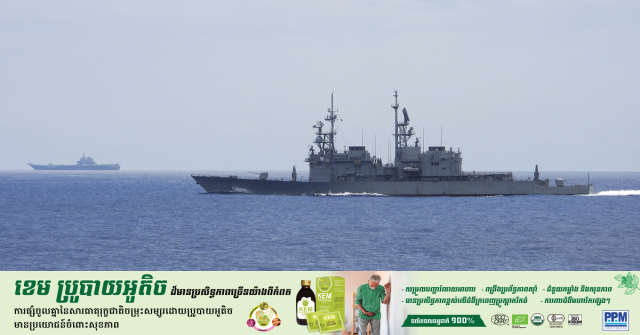 September 20, 2023 5:10 PM