Looted Angkorian Treasures Return Home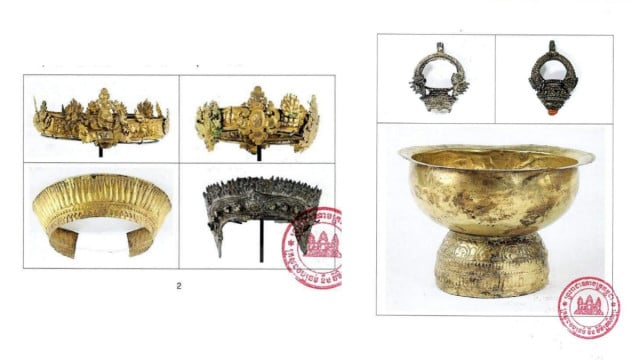 February 20, 2023 4:25 PM
PHNOM PENH – Seventy-seven pieces of pre-Angkor and Angkorian artworks looted by notorious art dealer Douglas Latchford have been returned to Cambodia from the United Kingdom.
The collection, including gold and other precious metal pieces, arrived in Cambodia on Feb. 17, under a 2020 agreement between the government and Latchford's family.
The artefacts included crowns, necklaces, bracelets, belts, earrings and amulets.
Some of them had featured in a book, Khmer Gold: Gifts of the Gods, written by Emma C Bunker and Latchford. Many had not been seen by the public before, the Ministry of Culture and Fine Arts said.
They were returned in addition to other stone and bronze artefacts brought back from the UK in September, 2021.
A team led by Hun Many, Chairman of Commission 7 of the National Assembly in charge of culture as well as other portfolios, arranged the return.
The handover took place in the presence of a Cambodian delegation led by Hun Many, the Cambodian Ambassador to the UK and the UK Foreign Office.
"It is an honour to lead the delegation to return these priceless national treasures to our home country," Hun Many said.
Latchford, who died in 2020, was seen as an expert and benefactor in Cambodia's cultural scene.
However, he was accused before he died of large-scale trading in looted antiquities. He made millions of dollars selling them to museums and wealthy collectors.
"The Royal Government of Cambodia expresses its appreciation to the government of the United Kingdom for its goodwill and cooperation in returning these artefacts to the Royal government and people of Cambodia," the ministry said.
Phoeurng Sackona, Minister of Culture and Fine Arts, said, "The repatriation of these national treasures opens a new area of understanding and scholarship about the Angkorian empire and its significance to the world."
The minister encouraged private individuals, museums as well as other institutions around the world that are in possession of Cambodian artefacts to cooperate with the government through the ministry or Cambodian embassies to return cultural heritage objects.
"We consider such returns as a noble act, which not only demonstrates important contributions to a nation's culture, but also contributes to the reconciliation and healing of Cambodians who went through decades of civil war and suffered tremendously from the tragedy of the Khmer Rouge genocide," she said.
The BBC said one crown appeared to be pre-Angkorian but experts did not know when others, including a sculpted flower, were made.
Many items can be matched to carvings at Angkor Wat, which was looted during French colonial rule, the BBC said. Many other temples were plundered during the Khmer Rouge era in the 1970s and in the ensuing turmoil.
Related Articles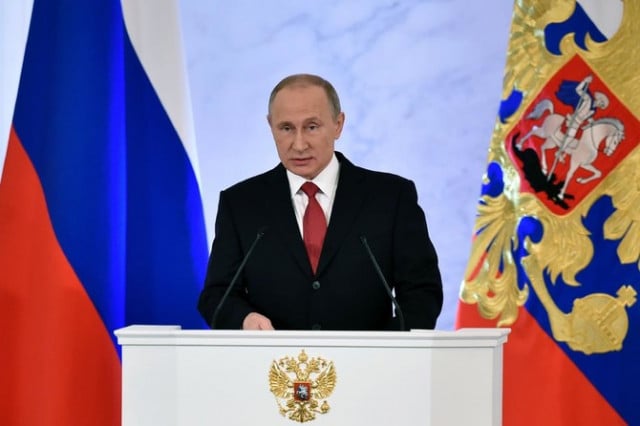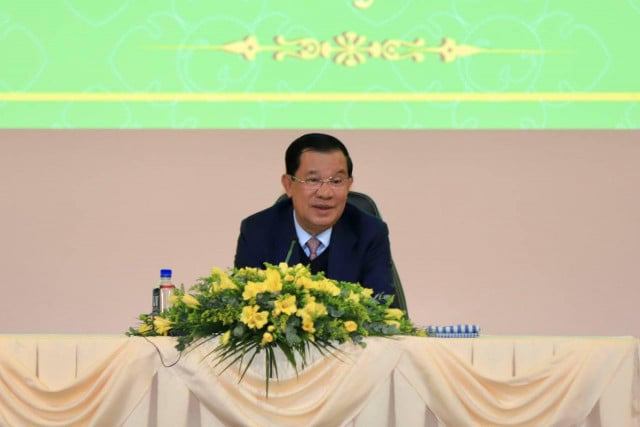 December 13, 2022 5:00 PM