Love Movie Sex Themes Spark Alarm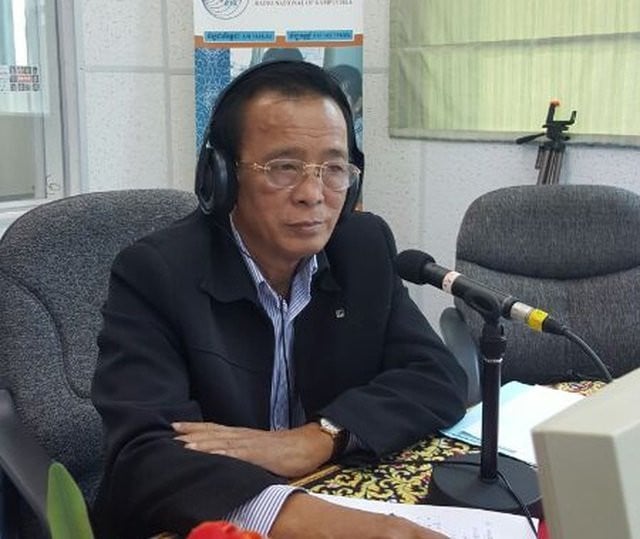 PHNOM PENH – A short love film with sexual overtones starring young actors has sparked public criticism, prompting culture officials to consider summoning its director for guidance on social values.
Complainers said the video was inappropriate and harmful to society, especially to young people and children.
Chamroeun Vantha, an adviser for the Culture and Fine Arts Ministry and chief of the disciplinary council, said the public had pointed to the nature of story but after looking into it, he found it hard to find fault with the plot.
"If you look at the characteristics of this story, it is as the public criticized but if you look at the facts, the actors use metaphors and the story does not show pornography," Vantha said.
"I am considering whether to summon them or not. The ministry has done a lot of outreach and the head of government has also raised the issue of the effect on national culture."
Pok Borak, director of the ministry's cinema department, said he viewed the film as having immoral content that did not reflect true education despite its title.
"Most of the content and images contradict Khmer morality and tradition that society can accept," he said.
"In social media, it is hard to control and has an impact on society, especially young people and children.
"We will request them to be summoned for guidelines to educate them, and ask them to edit or delete the video if it has serious repercussions on society."
He said the ministry does not want to control video production or content creation on social media like they do with the television or theaters because some productions have good content. However, some producers have affected social morality and national culture.
"Instructing or educating those responsible for the production is necessary when their content excessively poses a threat to cultural values. Our instruction has not been widespread but we will try harder," Borak said.
Vantha has spoken in the past about developing a "cultural code of conduct", but he says now that this legislation is unlikely to be developed because summoning any public individual who has made a mistake is not within the jurisdiction of the Culture Ministry.
"The Culture Ministry works with other ministries when public activities affect the dignity of national art and culture," he said.
Some recent videos involving children acting in love stories with sexual overtones have caused public concern over their negative impact on society, especially youths and children.
On March 19, the Council of Punishment and Praise was established to review, evaluate, and make decisions on activities related to traditional arts, customs and social morality.
The Secretariat of the Punishment and Praise Council is responsible for monitoring and collecting information on activities that threaten national values. It also examines the facts of the law, gives suggestions and prepares files for the council.
Originally written in Khmer for ThmeyThmey, this story was translated by Kheav Moro Kort for Cambodianess.
Related Articles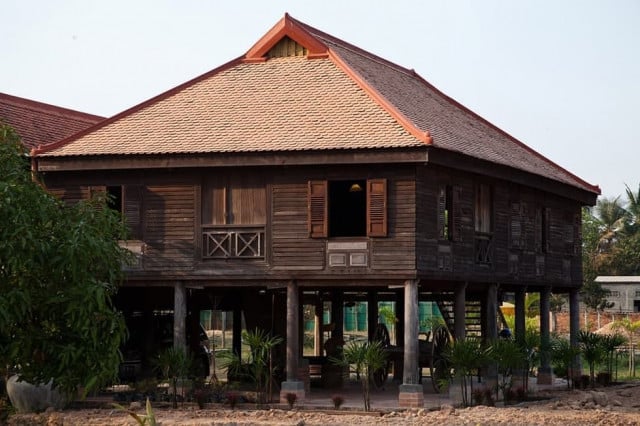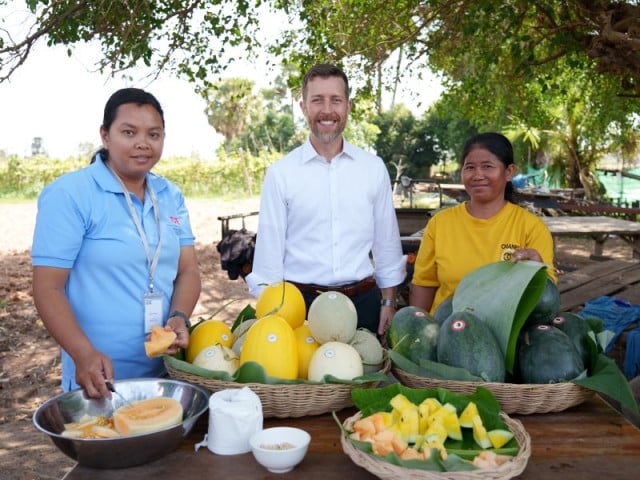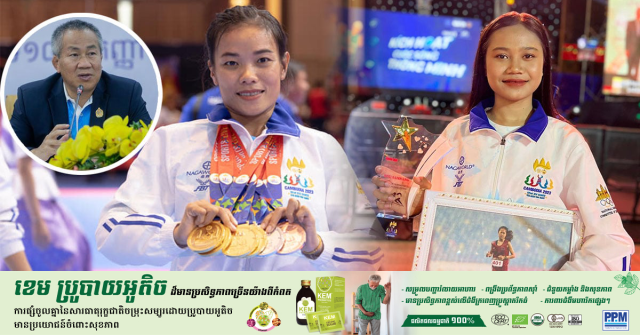 September 20, 2023 11:56 AM