Low Seabass Prices Prompt Fears for Farmers in Preah Sihanouk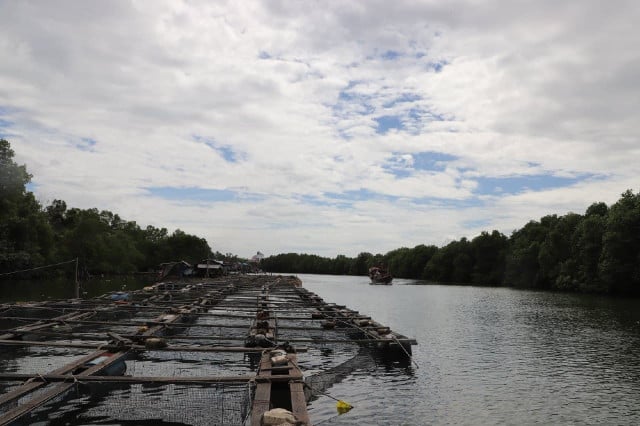 Khorn Nary and Phoung Vantha
January 6, 2021 7:29 AM
As the government is set to bring in measures to prevent cheap fish imports, seabass farmers warn that not enough is being done to protect their livelihoods.
PHNOM PENH--Seabass farmers in Stueng Hav District, Preah Sihanouk Province have complained about a significant drop in seabass prices following the COVID-19 pandemic, with some claiming that imported fish from Vietnam have affected their earnings.
According to Nak Hour, vice chairman of the Seabass Farm Group—a collection of seabass farmers in Peah Sihanouk's Tumnob Rolok Commune—the price of seabass has dropped almost half over the course of the year. While a kilogram of seabass could fetch 30,000 riels, roughly $7.41, in 2019, as of January 2021 Hour complained that the value had almost halved, down to 16,000 riels—approximately $3.95.
Hour blamed the drop in price on the disruption of weddings and other ceremonies that typically call for large quantities of food. However, beyond the pandemic, he added that certain merchants were undercutting the market with seabass imported from Vietnam.
Confirming Hour's complaints was Pheng Mov, a seabass farmers who supplies markets throughout the Preah Sihanouk Province.
"In two days, I can sell about 100 kilograms of seabass at around 16,000 riels per kilogram," he said, adding that profits are low due to monthly labor costs reaching upwards of 700,000 riels—$170—and maintenance of the fish farms costing 300,000 riels per day—roughly $74 daily.
On Dec.17, 2020, the Ministry of Agriculture established the Cambodian Aquaculture Promotion Commission to address issues Cambodian farmers face and to prevent illegal imports that threaten the sustainability of farming.
Veng Sakhon, Minister of Agriculture, also ordered all relevant officials, especially the Fisheries Administration, to monitor and prevent the crime of illegally importing aquaculture products from Vietnam and asked the Cambodian Aquaculture Commission to compile statistics on all farms to know the amount of local fish supplied to meet market demands.
Despite these efforts, seabass farmers have complained saying that it will take more than a commission to prevent illegal imports from undercutting their market share and without more stringent measures, their traditional profession will be lost.
Related Articles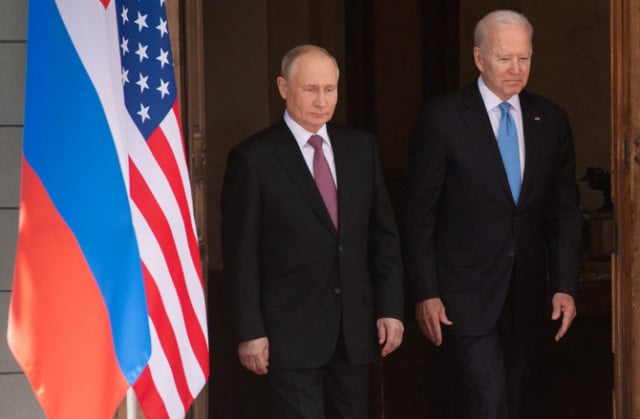 February 26, 2022 5:25 PM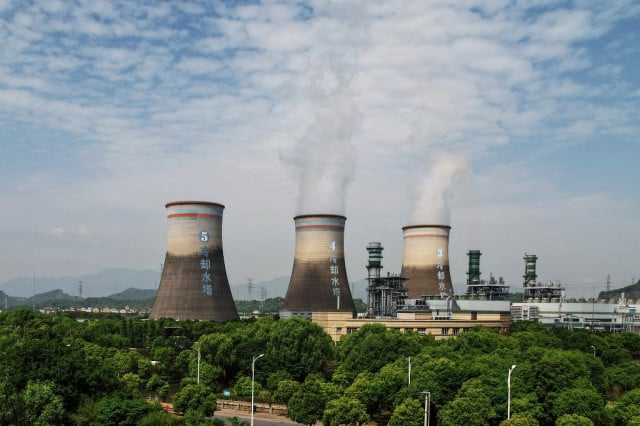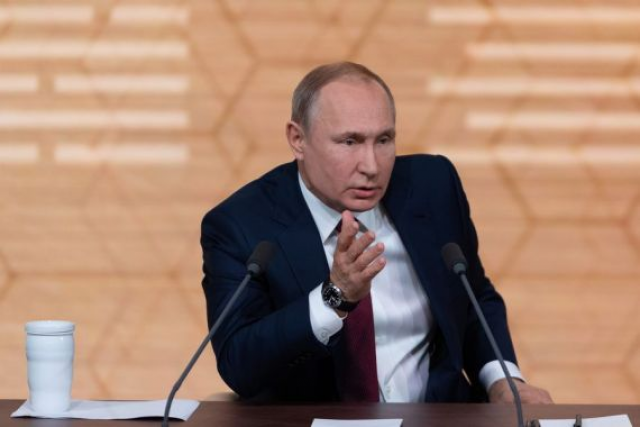 December 26, 2019 3:07 AM