Lower Mekong Water Levels Rise Significantly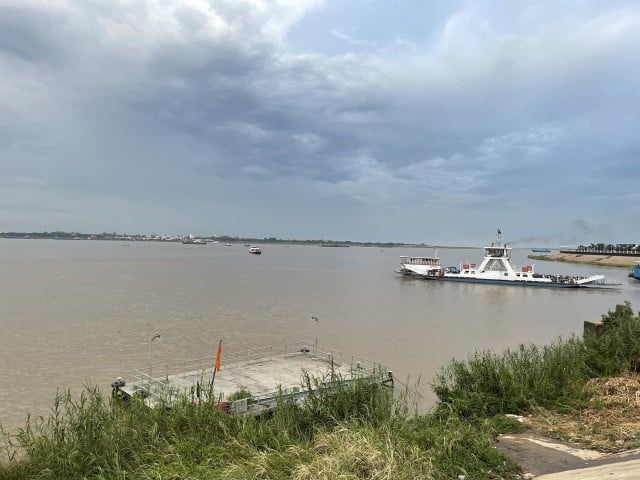 Heavy rainfall blamed with more increases to come
PHNOM PENH--Water levels in the Lower Mekong River basin have increased significantly after heavy rain, the Mekong River Commission (MRC) says.
Lam Hong Son, head of the MRC Secretariat's Regional Flood and Drought Management Center, said on Friday that the average rainfall the region received this month was about 60% higher than for the same period in 2019 and 2020.
Rainfall is predicted to be lower than average in July and about average in August and September, he said.
Water levels from Stung Treng to Neak Luong in Prey Veng have increased by 0.65m in the same period. The MRC said levels are forecast to rise by a further 0.60m in the next five days.
Meanwhile, due to tropical storm Koguma, many areas in Lao experienced flash floods last weekend, causing landslides and extensive property damages, with its capital Vientiane seeing its river level jump more than 3.50m.
The level is expected to fall by about 0.70m in the next five days, the MRC says.
Over the past years, concerns have risen over changes in the pattern of the Mekong rivers. Experts warn that this could affect river transport, fish migration, agriculture and river weed collection.
In February, the MRC issued a warning statement as the Mekong river dropped to worrying low water levels and turned blue green. The drop was due to lower rainfalls, flow changes upstream and hydropower operations on the Mekong tributaries.
Related Articles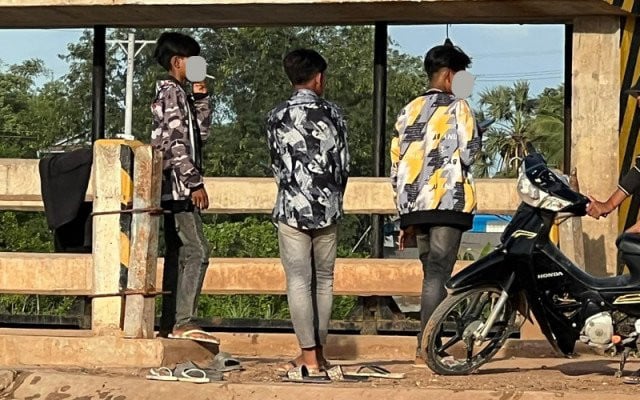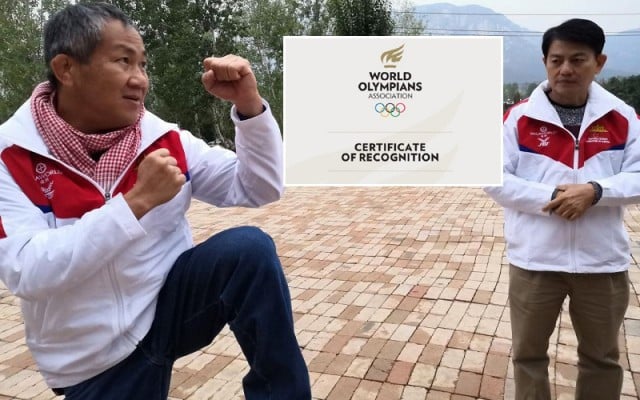 September 28, 2020 10:59 AM