Macron Urges 'Sincere' Talks over N. Caledonia Independence Dispute
Noumea, France -- French President Emmanuel Macron called for some straight talking Wednesday as he met with the bitterly divided pro- and anti-independence camps on France's overseas Pacific territory of New Caledonia.
Macron is on a landmark trip to help chart a way forward for New Caledonia, a nickel-rich South Pacific territory of nearly 300,000 people where pro-independence forces are still smarting from a disputed 2021 vote to remain part of France.
The French head of state reminded both sides of their "immense responsibility" to find a consensus on a future constitutional status for the archipelago.
Macron said he was not conducting a negotiation -- a process that pro-independence forces have not agreed to -- but was rather seeking a "profound, sincere political exchange".
"It is important, in this period we are going through, to speak to each other," he said at the outset of discussions at the High Commission, held partly behind closed doors.
The territory's indigenous, largely pro-independence Kanaks widely boycotted a December 2021 referendum that voted 97 percent in favour of remaining part of France, rejecting its result and arguing it should have been delayed due to the Covid-19 pandemic.
The vote outcome has fed ethnic tensions, with the poorer indigenous Kanak community generally favouring independence over the loyalist, wealthier white community.
Three referendums over a period of five years have all rejected independence.
But ballots in 2018 and 2020 were much closer, with anti-independence forces winning between 53 and 57 percent of the vote.
The referendums were agreed under the Noumea Accord of 1998 to gradually give more political power to the territory following violent protests in the 1980s.
The French president has insisted that the future status of New Caledonia must take into account the anti-independence referendum results.
The referendums marked the end of a political process but no one had really prepared the next steps, Macron said.
"We find ourselves in a kind of suspended state," he added. "We are collectively faced with an immense responsibility."
Negotiations on a new constitutional status for the territory have been bogged down, notably over the voting system, with a future path for self-determination also up in the air.
Macron is at the same time seeking to reassert his country's importance in the Pacific region, where China and the United States are vying for influence but where France has territories such as New Caledonia and French Polynesia.
After his 48-hour stop in New Caledonia, Macron is to make the first visits by a sitting French president to Vanuatu and Papua New Guinea, where he is expected to lay out a "French alternative" for the region.
Macron has had to reassemble a Pacific strategy since Australia in 2021 tore up a deal for France to provide a fleet of diesel-powered submarines, opting instead for US- and British-built nuclear-powered vessels.
© Agence France-Presse
Related Articles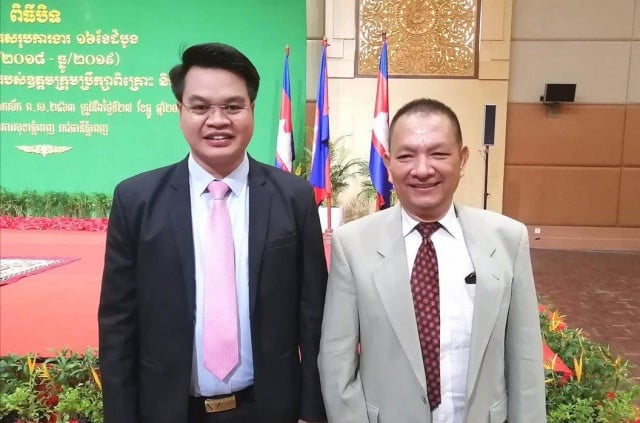 December 27, 2019 12:46 PM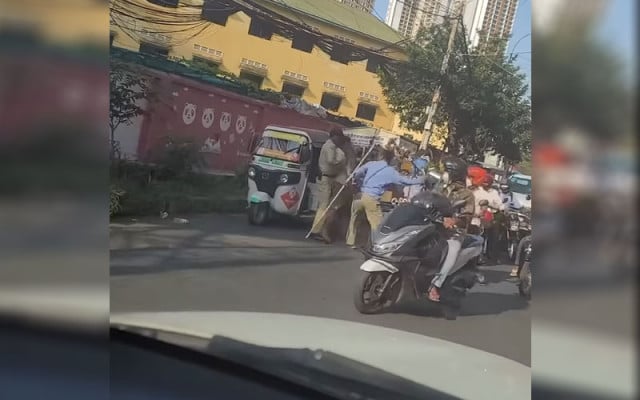 November 5, 2022 11:00 AM