Mainland spokesperson: US arms sales to Taiwan harms cross-Strait peace and stability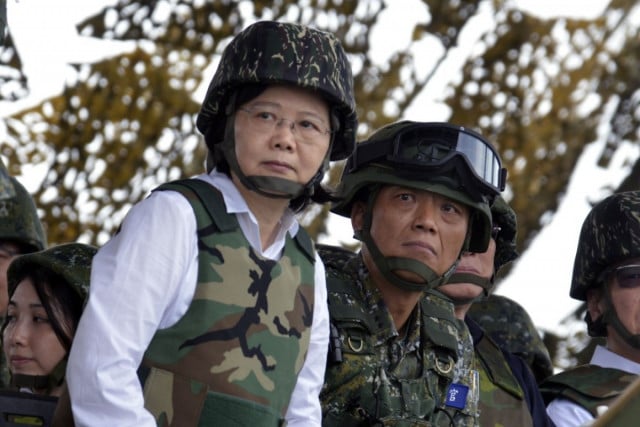 Xinhua
September 26, 2019 5:54 AM
BEIJING-- The development of cross-Strait relations is the key to peace and stability in the Taiwan Strait, a Chinese mainland spokesperson said Thursday.

Ma Xiaoguang, a spokesperson for the State Council Taiwan Affairs Office, made the remarks when responding to a question about the declassification of a so-called "memo" concerning U.S. arms sales to Taiwan.
As reported, after China and the United States signed a joint communique on Aug. 17, 1982, then US President Ronald Reagan sent to his Secretary of State George P. Shultz and Defense Minister Caspar Weinberger a memo, which stated that the defense capability of Taiwan should be maintained in both quantity and quality.
Contents from the so-called memo unilaterally made by the U.S. severely violate the one-China principle and the three joint communiques between China and the U.S., as well as basic norms concerning international relations. They are completely wrong and void, said Ma.
The U.S. selling Taiwan arms will only encourage the rampancy of separatist elements advocating "Taiwan independence," and further undermine peace and stability across the Taiwan Strait, Ma said.
"We are willing to strive for peaceful unification with the utmost efforts and sincerity, while our determination to defend our national sovereignty and territorial integrity stands firm," said Ma.
China will inevitably be unified, he said. "This historical trend cannot be stopped by anybody or any influence!"
Related Articles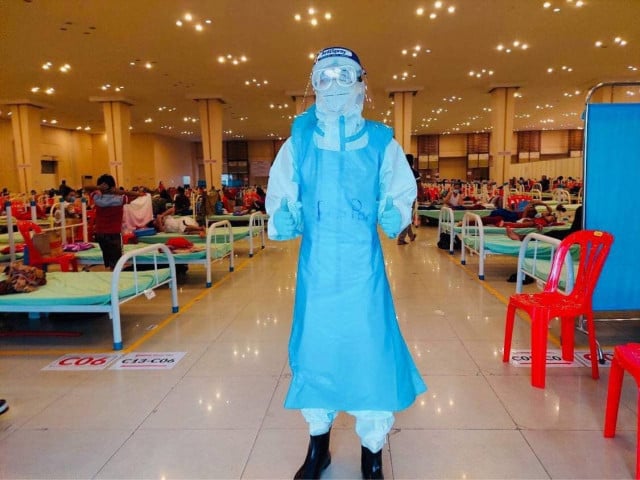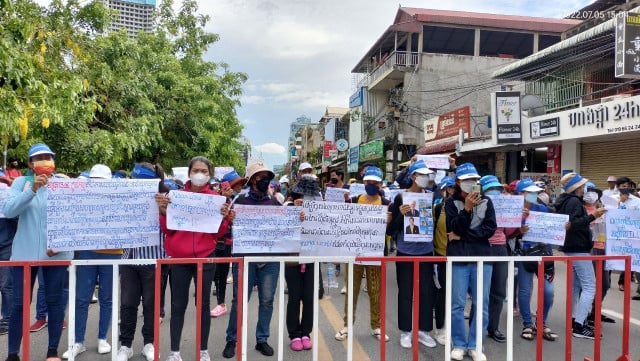 December 3, 2020 12:07 PM