Making a Plea for a Gem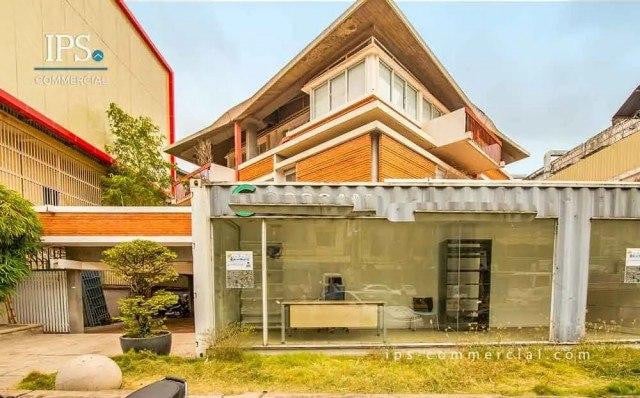 Cambodianess
September 20, 2020 3:28 AM
In a recent article posted on bloomberg.com, a journalist was concerned about the possible demolition of Vann Molyvann's own home located on Mao Tse Toung Boulevard. The house and land are on the market for $7 million and, even if the family wants to give priority to buyers who would keep the house intact, one cannot exclude the possibility that a high-rise building will eventually take its place, considering its location.
An architect of international renown who developed, during the period following Cambodia's independence, a unique style that combined Western countries' modern style with the Khmer traditional one, Vann Molyvann, toward the end of his life, lived through the pain of seeing many of the buildings he had designed fall into disrepair, if not demolished, or mired in an urban fabric of distressing ugliness in some areas.
This house as well as, among others, the Independence Monument, the Olympic Stadium, the Institute of Foreign Language building and its library, was one of his major works even though, since nowadays it is nearly smothered by its immediate environment, one cannot really grasp at first glance what its original gracefulness and modernist style were.
There are many in Cambodia and abroad who would like to see it stand the test of time so that future generations could marvel at this 20th century treasure as we do today when we look at Angkorian monuments.
Some people have come up with the idea of setting up a foundation to acquire this property and turning it into a museum. But nothing is really happening in that regard.
And one shudders at the thought of soon hearing the jackhammers that will bring it down.
Which may soon happen.
No one can force future private buyers to keep this house if they don't want to.
So let's dare make them a suggestion: That you do whatever you wish with the parcel of land but that you commit to unbuild and then rebuild the house exactly as it was at another location so that people could tour it while discovering the other gems borne out of Vann Molyvann's genius.
By assuring the preservation of this work of Cambodia's national heritage, those buyers would, without a doubt, win well-deserved gratitude.
Related Articles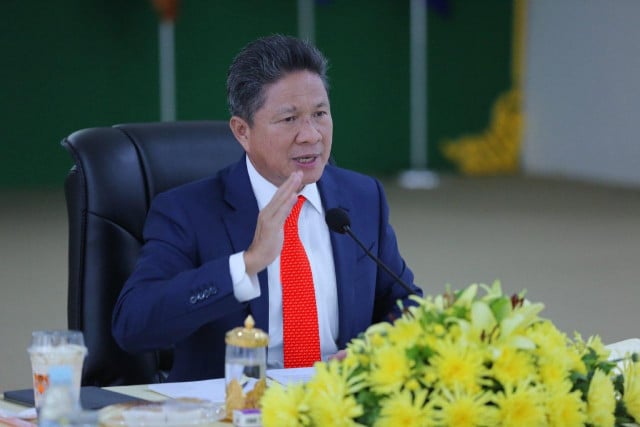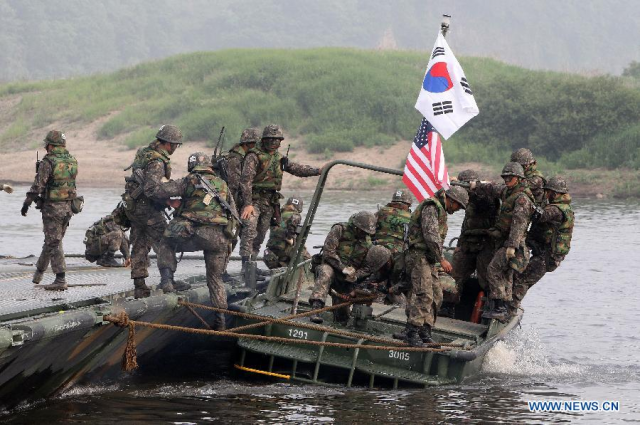 February 27, 2020 6:18 AM