Making the Best of Fishing in Little or No Water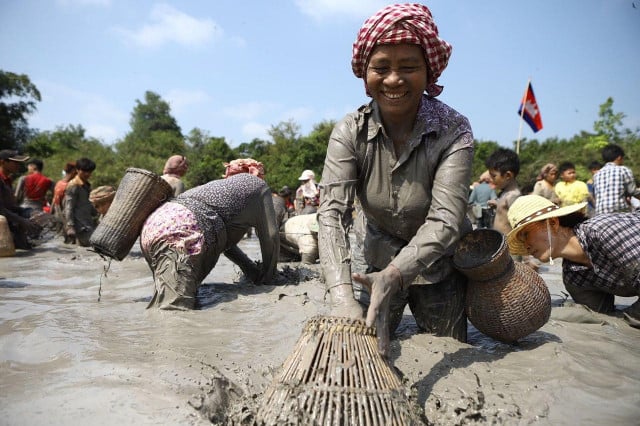 Phoung Vantha
March 1, 2020 5:07 AM
Cambodians keep on going, hoping for a good catch
PHNOM PENH--During the dry season, water levels may get low in the country, changing the landscape and creating challenges for both humans and marine life that depend on it.

This year, the scarce rainfalls of last year's rainy season has turned the pond behind the house of a family of Sre Ambel district's Veal commune in Koh Kong province into a mud pool.
But this has not stopped adults and children of Veal village last month to try their best and fish as they always do. The outcome may be uncertain as the fish and other living creatures were left with little or no water to survive, but all in the family will have tried their best.


People of Choam Kravien Commune in Tbong Khmum Province's Memot District were also left with low water levels but they did have enough to hold their annual fishing festival on February 13-15. Held in Satum village, the event attracted hundreds of people as it does each year.

While there might not have been as much water as in some previous years, there was enough for people to enjoy themselves and go home with a good catch.
Photos by Jason Ouk
Related Articles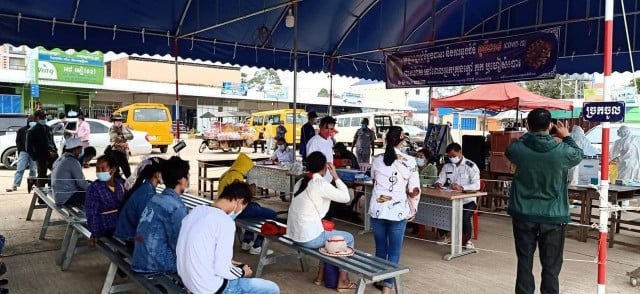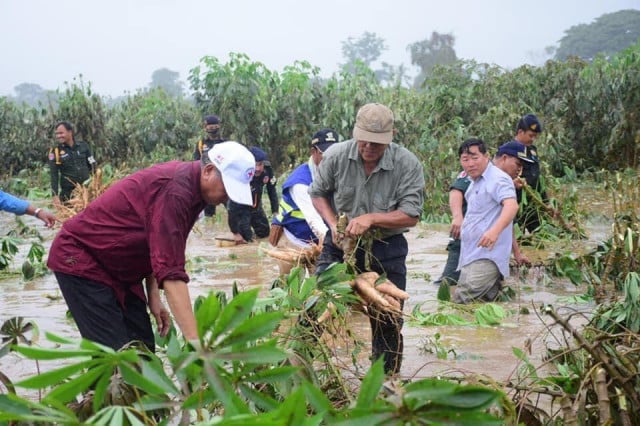 October 15, 2020 10:58 AM