Malaysia extends comprehensive restrictive measures to contain COVID-19 outbreak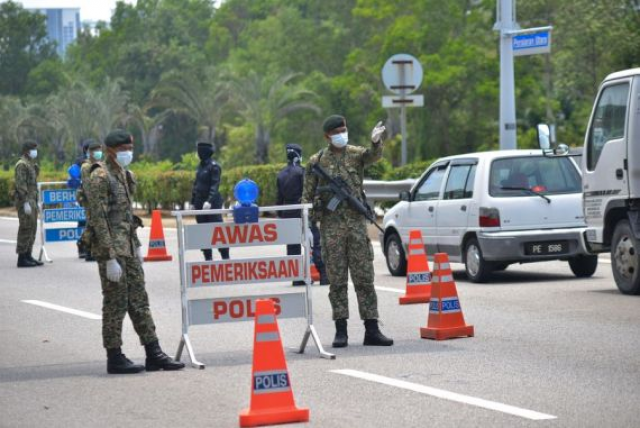 Xinhua
March 25, 2020 8:38 AM
KUALA LUMPUR -- Malaysia is extending the "movement control order" that includes comprehensive restrictive measures for two more weeks till April 14, in an effort to contain the COVID-19 outbreak, Prime Minister Muhyiddin Yassin announced Wednesday.
In a televised speech, Muhyiddin said the number of cases in the country had gone up to 1,796 by noon Wednesday after an additional 172 cases had been reported, with total deaths increased to 17.
The number could have risen much higher had the government not taken any actions. "The movement control order that we have taken has to some extent successfully control the spread to the outbreak," he said.
Malaysia has implemented "movement control order" since March 18 including closing shops and schools as well as imposing travel bans. It called for residents to stay at home in an effort to contain the COVID-19 outbreak. The restriction measures were originally to end on March 31.
The trend of new cases is expected to continue for some time before the cases begin to decline, forcing the government to continue the move control order for a longer period of time, he said.
"Accordingly, the government has decided that the movement control order will be extended until April 14, 2020," he said, adding the possibility of further extension if needed.
The government is taking measures on the projection that the confirmed cases will continue to rise for the time being, the health ministry has prepared more than 3,500 beds at 34 hospitals across the country to receive COVID-19 patients. Currently 34 percent of hospital beds were occupied, according to Muhyiddin.

A number of places have also been identified for use as potential temporary isolation and quarantine facilities, he added.
The prime minister said efforts will be continued to prevent this transmission of COVID-19 until the outbreak is contained by cutting off the entire infection chain. The health ministry will increase its test capacity and to conduct mass testing especially in high risk areas, he said.

Muhyiddin also assured the public that sufficient food stocks were available, urging the public to avoid panic buying and remain calm.

"Please stay calm and don't panic. Even though we have extended the movement control order, you don't have to unnecessarily stock up on food because the supply is sufficient. I assure you that food is enough for everybody," he said.


Related Articles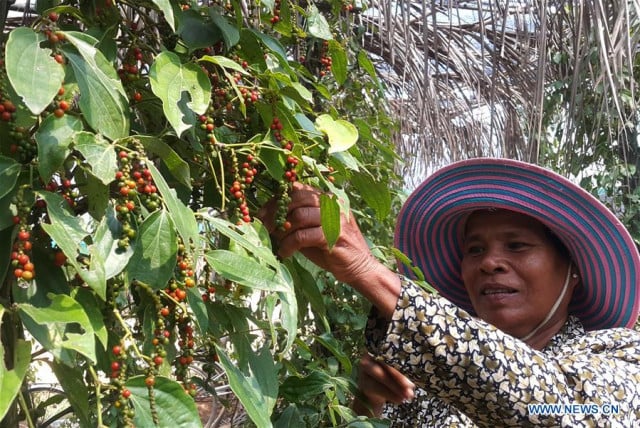 February 24, 2022 7:07 PM