Malaysia introduces medical tourism program to boost industry recovery
KUALA LUMPUR -- Malaysia unveiled a medical tourism program on Friday, with four of the country's top hospitals participating in the initiative aimed at boosting the recovery of its medical industry.
The program has seen the country's top hospitals increasing their efforts in delivering exceptional end-to-end services to their patients, with the goal of reinforcing Malaysia's position as a safe and trusted destination for top-notch healthcare services, the Malaysia Healthcare Travel Council (MHTC) said in a statement.
The participation of four hospitals, namely the National Heart Institute, Island Hospital, Mahkota Medical Center and Subang Jaya Medical Center, represents a significant step forward for Malaysia's healthcare industry in achieving its goal of being a major medical tourism destination by 2025, it said.
The MHTC is optimistic that the program will fast-track the healthcare travel industry's recovery and growth, building upon the positive growth recorded in 2022 when it registered more than 1.3 billion ringgit (about 290 million U.S. dollars) in revenue, reaching 76 percent of its pre-pandemic performance of 1.7 billion ringgit in 2019.
MHTC Chief Executive Officer Mohd Daud Mohd Arif said the program will play a catalytic role in expediting international recognition of the hospitals in Malaysia.
Related Articles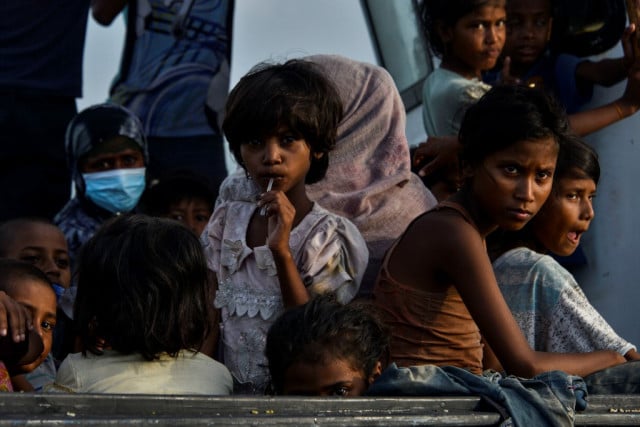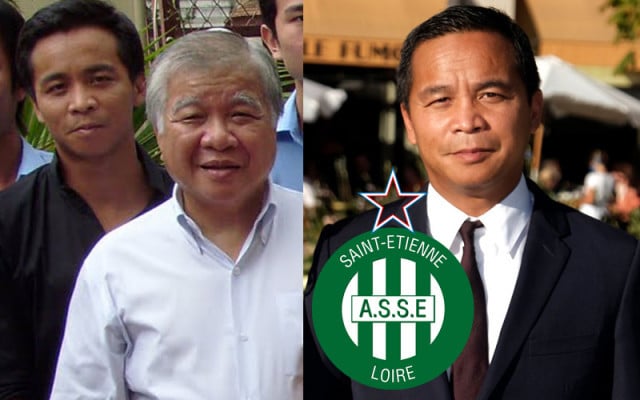 September 26, 2021 10:53 AM