Malaysia's Najib starts final bid to overturn 1MDB jail sentence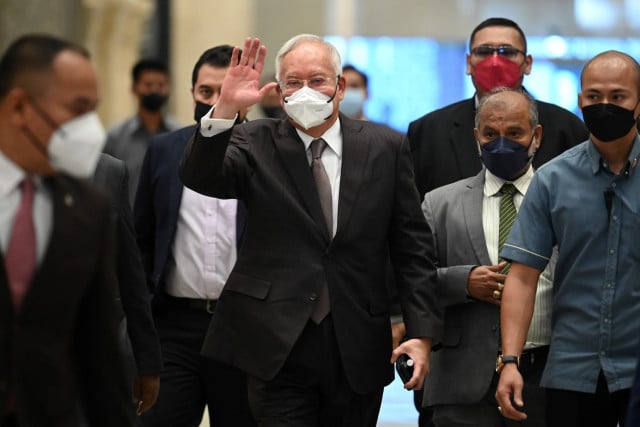 Putrajaya, Malaysia -- Malaysia's top court on Thursday began hearing ex-leader Najib Razak's appeal to overturn his jail sentence for corruption in a high-stakes legal gambit that could see him locked up or potentially launching a political comeback.
The Federal Court on Tuesday dismissed the former prime minister's plea for a retrial, clearing the way for the hearings, which will be held until August 26.
But as the hearing started, defence lawyer Hisyam Teh Poh Teik, surprised the court by telling the panel of five judges that he wanted to be discharged from the case.
Chief Justice Tengku Maimun Tuan Mat told the lawyer that he cannot just discharge himself and called for a break.
© Agence France-Presse
Related Articles
September 4, 2019 9:52 AM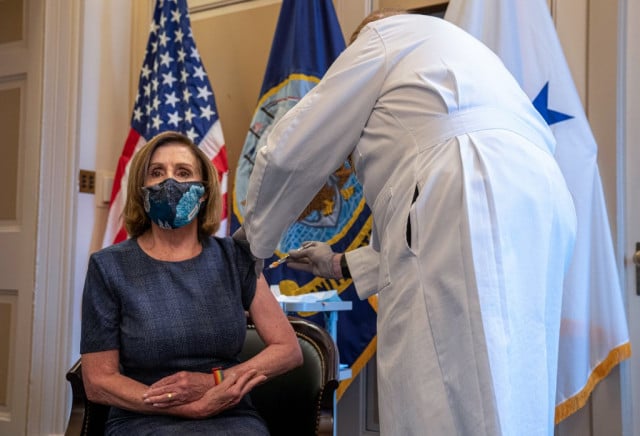 December 19, 2020 3:43 AM
November 1, 2019 12:22 PM