Malaysia's new COVID-19 cases maintained at double-digit, no new deaths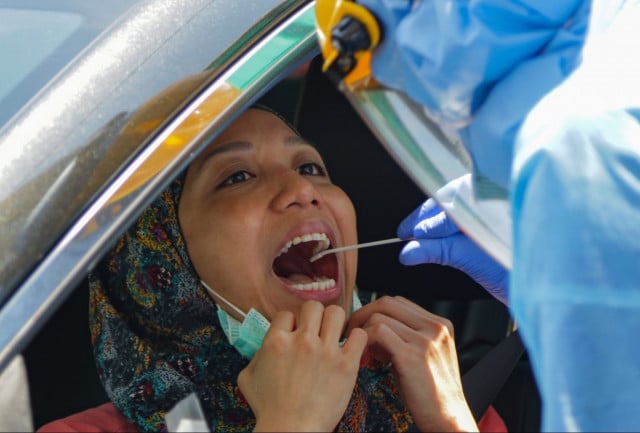 KUALA LUMPUR -- The number of new COVID-19 cases in Malaysia was kept at a double-digit for a 10th day in a row on Sunday after 38 new cases were reported, bringing the total cases to 5,780, the Health Ministry said.

Health Ministry Director-General Noor Hisham Abdullah said at a press briefing that the number of cured cases continues to outnumber new cases, with another 100 patients discharged, bringing the total recovered cases to 3,862.

Of those active cases, 36 cases are currently being held in intensive care, including 15 who are in need of assisted breathing.

Noor Hisham added that there were no new reported deaths in the country, with the last count being 98 fatalities due to the disease.

He added that Malaysia is continuing its targeted approach to screening on certain high risks areas that had reported cluster cases and Malaysians returning from abroad, among others.


Related Articles