Male Irrawaddy Dolphin Found Dead in Kratie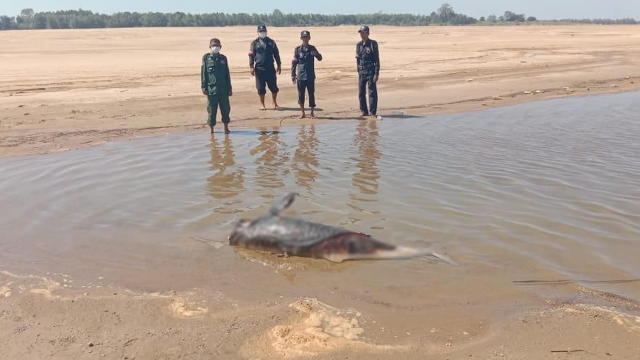 The cause of death remains unknown

PHNOM PENH--A male Irrawaddy Dolphin was found dead in Kbal Koh village, Koh Trong commune in Kratie province.
Mok Ponlok, Kratie Fisheries Administration official said that villagers found the carcass of the male dolphin on Jan. 8 in Kbal Koh village. According to him, the corpse had been the World Wildlife Fund (WWF) for testing to establish the cause of death.
"I don't know when the dolphin died, but our villagers just saw the carcass on Saturday near Koh Trong," Ponlok said.
"After we extracted it from the river, our river guards sent it to WWF so that they could examine and identify where the dolphin died and what the identification number was."
It is the first dolphin found dead in early 2022. According to Ponlok, in 2021, six newborn dolphins were discovered while three were recorded dead—most of which are old.
The Irrawaddy dolphin in the Mekong River has been listed as "Critically Endangered" on the International Union for Conservation of Nature's Red List since 2004 and is one of the 58 threatened species in Cambodia in 2009.
And WWF estimates that the total population of these freshwater dolphins stands only at 89 in the Mekong River.
According to an October 2020 report co-authored by the Fisheries Administration and the World-Wide Fund for Nature Cambodia, the number of Irrawaddy dolphins has continued to steadily decline over the last three years. The main factors contributing to the decline in their population include changes in water levels and conditions as well as illegal fishing activities.
Related Articles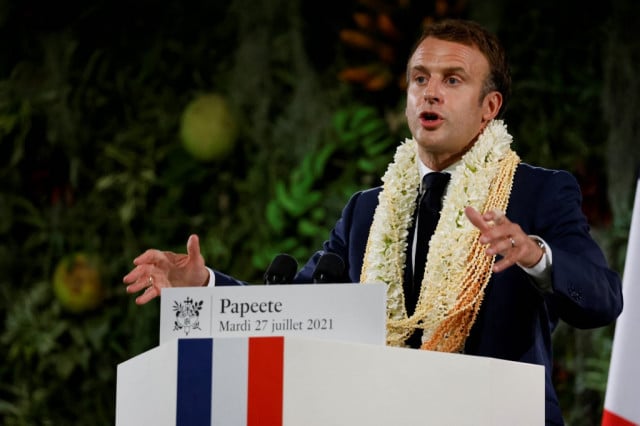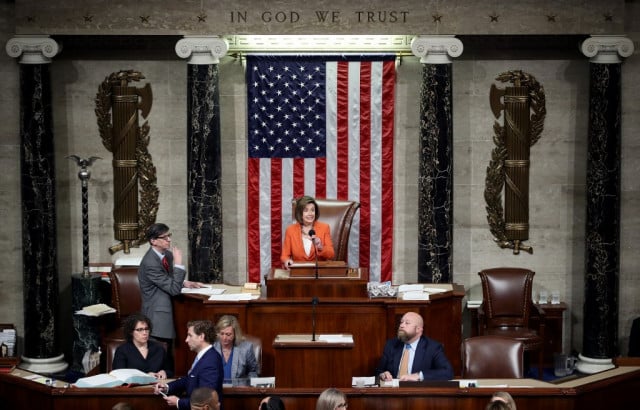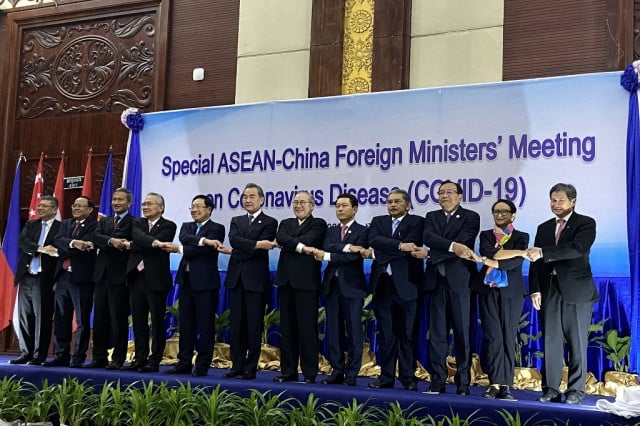 February 20, 2020 7:14 AM