Malls, Milleniums and Economic Patriotism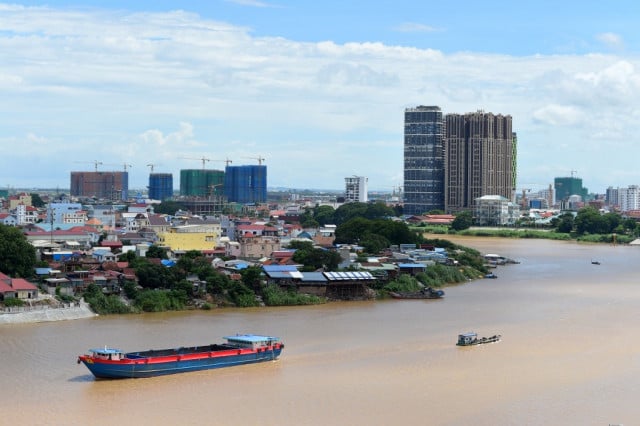 Lim Tola
September 14, 2019 9:01 AM
As condos, residential neighborhoods and high-rises appear, shopping malls sprout up throughout Phnom Penh.

As promoters of those new commercial real-estate spaces targeting the millennium generation—the milleniums as marketers call them—chorus, this is no longer about buying but about "having a shopping experience."
In order to make consumers spend as much money as possible, one provides them with conditioned and lit settings with carefully-designed environment in which retail and leisure outlets are set up side by side so that, on their own but hopefully with friends or family as group mentality is good for business, they will casually meander as long as possible so that the value of the goods or services purchased can proportionally increase.
Bombarded by marketing messages that proliferate like weed through their favorite social networks and influencers, the connected millennium consumer walks into those shopping shrines, his brain filled with brand names and ready to live a "buying experience," which he was assured would be enriching but whose only purpose is to extract dollars and riels from him.
There is no doubt that, before long, markets exhibiting hygienic conditions of another era and filled with products of uncertain quality and origin, will be scorned by malls' regulars.
They will also turn away from traditional stores along streets to the benefit of shopping centers easily accessible by car and displaying all manners of products and services near parking areas.
This new consumer trend seems tailored for leading brands and hyper marketed products that dominate the market worldwide.
Local products may end up suffering the consequences.
Unless the "Made in Cambodia" label becomes the benchmark, if not a fashion, adopted by millenniums.
However, consumers' economic patriotism cannot be decreed.
It can only be earned by producing for the national market with as much care as when producing to export to the most demanding international markets.
And we still are far from this.
Related Articles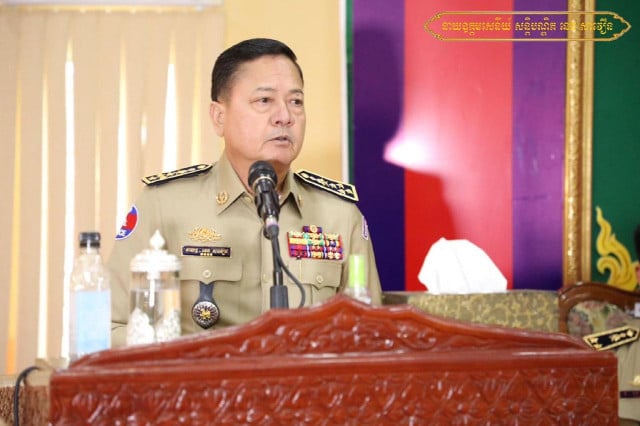 September 23, 2020 9:25 AM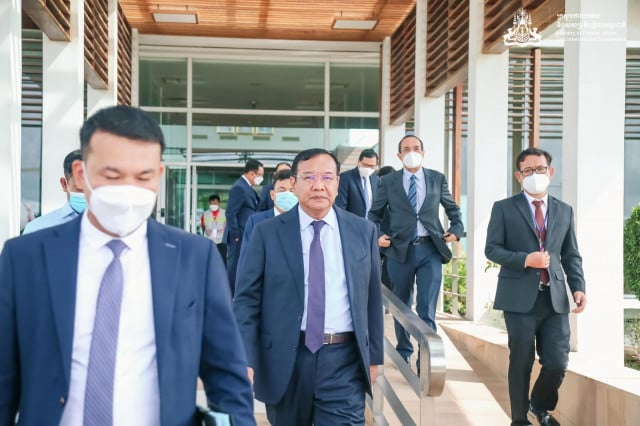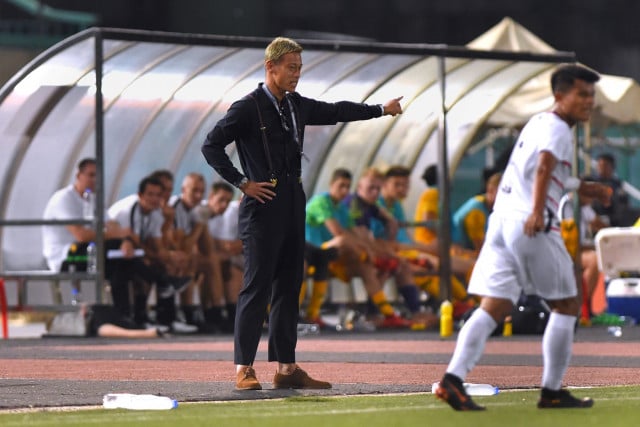 February 27, 2023 2:10 PM