Man runs 198 km to raise funds for children's hospital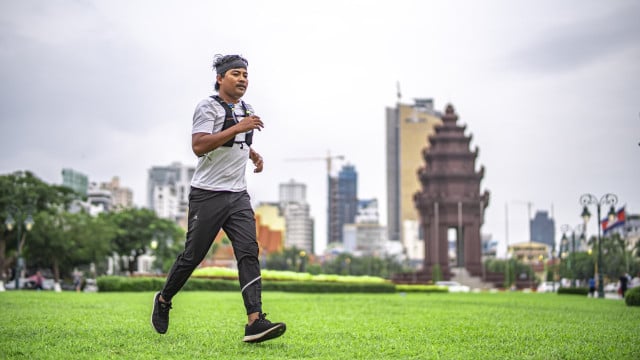 Jazmyn Himel
December 24, 2019 3:53 AM
PHNOM PENH - Noem Chunny is running solo from Phnom Penh to Siem Reap between 15 and 25 December to raise funds for the Angkor Hospital for Children.

He said he was thankful to the hospital for treating his niece who was "born irregular" from other babies.
"We did not notice her inability to walk till she was about two years old," he said. "We took her to different hospitals seeking a cure and no one could help."
Noem Chunny said his niece "finally found hope and was able to walk better" after visiting the hospital.
The Cambodian Children's Lives event aims to raise $100,000 to provide daily healthcare to 400 children.
Opened by Japanese photographer Kenro Izu in Siem Reap in 1999, the hospital has provided more than 2 million treatments including 55,000 this year.
Related Articles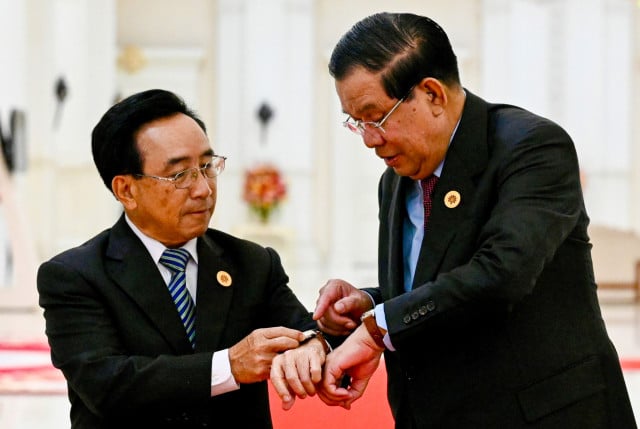 November 11, 2022 1:17 PM