Manet Vows to Protect the Country, Peace and Social Stability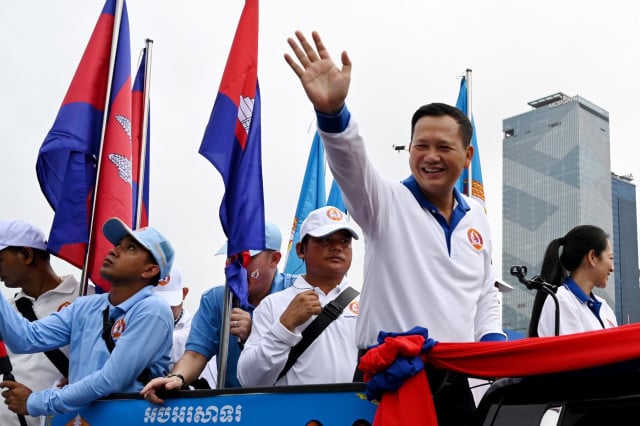 PHNOM PENH – Shortly after being designated as Prime Minister by King Norodom Sihamoni on Aug. 7, Hun Manet vowed to protect the country and to serve the people with "high responsibility."
In a royal decree, the King also asked Manet to form the new government, which he accepted in a message he posted on his social networks.
Manet and his new cabinet will have to go through a vote of confidence at the National Assembly before officially assuming the post.
The vote is expected to take place on Aug. 22 with the result being a foregone conclusion as the Cambodian People's Party (CPP) has won 120 of the 125 seats of the chamber.
The royalist party FUNCINPEC is the only other political formation to be represented in the National Assembly, with a total of five seats. Therefore, FUNCINPEC's Members of Parliament don't represent any threat to contradict the ruling party's plans.
In a letter to King Sihamoni, Manet paid gratitude to the monarch and the people for entrusting him while pledging to "fulfill his mission with honesty and high responsibility in serving the nation".
Manet, who is a Western graduate, also vowed to "defend national independence, national sovereignty and territorial integrity, and the monarchy while continuing to protect peace and social stability, promote the development of the country and to enhance national prestige on the international stage."
Manet will lead a government that will be filled by the children of current grandees of CPP – a so-called 'new blood generation'.
While many of CPP's old guards will shortly move to less powerful positions, Hun Sen said he will actively oversee the performance of the new government as he retains the party's presidency and will take over as senate president in 2024. This position will allow him to be the acting Head of State when King Sihamoni is absent.
He will also serve as head of the Supreme Privy Council after stepping down from the premiership.
Hun Sen has also said that he would return to power if Manet's life is threatened because of his new position.
On Aug. 7, he added that will occupy other positions until at least 2033 – the date he says he will have served the country for half of a century.
Related Articles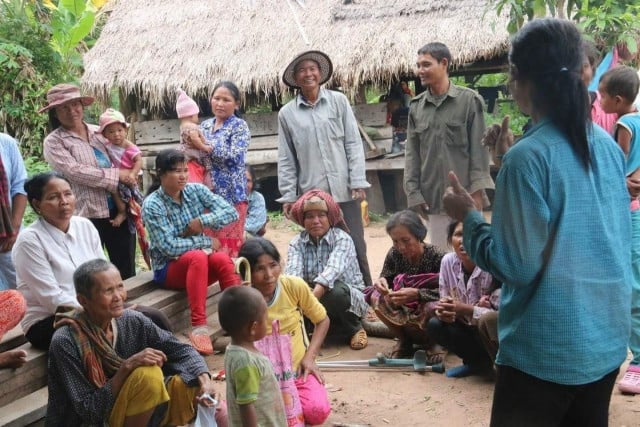 November 20, 2020 11:00 PM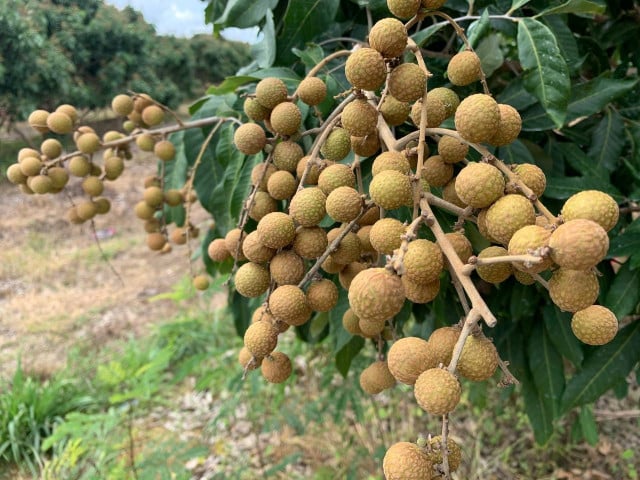 September 11, 2022 7:43 PM