Many freshwater fish species have declined by 76 percent in less than 50 years (continued)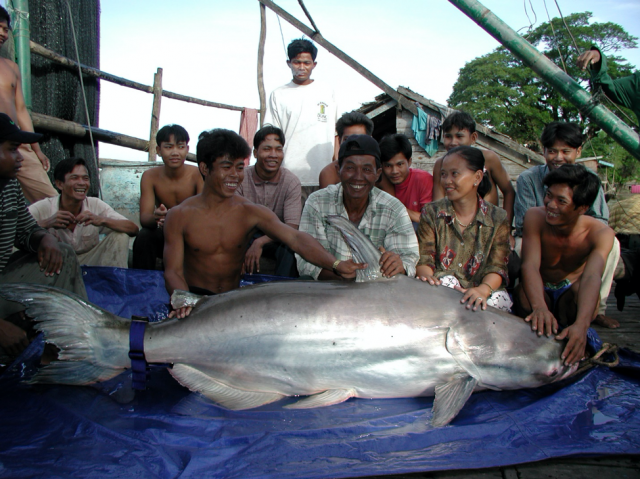 Stefan Lovgren / National Geographic
August 21, 2020 9:25 AM
Zeb Hogan, a fish biologist at the University of Nevada, Reno, and a study co-author, suspects the decline in migratory fish in Asia, in particular, is far worse than the report outlines. He points to the Mekong River, which runs through six Southeast Asian countries and is home to some of the world's largest freshwater fish species. Most of them are highly migratory and extremely vulnerable to dams and overfishing.
"Due to a lack of data, these fish were not included in the report, but their declines have been catastrophic," says Hogan, who is also a National Geographic Explorer and leads a USAID-funded research project called Wonders of the Mekong.
A study by that project, published last month in the journal Water, showed that several of the giant species of migratory fish in the Mekong have almost disappeared. The Mekong giant catfish, which can grow to 660 pounds, is on the brink of extinction in the wild.
On a positive note, the report shows that when migratory fish don't face threats, their populations often increase. Furthermore, species that have received some form of human conservation intervention—including fisheries restrictions, dam removals, or legal protections—declined far less than species that did not.
The report advocates for an emergency recovery plan that includes allowing rivers to flow more freely and naturally, improving the connectivity of rivers and waterways, reducing pollution and overfishing, and protecting wetlands. It also calls for better scientific monitoring of species, campaigns to inspire political and public will to protect freshwater animals, and investment in sustainable alternatives to hydropower dams.
Related Articles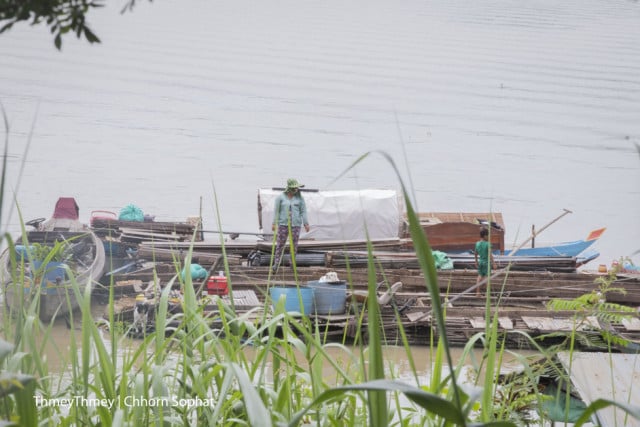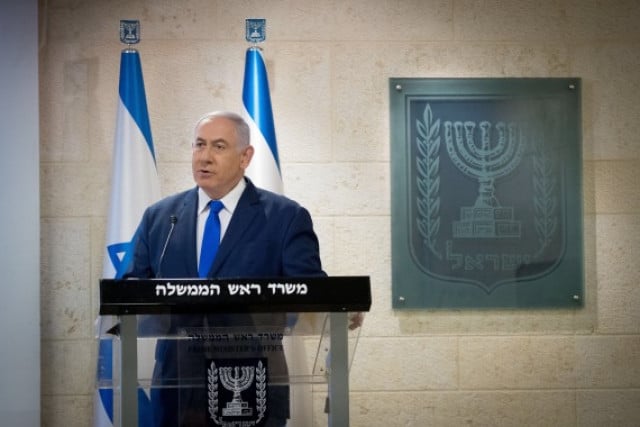 September 12, 2019 9:32 AM