Mao Phirun Replaced as Kandal Governor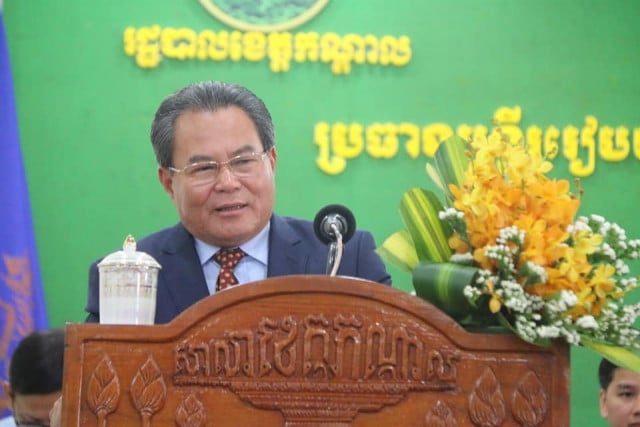 Torn Chanritheara
February 18, 2020 10:24 AM
Vice Governor Kong Sorphon to succeed Phirun, although the royal decree gave no reason for the change in appointments.

PHNOM PENH--Mao Phirun has been removed from his position as Kandal's provincial governor, according to royal decree. This comes just weeks after the police chief of the province was replaced.

The royal decree dated Feb. 17, 2020, stated that Kong Sorphon has been appointed as the new Kandal governor, having been promoted from his previous position as the province's vice governor.

No reason was given for the changes that were requested by Prime Minister Hun Sen. It is not clear which position will Phirun assume next.

This is the latest in a string of reshuffles that have rippled through Kandal province recently, with the provincial police chief, Major General Eav Chamroeun, being replaced in January 2020 by Brigadier General Chhoeun Socheth. Chamroeun was then appointed as vice director of the Ministry of Interior's Anti-Drug Department.
Related Articles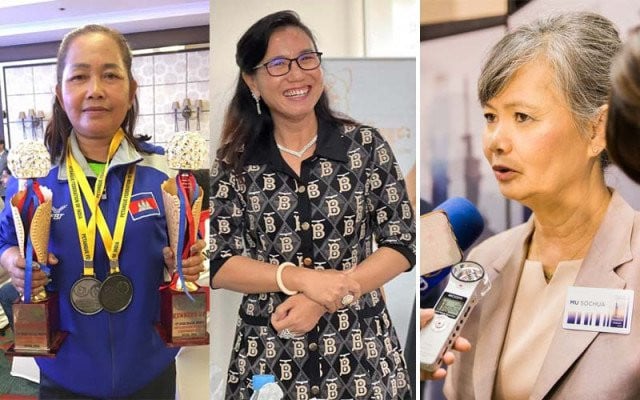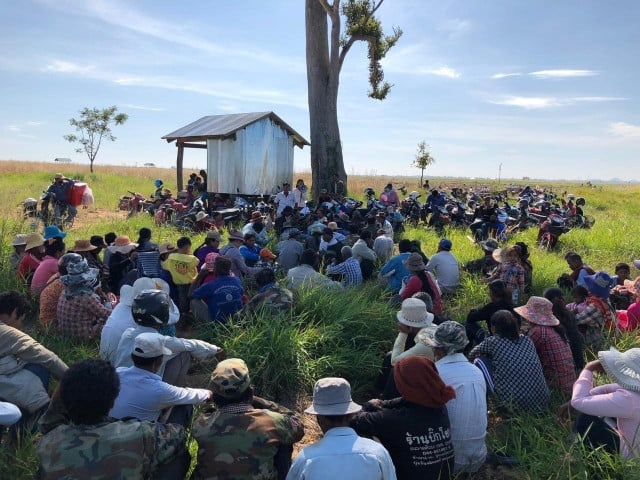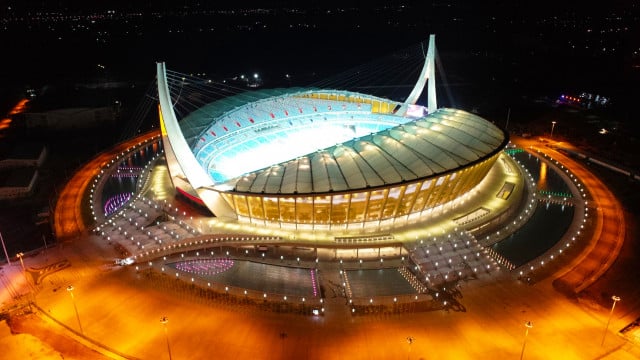 September 9, 2021 9:33 AM