Mask Easing Boost for Sea Games athletes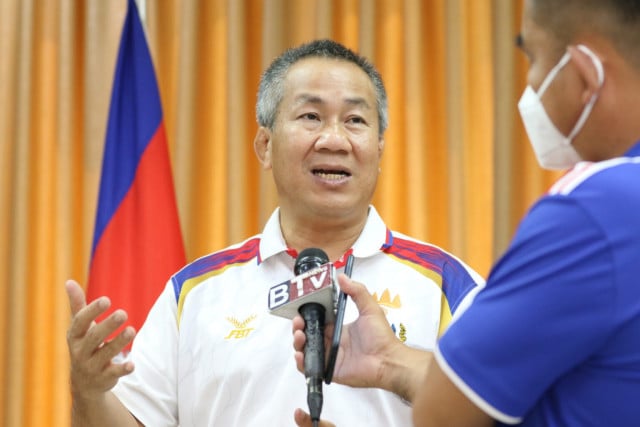 Organizer sees respiratory benefit at training
Phnom Penh – Vath Chamroeun, Cambodia's chief Sea Games organizer, has welcomed easing of mask rules in public, saying it will help athletes with their preparations for Hanoi.
Chamroeun, who is also secretary-general of the National Olympic Committee of Cambodia, said, "What is special is that the exemption will have a positive effect on the technical training of athletes to prepare for various games.
"When they are obliged to wear a mask, it affects some of the training techniques related to respiratory and training difficulties."
On Tuesday, Prime Minister Hun Sen eased the mask rules after consulting Deputy Prime Minister Aun Pornmoniroth and other officials.
As of April 26, masks are no longer necessary for public areas and open spaces but remain needed in closed indoors areas, which refer to crowded meeting rooms, cinemas or any tightly closed space with air conditioning.
Open and wide areas in buildings are being considered as open spaces, where masks are no longer required.
Related Articles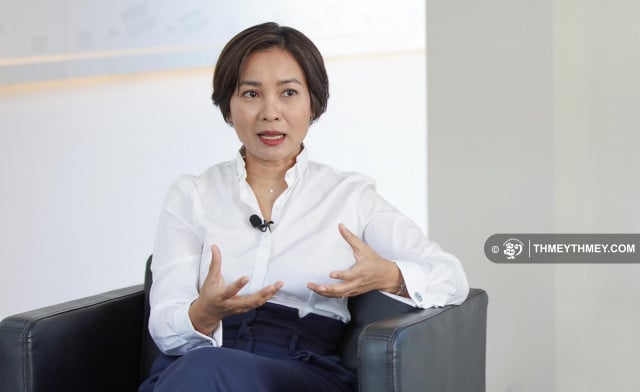 February 14, 2023 11:55 AM