Mass planting of sugar palm seedlings along Lao border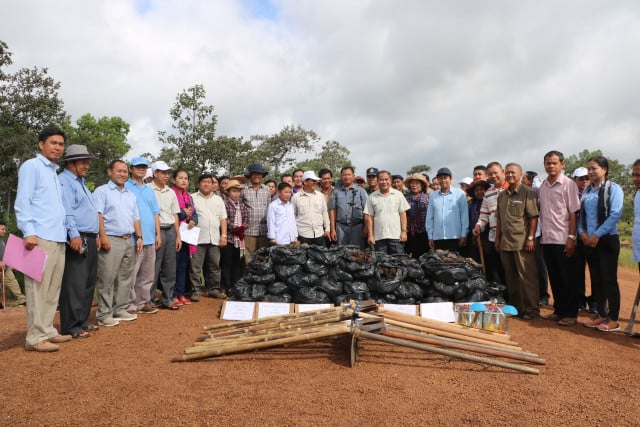 Thmey Thmey
August 12, 2019 10:36 AM
Stung Treng governor says planting trees is 'part of preserving our national identity and sovereignty'

PHNOM PENH - Tens of thousands of sugar palm seedlings were planted along the Cambodian-Lao border in Stung Treng Province over the weekend, provincial authorities said.
"Sugar palm trees have provided many advantages to Cambodians since ancient times and are also a symbol of our country," Stung Treng Governor Mom Saroeun said on the provincial administration's Facebook page.
"Planting these trees is part of preserving our national identity and sovereignty," he said.
The governor said the tree planting would also "invoke the spirit of young people to love their national identity and soul."
Authorities said 500 people took part in planting 30,000 seedlings along a 10 km stretch of the border in Borei O'svaysenchey and Siem Pang districts on Sunday.
The event followed a call by King Norodom Sihamoni to plant more trees during a National Arbor Day ceremony in Kratie Province on July 8.
"I would like to appeal to all venerable and local authorities — and to Cambodian compatriots across the country — to join together and plant all kinds of trees including sugar palm trees in temples, public spaces and resorts, along roads and on farmland," he said.
Related Articles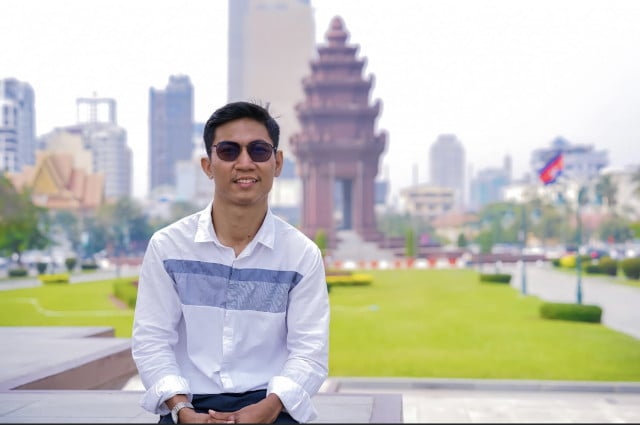 September 6, 2021 12:09 PM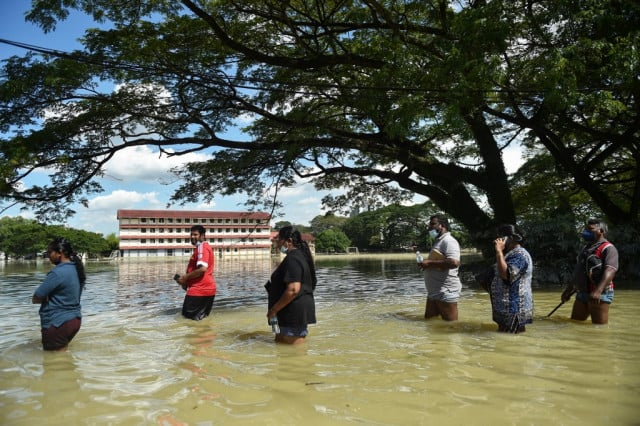 December 21, 2021 5:38 PM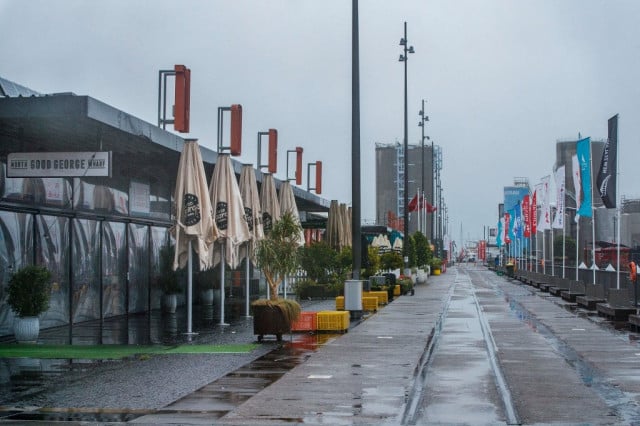 February 15, 2021 3:55 AM